Bless 'im:
Kevin Parker of Tame Impala calls his Lady Gaga link-up "a life-defining moment"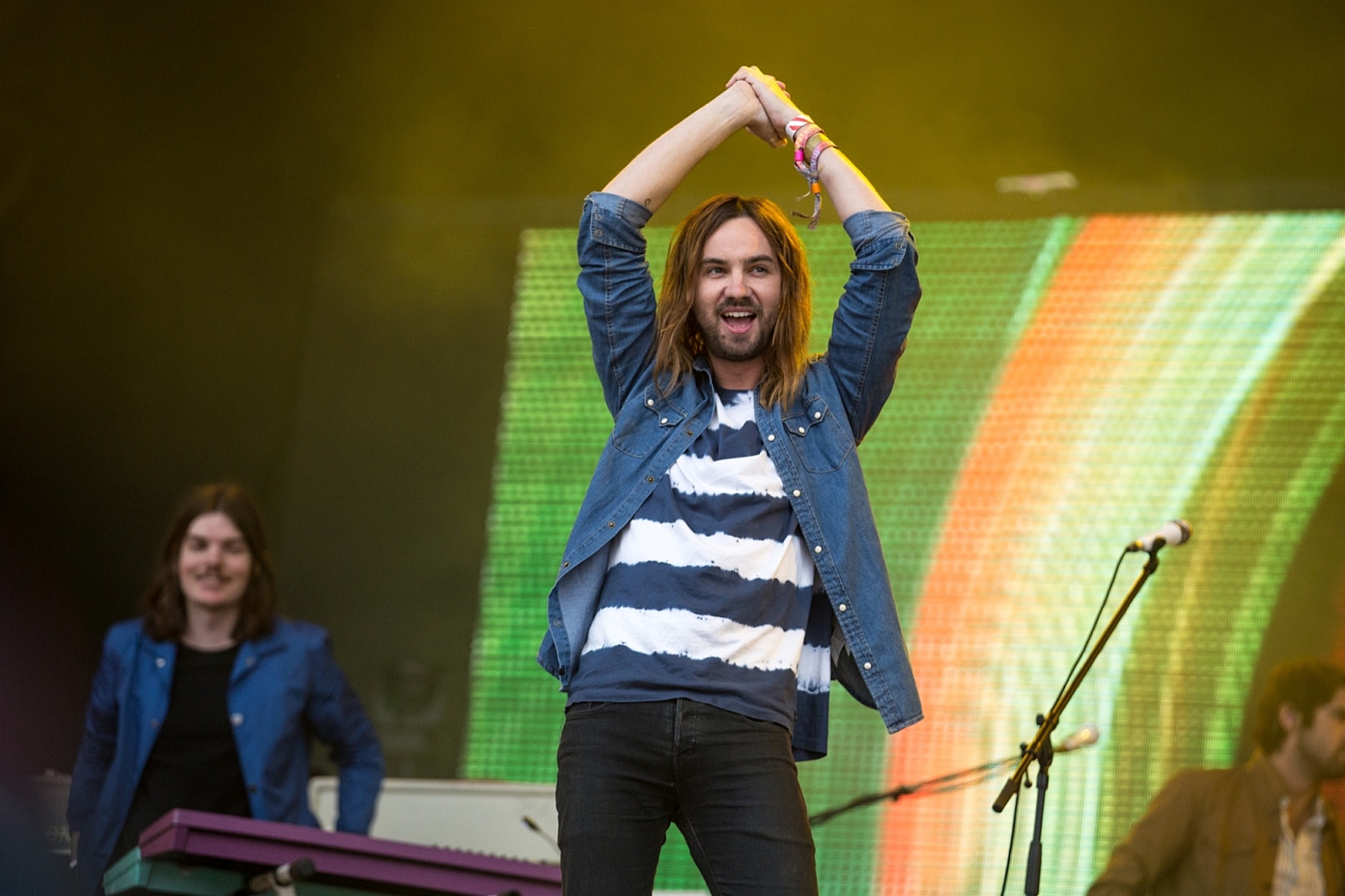 Photo: Emma Swann
In a new Triple J interview, Our Kev's admitted that it started life as a "career move".
Now a Certified Big Pop Deal, Kevin Parker of Tame Impala has opened up on that massive Lady Gaga collaboration.
Teaming up with ol' Gags for 'Perfect Illusion' "started out as such a career move," he admits in a new chat with Aussie radio station Triple J. "'Oh yeah, I'll get in on that', but it quickly became something so personal and meaningful for everyone involved. I'm just happy it's all out in the open now."
Describing the experience as "amazing… one of those life/career-defining moments", he went on to confirm that "when you actually meet the people behind the scenes, it's not just this big corporate world. It's actually full of people full of passion and drive."
And as for being labelled a "musical genius" by Lady Gaga herself? He played it typically cool. "No way! I'm gonna put that quote on our tour poster: 'A real musical genius' - Lady Gaga."
Listen back to the chat below, and catch up with our Tame Impala chat from last year.