Forth Wanderers - Know Better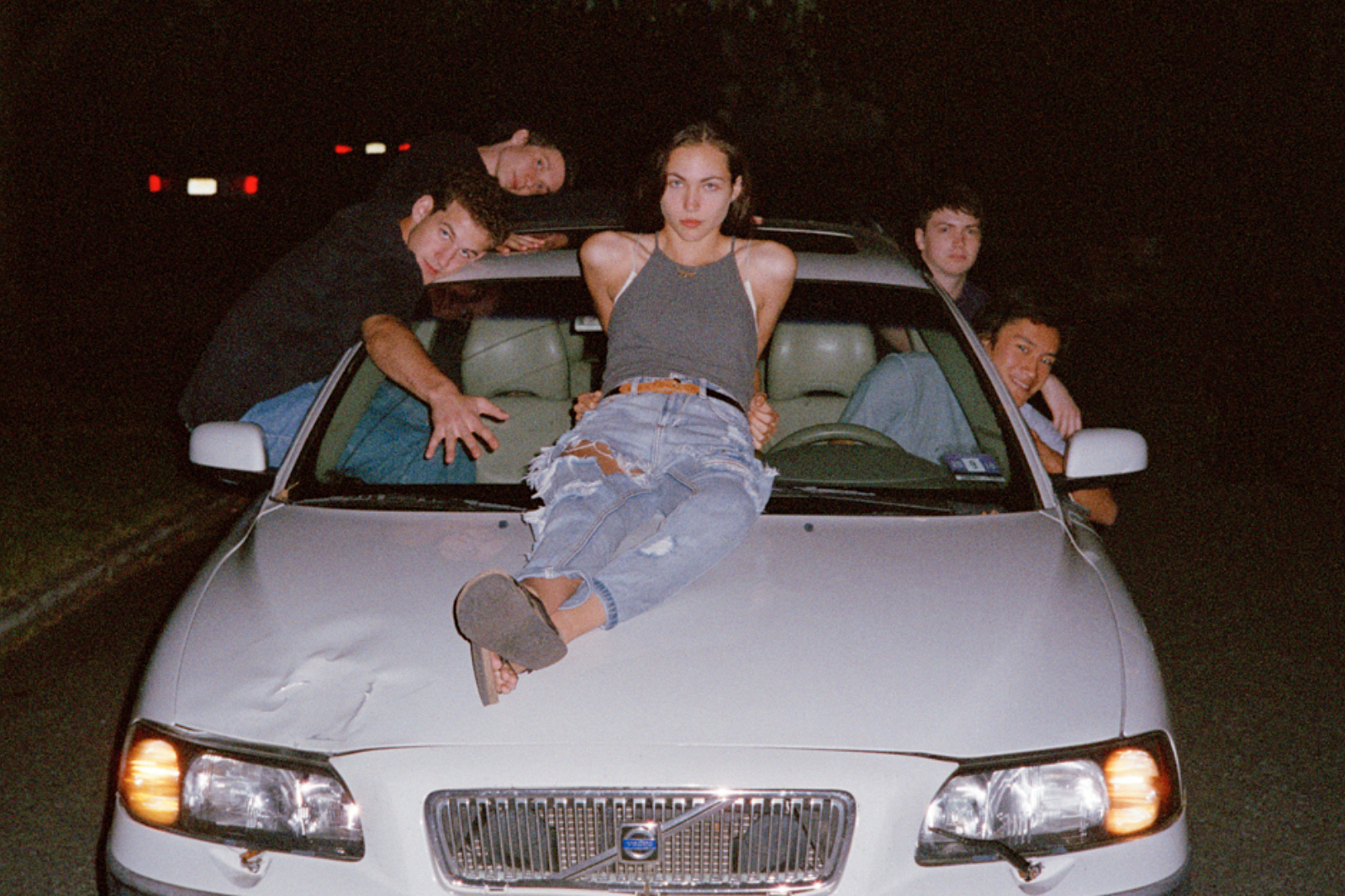 The New Jersey band's grunge-covered waltz is their second surefire bull-eye hit.
Waltzing along with the awkward grace of a first-time prom-goer, wearing a tatty suit coupled with scuffed up trainers, Forth Wanderers' new 'un 'Know Better' is tentative in all the right ways. Adopting the scolding claim of somebody who thinks they know all for a title, this is a song dealing in pursuing the wrong person, or badly fitting cause, because you just can't help yourself. "I need to feel loved, no, I need to be tough, no, I need to grow up," ringleader Ava Trilling rambles and revises, trying to steady head over heart, with little success. "I can't be this naïve anymore," she eventually concludes.
'Know Better' tackles the same balancing act as the New Jersey band's previous single 'Slop'. There's a fine line between wanting to escape being young, and the threat of grown-up reality crashing in like an unwanted guest, wielding unpaid bills and tax slips – and it's a line drawn across all of Forth Wanderers' diary-scribble lyrics.
Forth Wanderers' new EP 'Slop' is out on 11th November via House Anxiety / Marathon Artists and Father/Daughter Records.