Roar:
Le Tigre are back together! (well, sort of)
Kathleen Hanna confirmed they're plotting a one-off single this month.
Rejoice, because Le Tigre are (sort of) back together. Though fans shouldn't hold their breath for a full-on reunion between Kathleen Hanna, Johanna Fateman and JD Samson, the band will definitely be releasing a new single this month, Kathleen Hanna has confirmed.
The Le Tigre member - who also plays with The Julie Ruin and Bikini Kill - was speaking to Perfect Pussy's Meredith Graves for a Talkhouse podcast.
"Le Tigre just got back together in the studio," she told Meredith. "You have the scoop - for a special song that we are going to release hopefully, like, early-to-mid-October… I will not say what it's about, but it's been really fun working with them again."

Kathleen Hanna was quick to add that this single will be a one-off. They have no plans to release the follow-up to their 2004 album 'This Island,' nor a tour.
Check out the full chat before, with Le Tigre-related scoop kicking off around 15:08.
More like this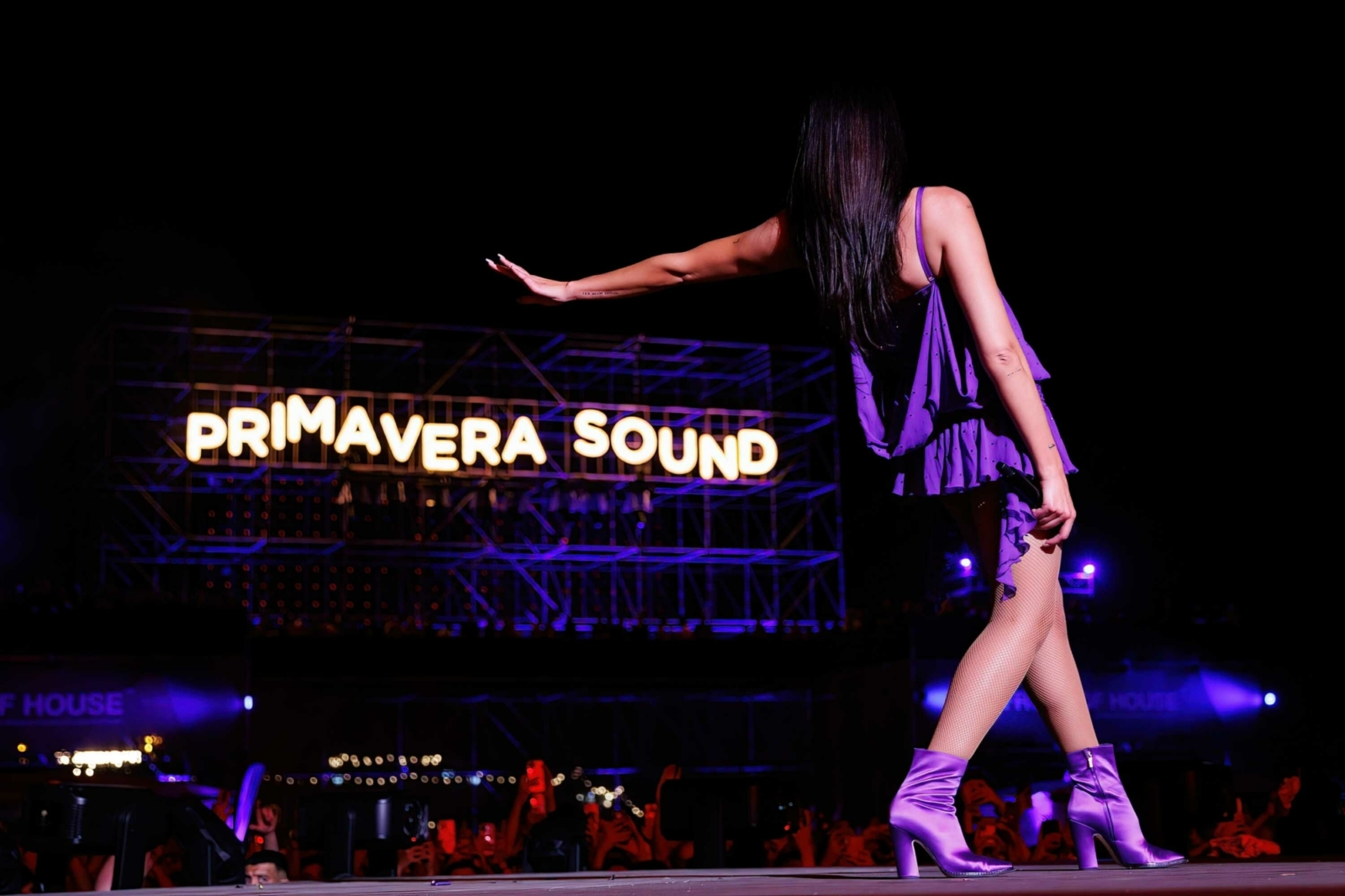 Kendrick Lamar, Rosalia, Blur and The Moldy Peaches are among the names joining previously announced headliners Depeche Mode.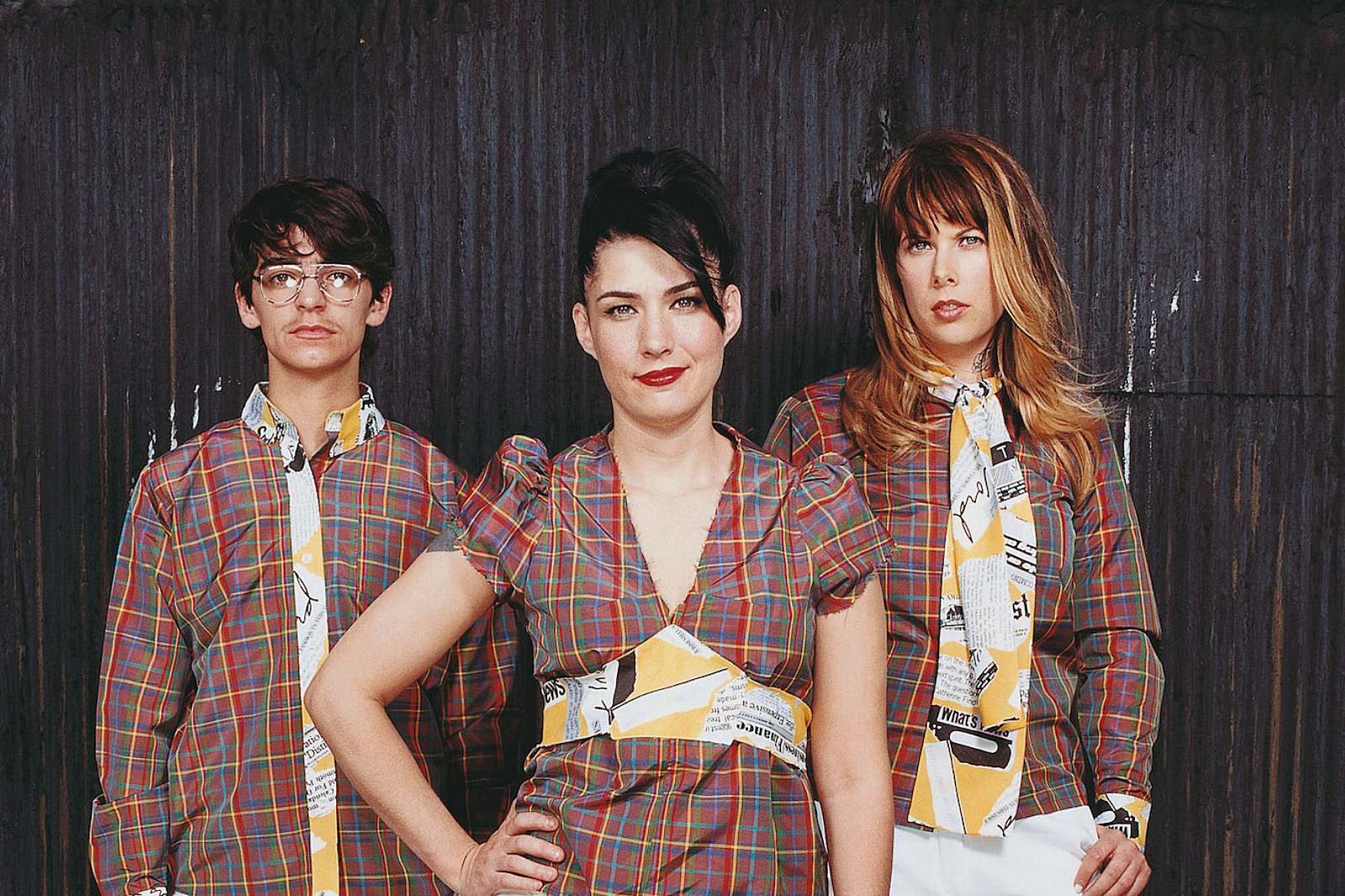 A protest-filled burst of wit that infiltrated the mainstream, the New York trio's third and final album's spirit is just as vital today.