Watch:
Toothless heads to Ibiza for his 'The Sirens' video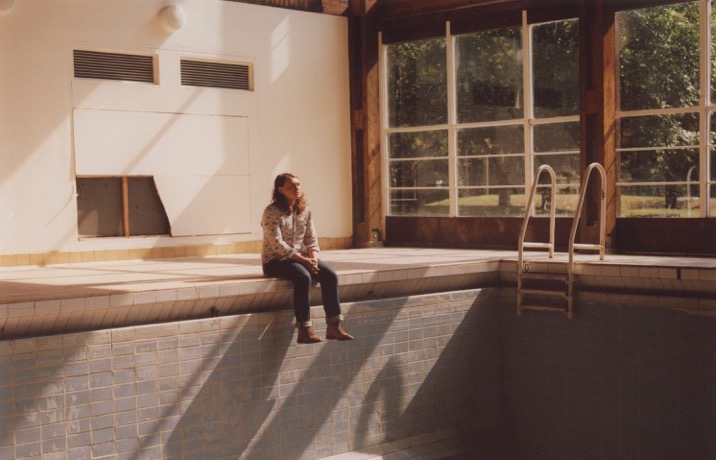 He skips the strawpeedos and novelty vest tops, mind.
Most of the time, when a musician heads to Ibiza to film a video, it's a fair assumption to picture them strawpeedoing bottles of WKD at high speeds, sporting novelty vest tops, and heading out on the razz on one of the most notorious party islands out there. Not our fella Toothless. Instead, the former Bombay Bicycle Club member has opted for something a little less… hedonistic for his 'The Sirens' collaboration with The Staves.
In the words of director Kit Monteith, "We spent 4 sleepless nights in Ibiza trying to show the island's surreal and seductive qualities in ways that have never been done before. When one thinks of Ibiza, particularly when it appears in music videos, its all beach parties, clubs and heteronormative perspectives.
"We wanted to show a stranger side; full of surprises, gender fluidity and mystical abandon. We've tried to show a 'normal' guy's journey into a world of hedonism; where he is chewed up and spat out by the Sirens of the island where it's always unclear who is using who?"
In the video for 'The Sirens' Toothless stars as the 'normal' guy in question, and meets all sorts of characters - from pregnant dog walkers, to drag queen riding teachers - along the way.
Toothless plays The Scala with Blaenavon on 14th October. Watch his new video below.