Teaming up:
Mark Ronson has detailed the collaborations on Lady Gaga's new album 'Joanne'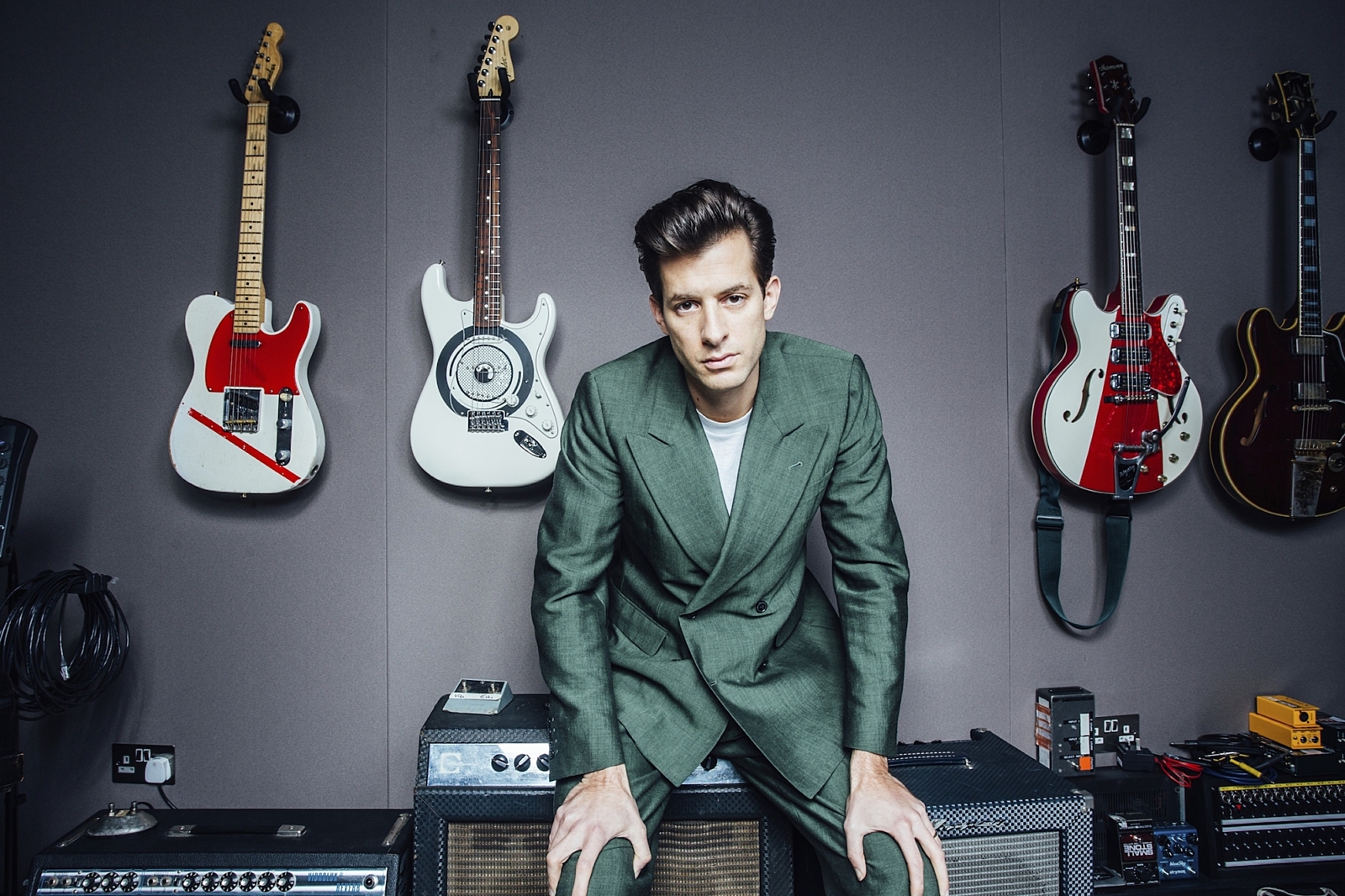 Kevin Parker of Tame Impala, Father John Misty, Josh Homme and Beck all feature.
With Lady Gaga's new album 'Joanne' just around the corner, producer Mark Ronson has shared a little insight into the huge collaborations that make up the record.
Top of the pile, Kevin Parker of Tame Impala fame, who co-produced the record's lead single 'Perfect Illusion'. Speaking to Rolling Stone, Mark revealed that the track first found life as an old Tame Impala demo, titled 'Illusion', before Gaga and Ronson expanded on it with a piano and guitar respectively. "The message in that song is quite personal for her," says Mark. "It's this bastard love child of [Tame Impala's] 'Let It Happen' and 'Bad Romance.'"
Last month, Lady Gaga opened up on the process she shared with Kevin, while he himself called it a "life-defining moment."
Elsewhere, Father John Misty plays drums on the record, also helped write album track 'Sinner's Prayer', while Josh Homme of Queens Of The Stone Age added guitars to 'John Wayne', which he ended up co-producing and also playing drums on.
The Beck collaboration 'Dancin' In Circles' was also a big deal. "For Gaga, it was like meeting her idol," Mark says. "Beck is pretty much her favourite influential artist of the past 20 years. She was a fan girl at first." Again beginning life as a Beck original, the song developed into what Mark calls "classic Gaga, like 'Alejandro' and some of the stuff from 'Fame Monster'."
Catch up with the DIY interview with Mark Ronson.