Album Review
Kelela - Take Me Apart
3 Stars
At times she sounds in danger of being overshadowed by the sounds around her.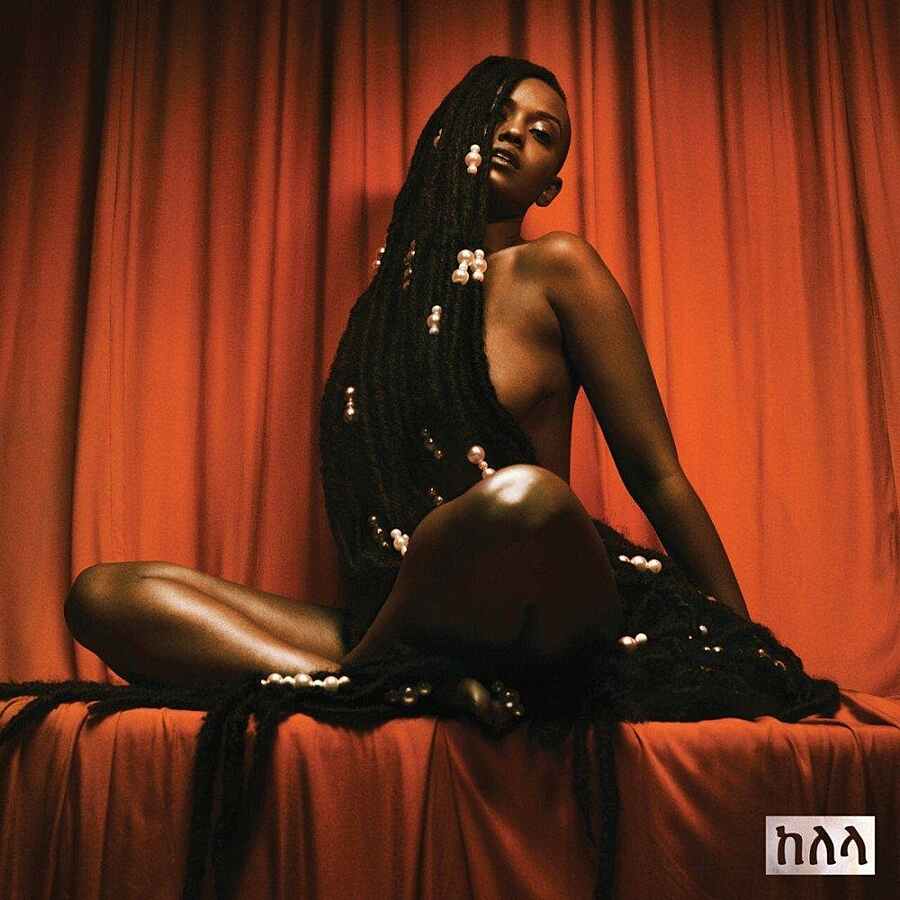 On 2013 debut mixtape 'Cut 4 Me' Kelela stepped forward with a collection of tracks that showed off her love for a range of genres, combining them together into a darkened dance collection. Four years and one EP later, she's finally ready to unleash her debut album proper on to the world, fourteen tracks navigating love and the dissolution of ties while also bringing her musical identity further into the foreground.
As such, 'Take Me Apart' is awash with glacial synths, trap beats and bass-laden electronica that's brought together under an R&B sheen. It's also a record characterised by juxtapositions, mirroring the breakdown of relationships and hope for new ties that Kelela explores. There's a constant tussle between harsh and soft, loud and quiet, where metallic scraping can be set against a background of calming, ambient waves, or the malleable yet darkened twang that punctuates lead single 'LMK' can be surrounded by fluttering melodies that weave in and out of the mix at will. The title track adopts its own form of the loud-quiet-loud structure, keeping itself hushed in the verses before exploding into a shuddering mass of beats in the chorus.
Even through these harsher moments, Kelela's voice provides a constant source of lightness. However, this can sometimes prove to be a double-edged sword. On tracks like 'Waitin', perhaps the most conventional pop moment on the album, the floaty nature of her vocals are able to glide above the soft tones below, her featherweight coos taking centre stage. Meanwhile, the dramatic 'Turn To Dust' casts her echoing voice – which sometimes stands in stark isolation – against ghostly clips and sweeping orchestration, making it truly haunting. It's in moments like this where she's at her most powerful, but at other times she sometimes sounds in danger of being overshadowed by the sounds around her. On the likes of 'Enough,' the layers of electronica and muffled beats become oddly oppressive, competing against her - and winning the battle.
It's in moments like this where 'Take Me Apart' proves to be frustrating. When it's at its best though, it's an album that invites the listener to do just what its title invites. Digging deeper for its intricacies and exploring Kelela's myriad of influences can often be a fulfilling journey.
More like this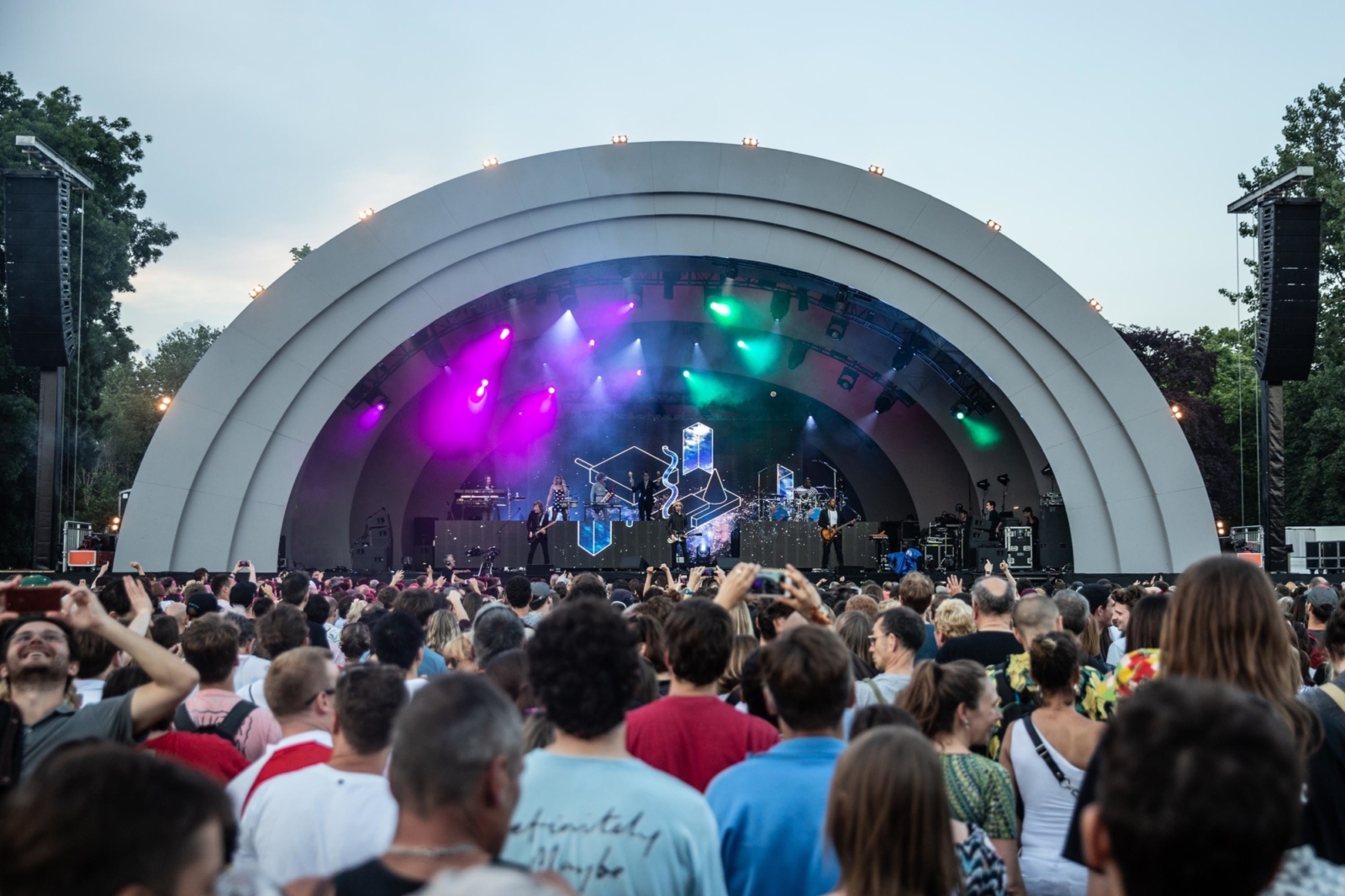 Flying Lotus, Friendly Fires and more also closed out the Victoria Park fest.