Listen:
Ulrika Spacek announce new EP 'Suggestive Listening'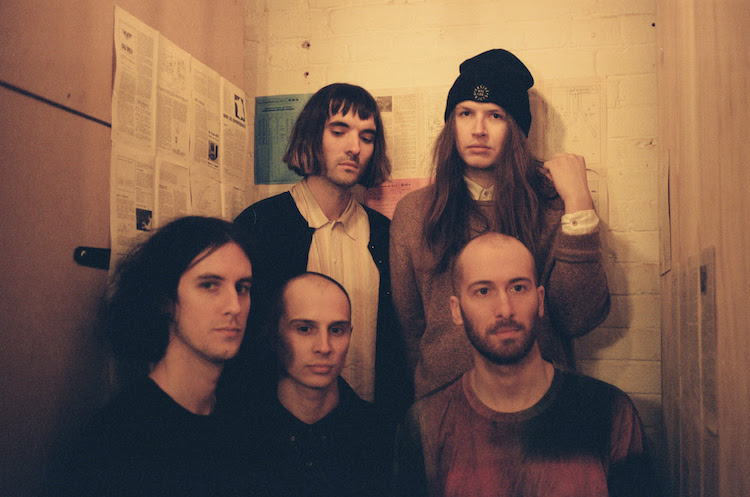 It's out in April and they've shared 'Lord Luck' from it.
Last year Ulrika Spacek released their latest album 'Modern English Decoration' but less than 12 months down the line they'll be releasing a new EP.
'Suggestive Listening' is being released on 21st April through Tough Love Records for Record Store Day. It's an attempt at moving away from the "three-part interweaving guitar" sounds that defined 'Modern English Decoration'. The band say: "Lyrically this release came out of a time of common late 20's existentialism, a time of huge self doubt and questioning in many aspects of our lives".
They continued: "In a time where we were struggling to find clarity we wanted our music to express the opposite".
To coincide with the announcement, the band have shared the penultimate track from the five-song collection, 'Lord Luck'. Ulrika Spacek will also be playing a show at London's Corsica Studios on 25th April. Tickets are on sale now.
Listen to 'Lord Luck' and see the tracklisting for 'Suggestive Listening' below.
01. No. 1 Hum
02. Black Mould
03. Freudian Slip
04. Lord Luck
05. Wave to Paulo, he's not there