Album Review
Gaz Coombes - World's Strongest Man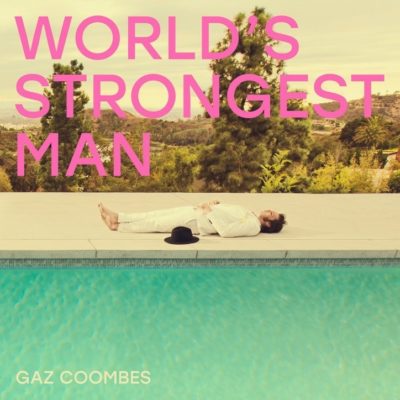 Moving into his next phase with real class.
Released: 4th May 2018
Label: Hot Fruit / Caroline International
If the transition of Britpop's former poster-boys from hedonistic young things to some of music's elder statesman has ranged wildly in terms of both glory and grace, then Supergrass singer Gaz Coombes can lay claim to a fair whack of the latter, even if he's not quite risen with the chart-beating bombast of LG. Continuing his route into more elegiac, introverted territory, 'World's Strongest Man' takes its cues from another bunch of cerebral Oxfordians (that's Radiohead FYI) on 'Wounded Egos' and 'Oxygen Masks', while even the more pacey 'Deep Pockets' is more like an accessible take on krautrock rather than a laddy banger. Gaz's third solo offering continues to find him moving into his next phase with real class.
More like this