Neu Pick
Another Sky return with the creepy, incessant 'Avalanche'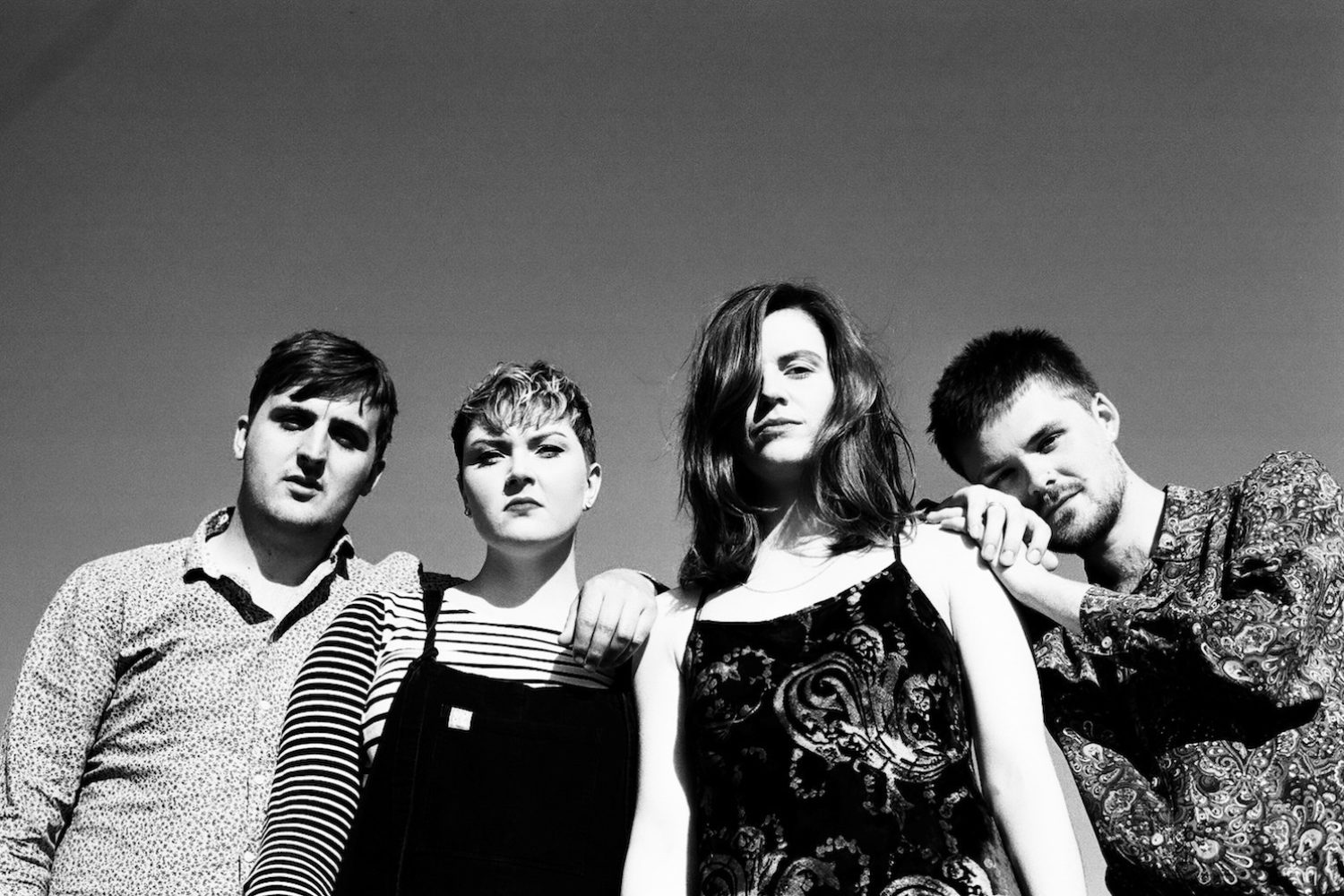 The London four-piece's latest effort is our Neu Pick for today.
Every weekday, DIY's new music know-it-all Neu brings you one essential new release to get obsessed with. Today's Neu Pick comes from Another Sky.

Londoners Another Sky burst onto our radar earlier this year with their debut EP 'Forget Yourself', the first single of which we described as "like Radiohead after five cans of fizzy pop".
They've now returned with new cut 'Avalanche', and it's just as intriguing. Rustic acoustic guitar meets inventive percussion and a brilliantly left-of-centre vocal, melting the past and the future together like alt-J at their best.
"Avalanche speaks of the toxic masculinity that bleeds into every other form of oppression, that causes white men with badges to shoot black men without, that causes women to live their lives in fear, that causes men themselves to live in fear," explains vocalist Catrin Vincent of the new track.
The band are set to play a handful shows over the next couple of months, including a set at this weekend's Bushstock, and a show at Dalston's Servant Jazz Quarters next month.

View the dates and listen to 'Avalanche' below.
JUNE
23 London, Bushstock Festival
JULY
11 London, Servant Jazz Quarters
15 London, Citadel Festival

Get your copy of the latest issue