New music guide
The Neu Bulletin (Wyldest, Glows, Alfie Templeman & more)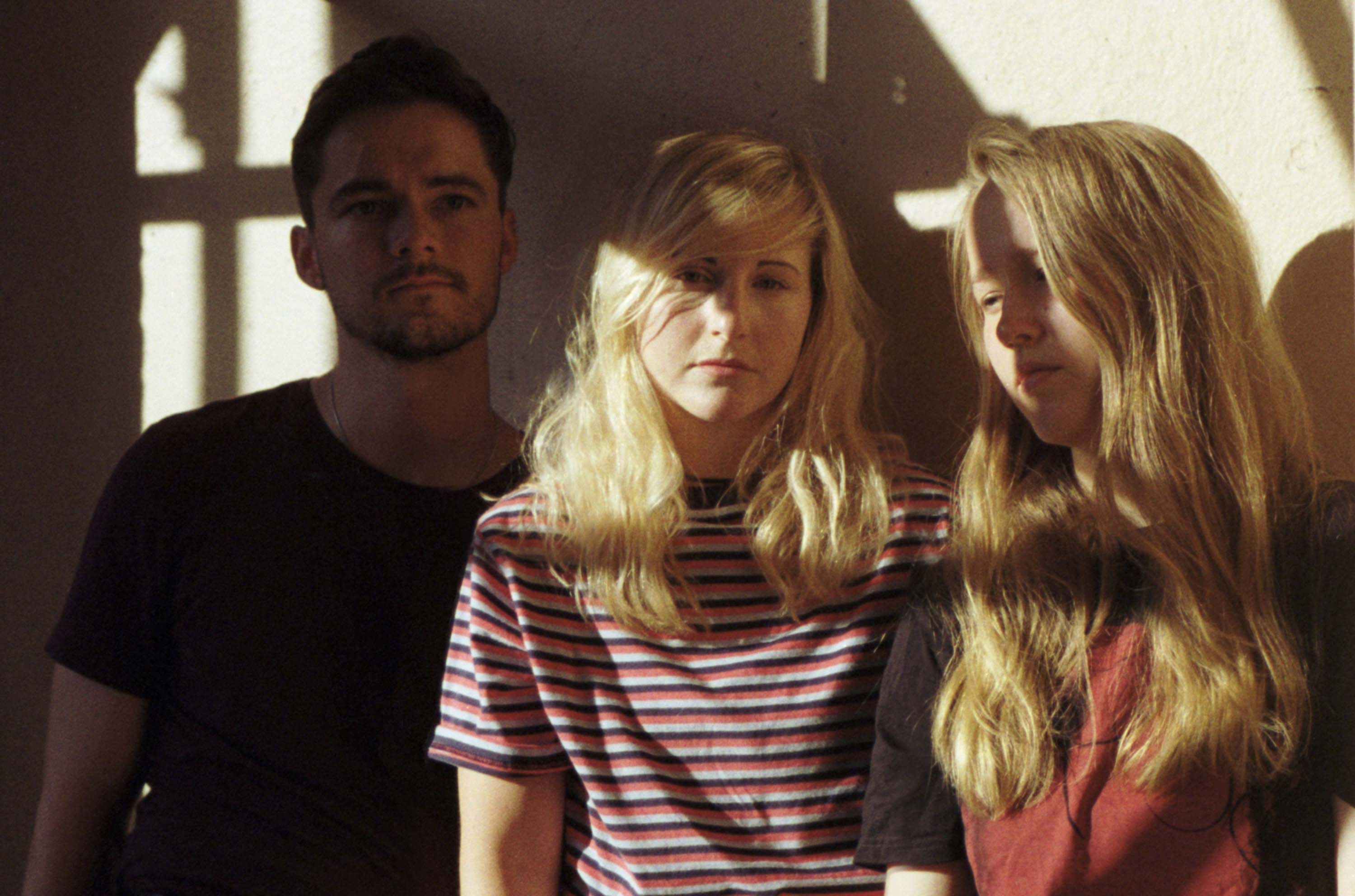 DIY's essential, weekly guide to the best new music.
Neu Bulletins are DIY's guide to the best new music. They contain every single thing that's been played at full volume in the office, whether that's a small handful or a gazillion acts. Just depends how good the week's been.
Alongside our weekly round-up of discoveries, there are also Neu Picks. These are the very best songs / bands to have caught our attention, and there's a new one every weekday. Catch up with the most recent picks here.
After a series of formative, exciting singles, London trio Wyldest have announced details of their debut album 'Dream Chaos', out next March via Hand In Hive. The album's first preview is 'Headrush', and it's an apt title for the cut. Choppy, angular guitars - the kind that Foals utilise so well - thrust the track into life among and swirling world of synths - before soft, layered vocals reminiscent of Warpaint add a dreamy texture to the track, which melts together different styles gorgeously and without inhibition. It points to very exciting things from the full-length. (Will Richards)
Glows - Perla
Glows is the new project of London-based producer GG Skips. Over the past few years, he's been embedded in the burgeoning South London scene, putting on shows from the likes of Sorry, Goat Girl and Black Midi. His own music harbours none of this guitar-based grit, though - new track 'Perla' is a shimmering slice of glitchy house, which oozes forwards gorgeously, aided by a frantic video of spliced together holiday footage. Recalling Four Tet in his 'Rounds' era, the track aims for the dancefloor, but also feels suited to dark walks home or introverted nights at home via its whispered, cool vocals. (Will Richards)
Alfie Templeman - Like An Animal
The imagination of almost all 15 year-olds runs wild, but not many spin it into a debut EP as good and accomplished as that of Alfie Templeman. Forged in his bedroom outside school hours, the 'Like An Animal' collection fizzes with a youthful vigour and untamed energy. Its title track and lead single is clearly indebted to the slacker styles of Mac DeMarco and Rex Orange County, but the wooziness of Tame Impala and MGMT's penchant for weirdness both penetrate the track, which turns school night boredom into something special. (Will Richards)
Ellis is the project of Hamilton, Ontario-based musician Linnea Siggelkow who, despite having just less than a handful of recorded tracks to her name so far, shows a talent for crafting dark dream-pop soundscapes packed full of emotion. On her latest release 'Frostbite' - part of her 'The Fuzz' EP due out 9th November - things start out simple, with a dreamy guitar-line and washed out vocals before slowly building into something fuzzy and full-bodied, with Linnea repeating the line "I wish that I never knew you…" on the chorus to simple but dramatic effect. (Will Richards)

Osquello - Tired Creature
19 year-old London-based rapper Osquello's new song 'Tired Creature' focuses on trying to find little pieces of magic among the mundane. "I guess its the reality of what can happen when you get too consumed in the cycles and common habits of life," he told The FADER. "For me it resulted in staying in bed and being exhausted a lot of the time but there was always someone who could take me out of that patch of darkness and make me truly appreciate the little things in life, such as the moonlight."
'Tired Creature' feels like this little slice of hope peeking through the clouds, and a moment of calm in an increasingly frantic world, and we could all do with a little more of that. (Will Richards)