Haway the lads!
The Futureheads are back! And there's a new album and tour on the way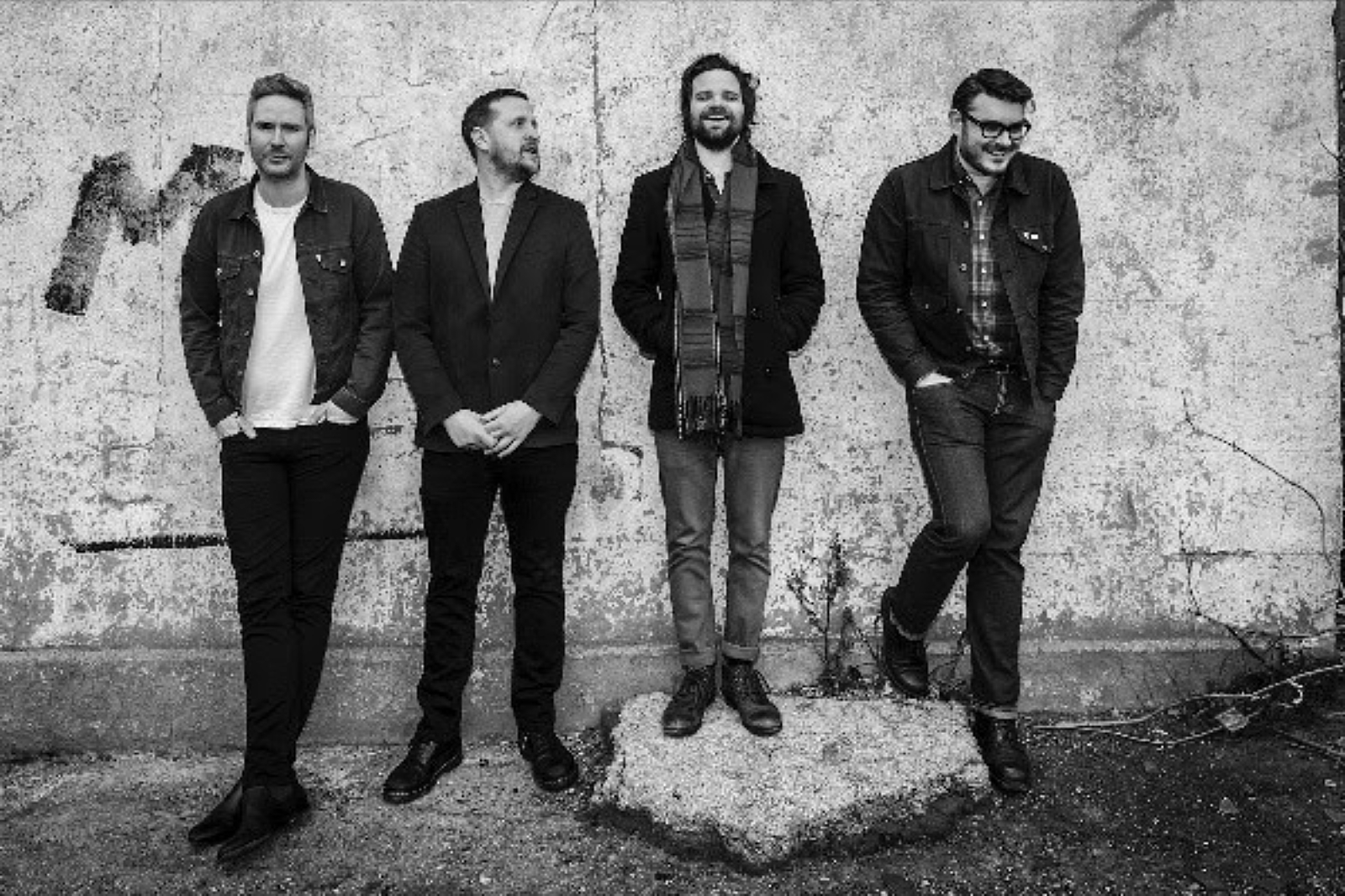 (And don't worry, it's not another a capella one…)
Haway pet, here's some good news! Sunderland's favourite angular art rock sons The Futureheads have announced their return, complete with an imminent album and tour!
Following 2012 curveball a capella album 'Rant!', the quartet for all intents and purposes seemed to split. Guitarist and vocalist Ross Millard joined fellow Mackem lads Frankie & the Heartstrings, co-frontman Barry Hyde released some solo material and Jaff and Dave got… jobs we presume?
But now, the band are back in action - and, crucially, with the amps plugged back in this time - and they'll be hitting the UK's live stages to showcase their new wares this May.
There's no new music to be heard yet, however speaking of the forthcoming material the band said:
""The Futureheads breathe frantically once more. After our a cappella album 'Rant!', strapping the electric guitars back on seemed suddenly alien. A hiatus was needed: around 2000 days it seems…
Over the past 12 months we've been chipping away at our 6th album. It is the culmination of every ounce of energy we have: a return, we hope, to bombastic, daring, creative righteousness. We are almost finished. We are in love with this record. We believe in it.We can't wait to see you again.The Futureheads are coming soon."
And frankly, we couldn't be happier about the sound of that.
Catch The Futureheads at one of their comeback dates below. Tickets go on sale from Friday (25th January).
MAY
04 Stoke, Sugarmill
28 Cardiff, The Globe
29 London, The Garage
30 Brighton, Concorde 2
31 Norwich, The Waterfront
JUNE
01 Nottingham, Rescue Rooms
£7.00
Buy Now