Festivals
Transgressive Records to throw 15th anniversary bash at Reading & Leeds Festival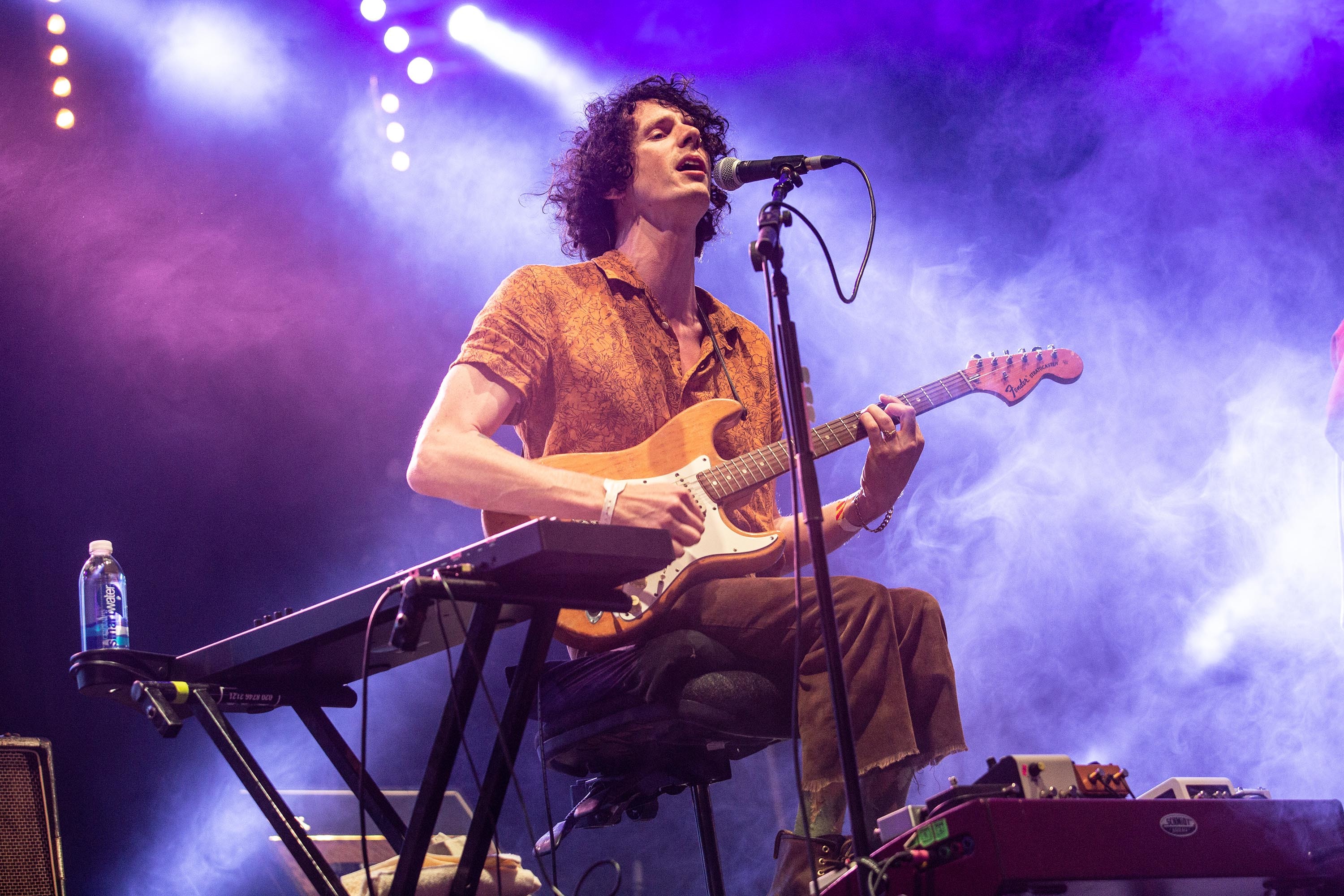 Photo: Emma Swann
Featuring sets from Mystery Jets, Let's Eat Grandma, Circa Waves and more!
It's a known thing that Reading & Leeds Festival is an indie teen dream, so what better place for Transgressive Records to celebrate their own 15th anniversary than in the (hopefully not too) muddy fields of August's most beloved festival?
Taking over the Alternative Stage for a big late night bash, Transgressive are bringing the party to Friday night at Reading, and Saturday and Sunday at Leeds.
The celebrations at Reading will see Radio One DJ Jack Saunders battle it out over the decks with Circa Waves, whereas Leeds will be treated to some late night bangers from Mystery Jets, Let's Eat Grandma and Steel Bangerz.
Transgressive co-founder Toby L comments: "To mark our 15th birthday year, we are now able to announce our return to Reading & Leeds, the ultimate climax to the summer. We've pushed the boat out this year, bringing Transgressive alumni Mystery Jets and Circa Waves along for the weekend, not to mention current stars Let's Eat Grandma. We've also gone big on the Sunday, to ensure the party doesn't slow down - Steel Banglez is one of the biggest pop crossover names of recent times and will keep things moving right until the bitter end. And what the hell, we're also going to throw a Beyonce versus Drake set straight afterwards, just two sets of DJs and hosts/MC's dishing out the biggest jams from their respective catalogues. Bring on the August Bank Holiday weekend."
See ya at the party!