Features & Interviews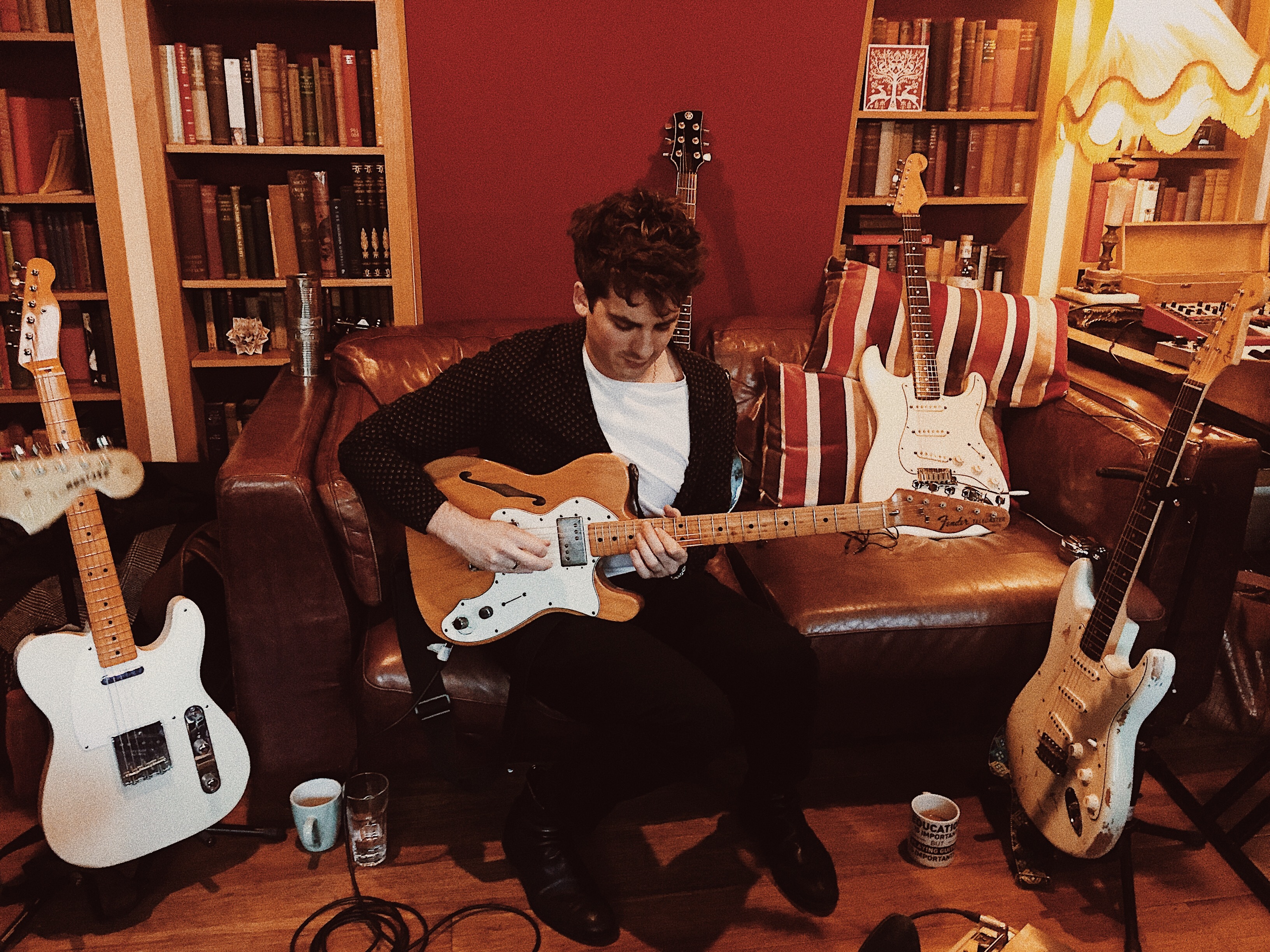 On third album 'What's It Like Over There?', Circa Waves are embracing a pop sound and aiming for their most ambitious record yet.
28th January 2019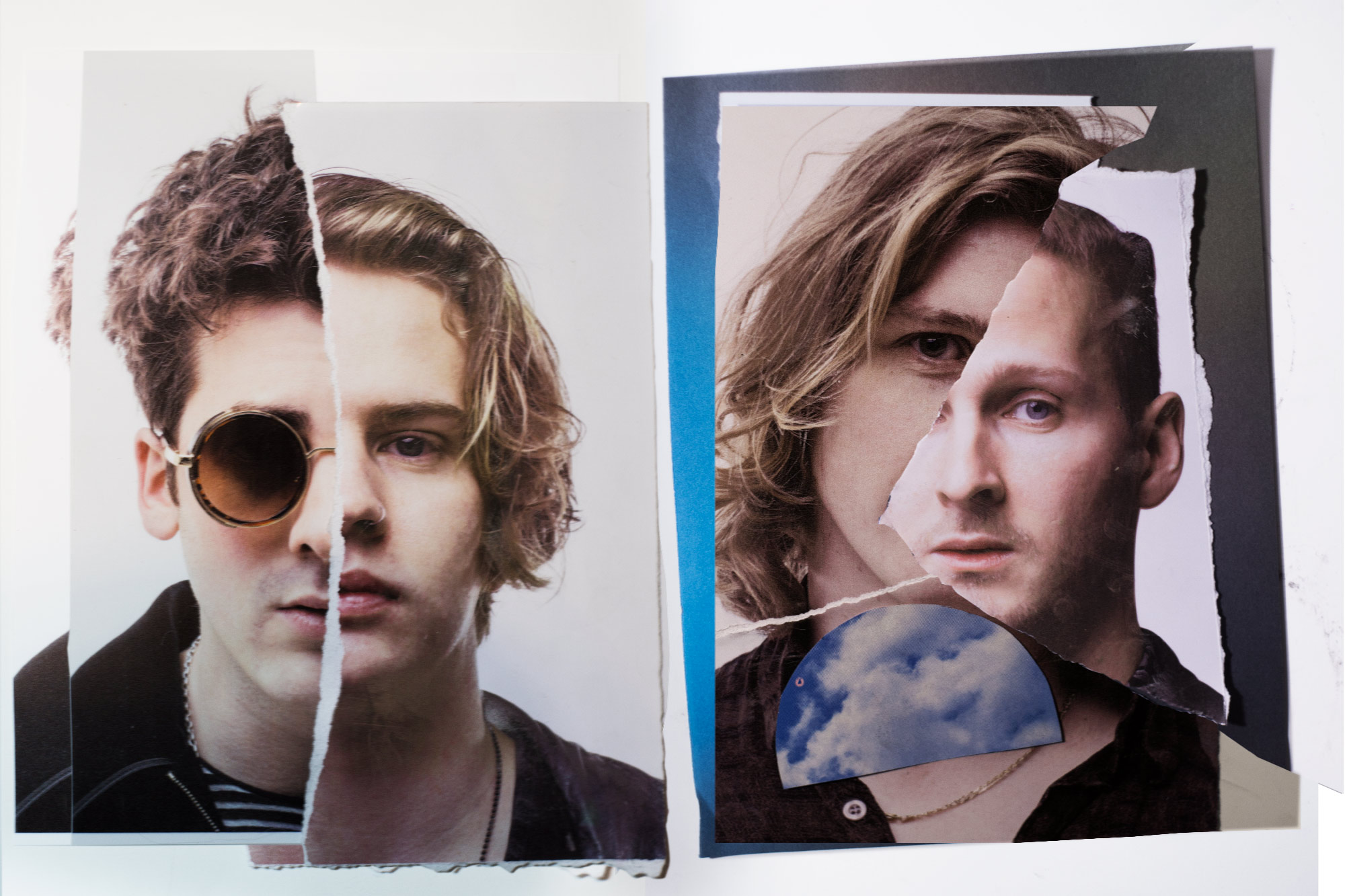 Meek indie boys be gone! Circa Waves return a confident, riff-roaring beast on second album 'Different Creatures'.
24th February 2017
Album Reviews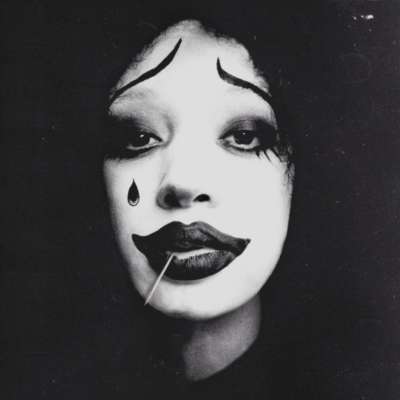 2 Stars
They need to start blazing trails not already worn in by their peers.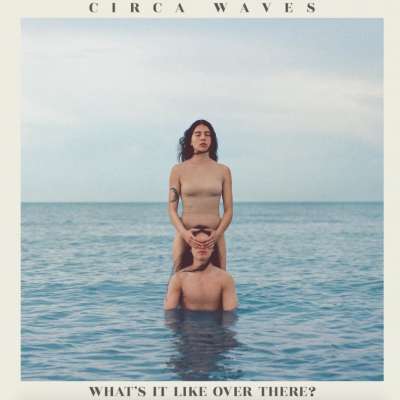 2 Stars
Both over-produced and underwhelming.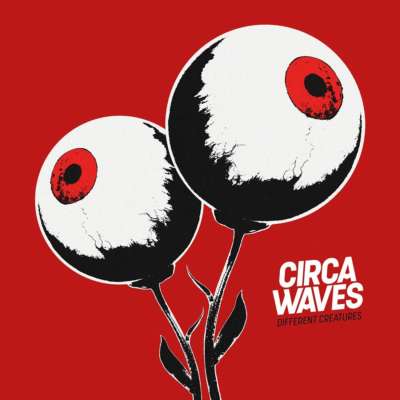 4 Stars
Loud and swaggering, the defiance of youth compressed into song format.