Listen:
Dua Lipa returns with empowerment bop 'Don't Start Now'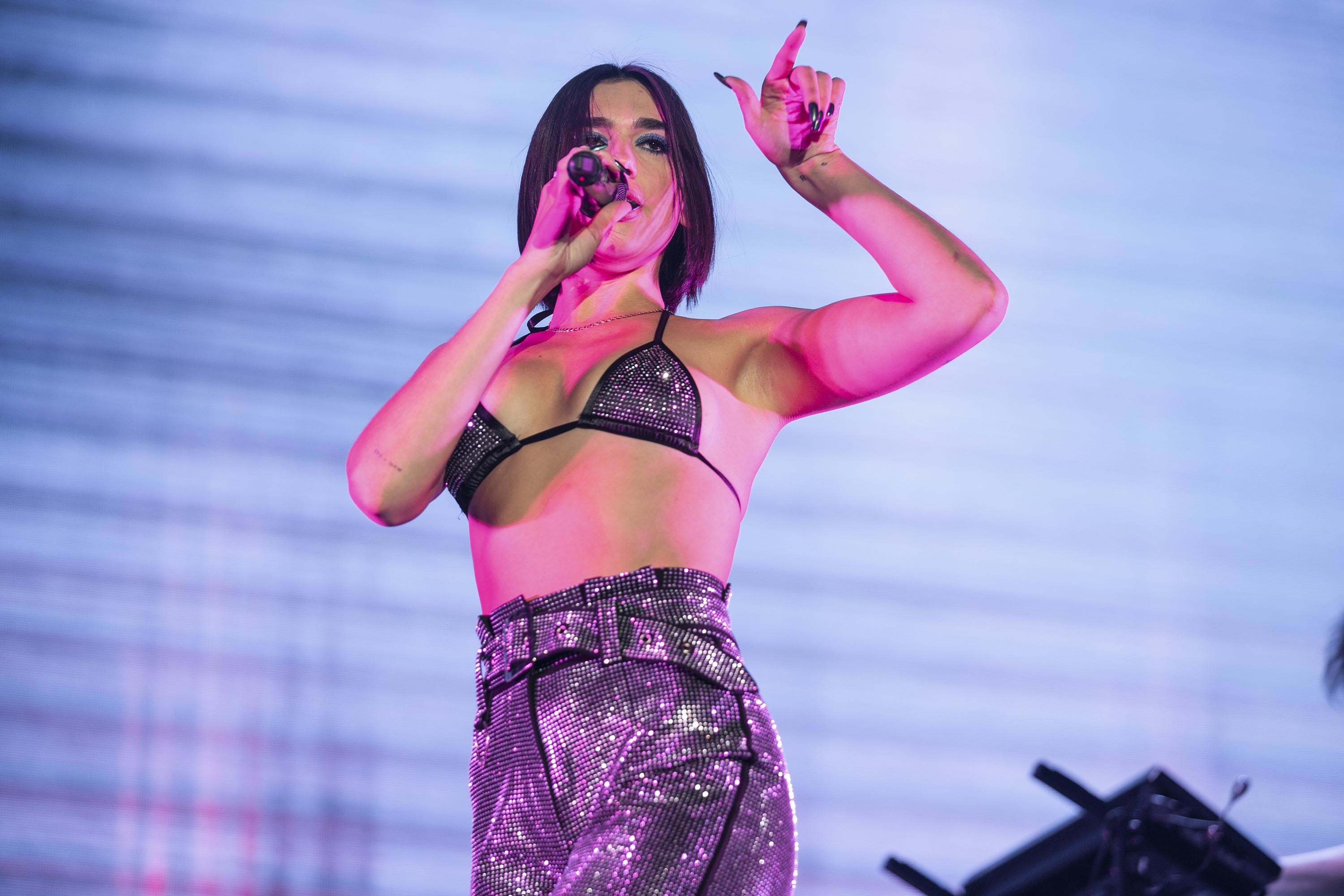 Photo: Emma Swann
It's the first track from her forthcoming new record.
Good news pop stans, Dua Lipa's back and she's got "a new era" all planned.
The first cut comes in the form of new single 'Don't Start Now', a funkier number than her former fare, replete with the kind of bass line Mark Ronson would be proud of.
"I chose to put this song out first so I could close one chapter of my life and start another. Into a new era with a new sound! It's about moving on and not allowing anyone to get in the way of that. It also felt like a natural first song choice as I made it with the brilliant same crew I made 'New Rules' with," says Dua of the track.

There's a video, directed by Foals' frequent camera pal Nabil, on the way later today. For now you can see a snippet, in which Dua decks a man outside a club. Why? All will (we presume) be revealed…
Listen to 'Don't Start Now' below.