Album Review
Twin Atlantic - Power
2 Stars
Erratic and unrefined.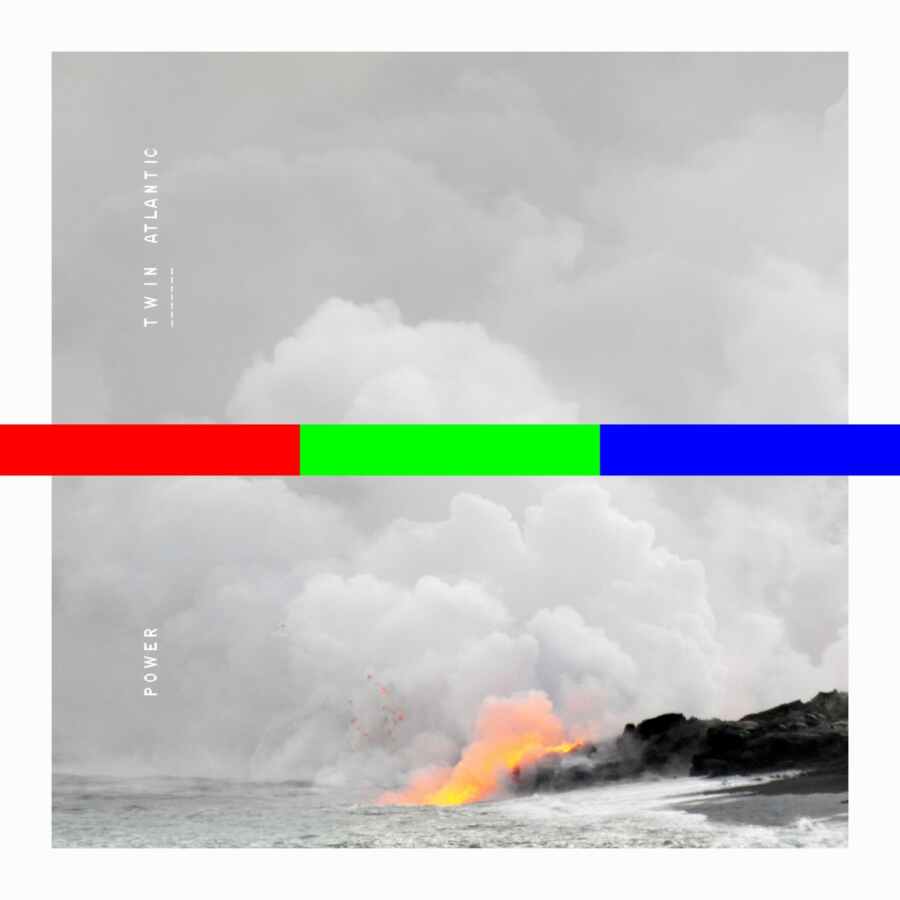 A decade after releasing debut 'Vivarium', Twin Atlantic decided that what they really needed to do was set up their own studio. Moving into a space in Glasgow, with a little encouragement from producer Jacknife Lee (The Killers, U2), the band committed themselves to the mantra that they wouldn't have a single musical thought outside of its walls, a decision which led to the studio-expulsion of guitarist Barry McKenna. While taking back the reins always bears its own risks, the erratic and unrefined result of that move, 'Power', suggests that it's a decision likely to be reversed moving forward.
While never the strongest lyricist, 'Power' sees vocalist/guitarist Sam McTrusty roll out an unending series of lines that are overt to the point of self-suffocation. 'Novocaine''s "In New York City, you tried to play guitar / Your strings were broken, you tuned it to my heart" is, despite it being one of the better tracks, a prime example of the kind of empty metaphor lurking around every corner. Where a major shift has occurred however is in the Depeche Mode-esque driving synths and moods that Twin Atlantic have opted for. Unfortunately, again the decision is largely a poor one. 'Oh! Euphoria!''s breathy intro and electronic aesthetic is anything but, and 'Barcelona''s brooding turn is, despite Sam's best vocal attempts, limp and uninspiring. The first of two interludes, 'Mount Bungo', meanwhile is a tuneless and abrasive piece equivalent to a child hammering on a keyboard's preset. 'Messiah' and closer 'Praise Me' are stronger cuts, though as with much of 'Power', they're unfortunately lost amongst the plethora of untidy songwriting on show.