News
Are Gorillaz teaming up with Tame Impala?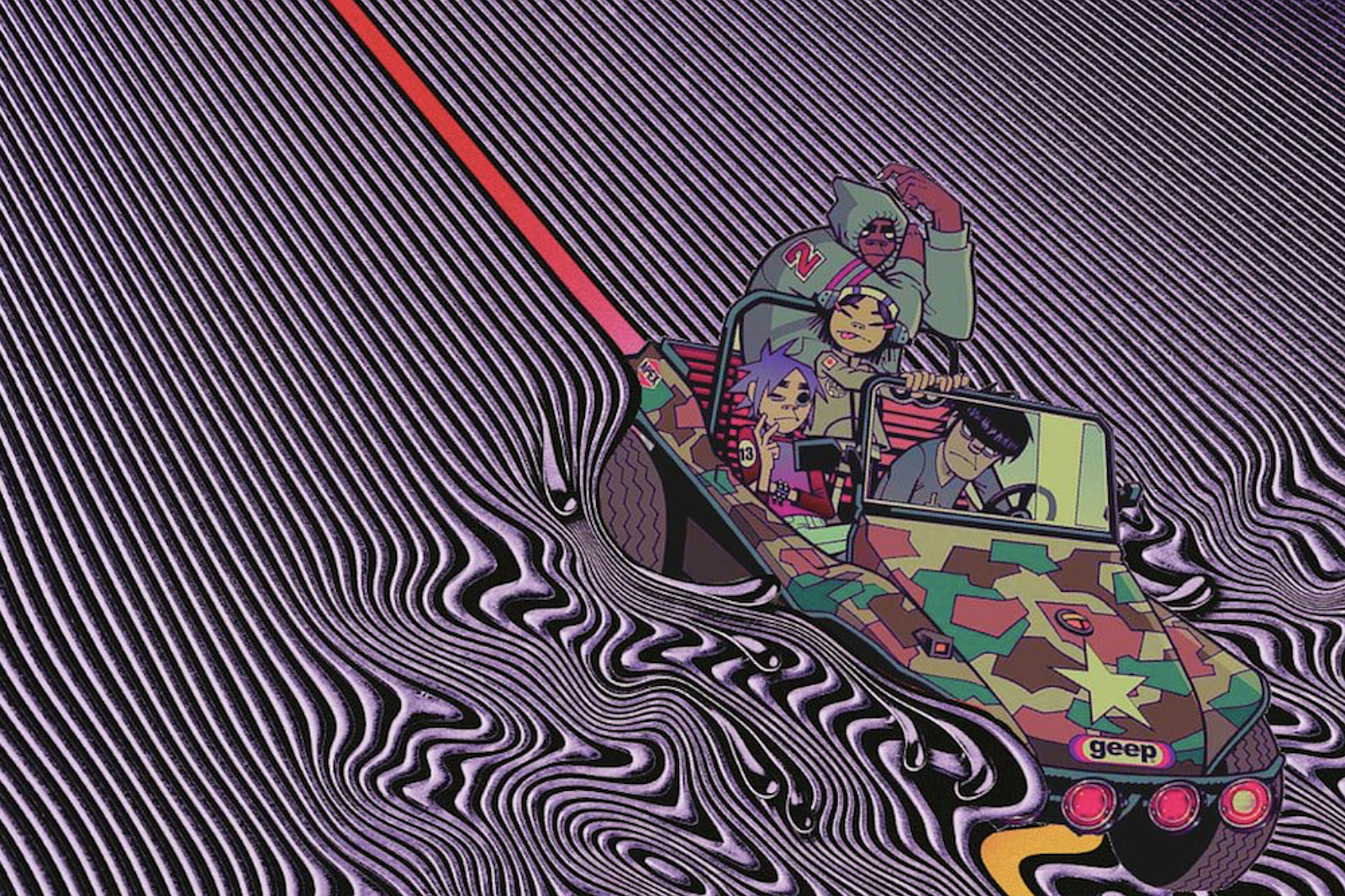 Looks like Kevin Parker might be the next guest to Kong Studios…
Following the announcement of their new project Song Machine, Gorillaz have teased that Tame Impala's Kevin Parker might be their next collaborator.
Taking to Instagram over the weekend, guitarist Noodle shared an image of the band driving their iconic jeep through Tame's equally iconic 'Currents' album cover. However, it seems that the image was originally created by a fan page - Memes By Chris - so whether this is 100% legit, we don't quite know yet.
If it is, hopefully, true, Kev will be the second guest to Kong Studios following the release of 'Momentary Bliss' featuring slowthai and Slaves.
The next episode of Song Machine is set to drop next week, so stay tuned to find out if the collaboration is real!