Album Review
The Orielles - Disco Volador
3-5 Stars
A perfectly pleasant, but definitely passive listen.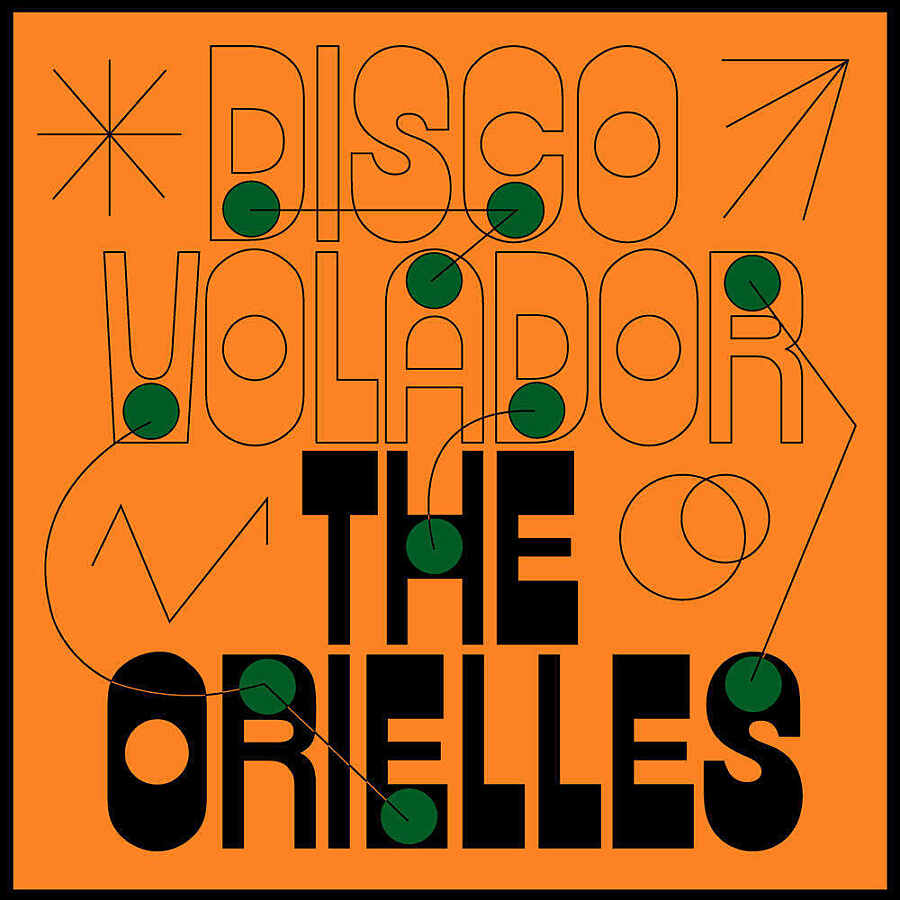 You'd be hard pressed to find another band in 2020 who sound like Halifax young'ns The Orielles. On the follow-up to their adventurous debut 'Silver Dollar Moment', the trio-turned-foursome blend a ton of influences to create a lush soundscape with a kitschy, '70s finish. Single 'Bobbi's Second World' introduced a punchier new element to the group's already pretty out-there sound, and it remains a firm highlight with its zesty synth sections and gang vocals. It's somewhat of an outlier though; the rest of the record has a more low-key energy in the vein of Yo La Tengo or Stereolab: perfectly pleasant, but definitely a more passive listen.
It's aesthetic that hoists 'Disco Volador' safely away from the clutches of wishy-washiness. From the striking artwork via the wild, sprightly theme tune 'Space Samba' that caps the album off in a tsunami of bongos and guitar distortion, The Orielles succeed in painting a vivid world of colour and flavour to get lost in.