Features & Interviews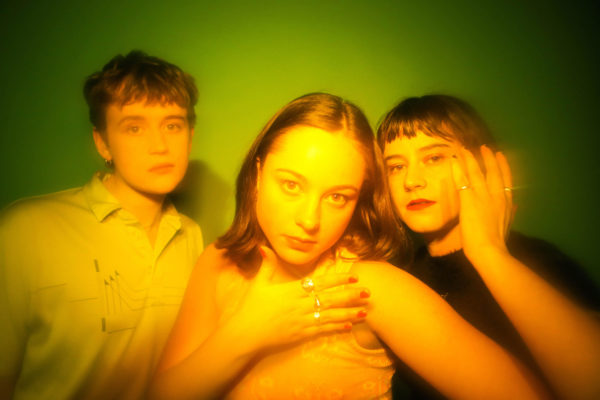 Fresh off the back of colourful, genre-splicing second album 'Disco Volador', Heavenly Records-signed dancefloor infiltrators The Orielles are heading to New York for not one, but two DIY outings.
11th March 2020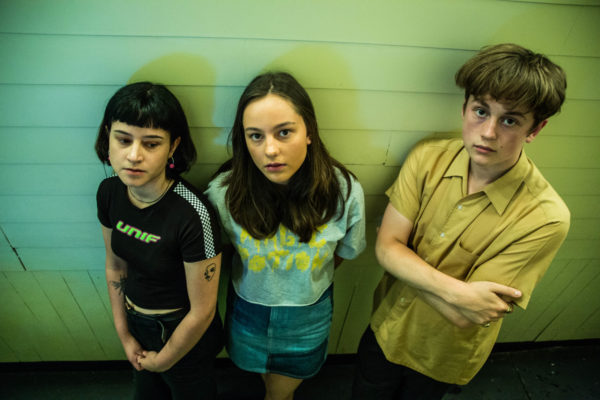 Having met at a party as kids, The Orielles have been collectively accumulating a treasure trove of influences ever since. Now, they're ready to show them to the world…
16th August 2017
Album Reviews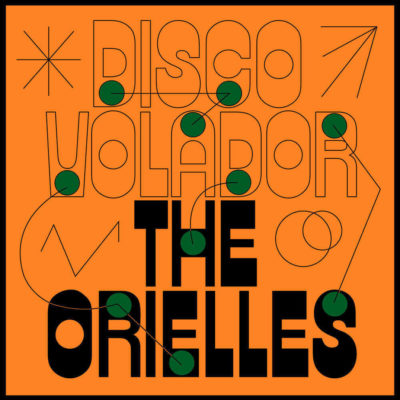 3-5 Stars
A perfectly pleasant, but definitely passive listen.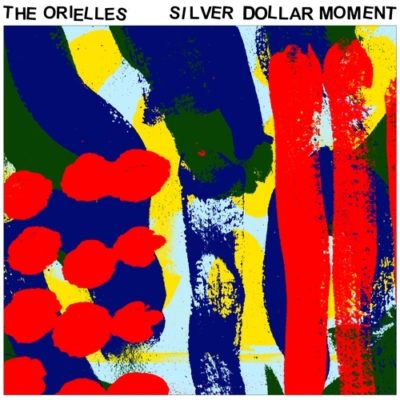 3 Stars
It lacks the punctuation marks needed to really hit hard.