Watch
PVRIS share 'Gimme A Minute' video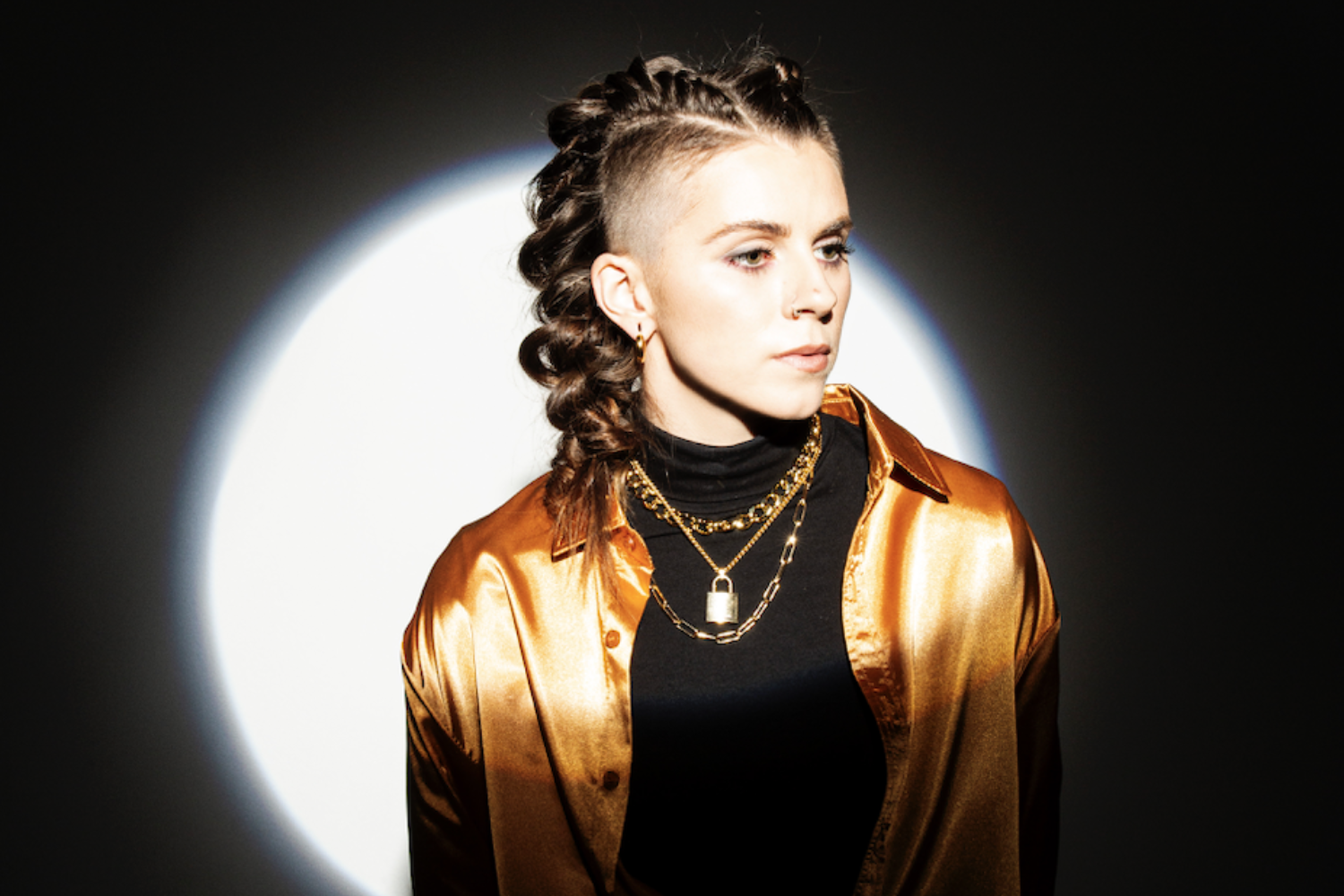 Photo: Sasha Samsonova
The dazzling new alt-pop song is lifted from forthcoming album 'Use Me'.
With the follow-up to 2017's 'All We Know Of Heaven, All We Need Of Hell' set to land on 10th July, PVRIS are giving us our latest taste of what to expect with new track 'Gimme A Minute'.
"The last two years have been a LOT to process – I was navigating health issues while trying to make this album in a timely manner," Lynn Gunn explains. "The pacing and dynamic of the song feels similar to when your mind starts to spiral on something, the quiet start slowly stirring and building eventually landing into chaos."
Accompanied by a dazzling new sci-fi-esque vid, it's the latest alt-pop banger to arrive before 'Use Me' lands later this year.
Check out the vid below.
'Use Me' Tracklisting:
1. 'Gimme A Minute'
2. 'Dead Weight'
3. 'Stay Gold'
4. 'Good To Be Alive'
5. 'Death of Me'
6. 'Hallucinations'
7. 'Old Wounds'
8. 'Loveless'
9. 'January Rain'
10. 'Use Me'
11. 'Wish You Well'

Get your copy of the latest issue