Watch
Foals' Yannis Philippakis directs Camelphat collab 'Hypercolour' visuals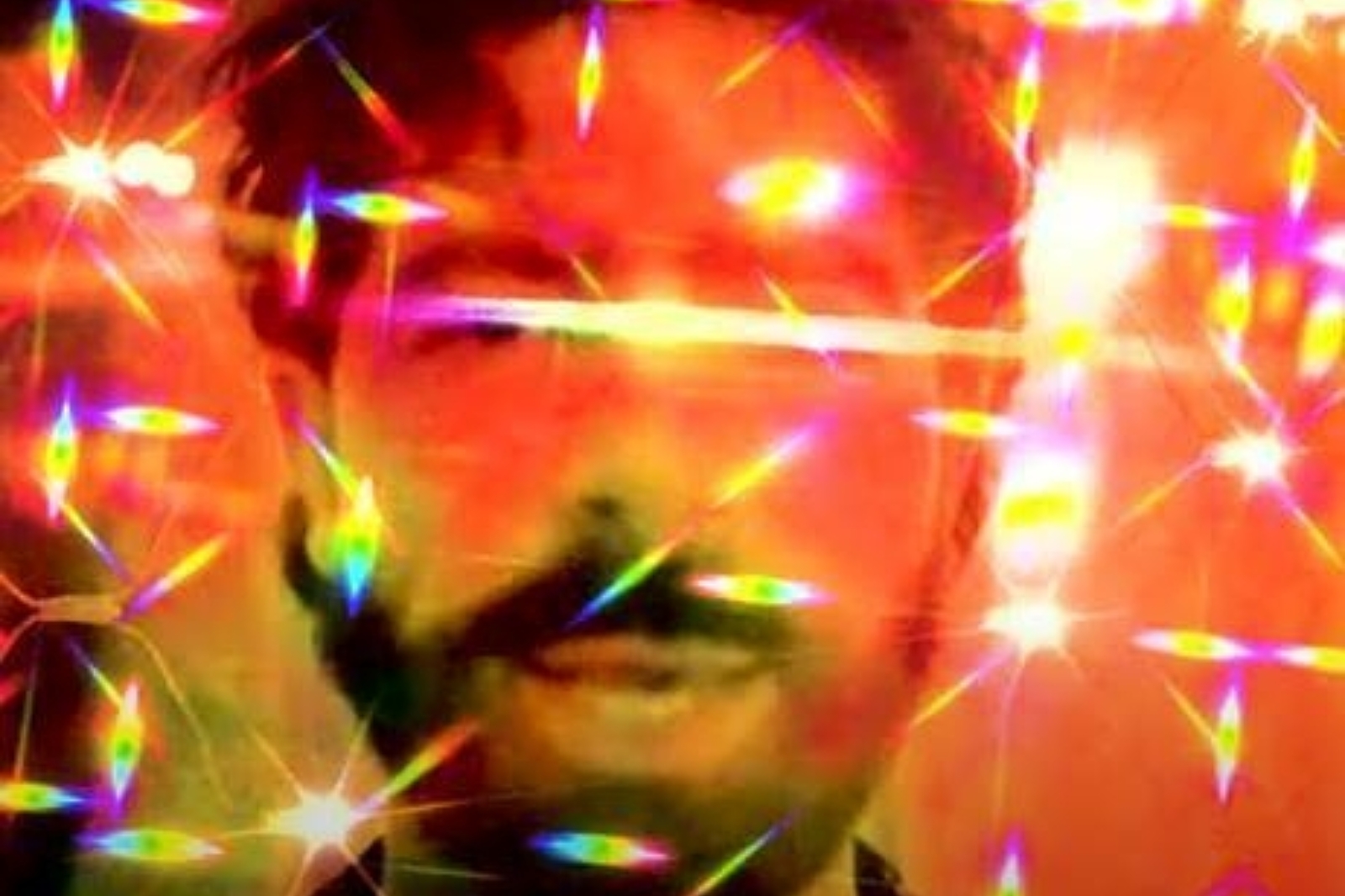 Watch the psychedelic new vid now.
Following the track's release last month, Foals' Yannis Philippakis and dance duo Camelphat have shared the visuals for 'Hypercolour'.
Directed by Yannis, alongside Kit Monteith, the psychedelic new vid features the Foals frontman himself, with loads of colour kaleidoscopic scenes that perfectly replicate the energy of the song itself.
Have a watch below.
£7.00
Buy Now