Watch
Sufjan Stevens shares new track 'Sugar'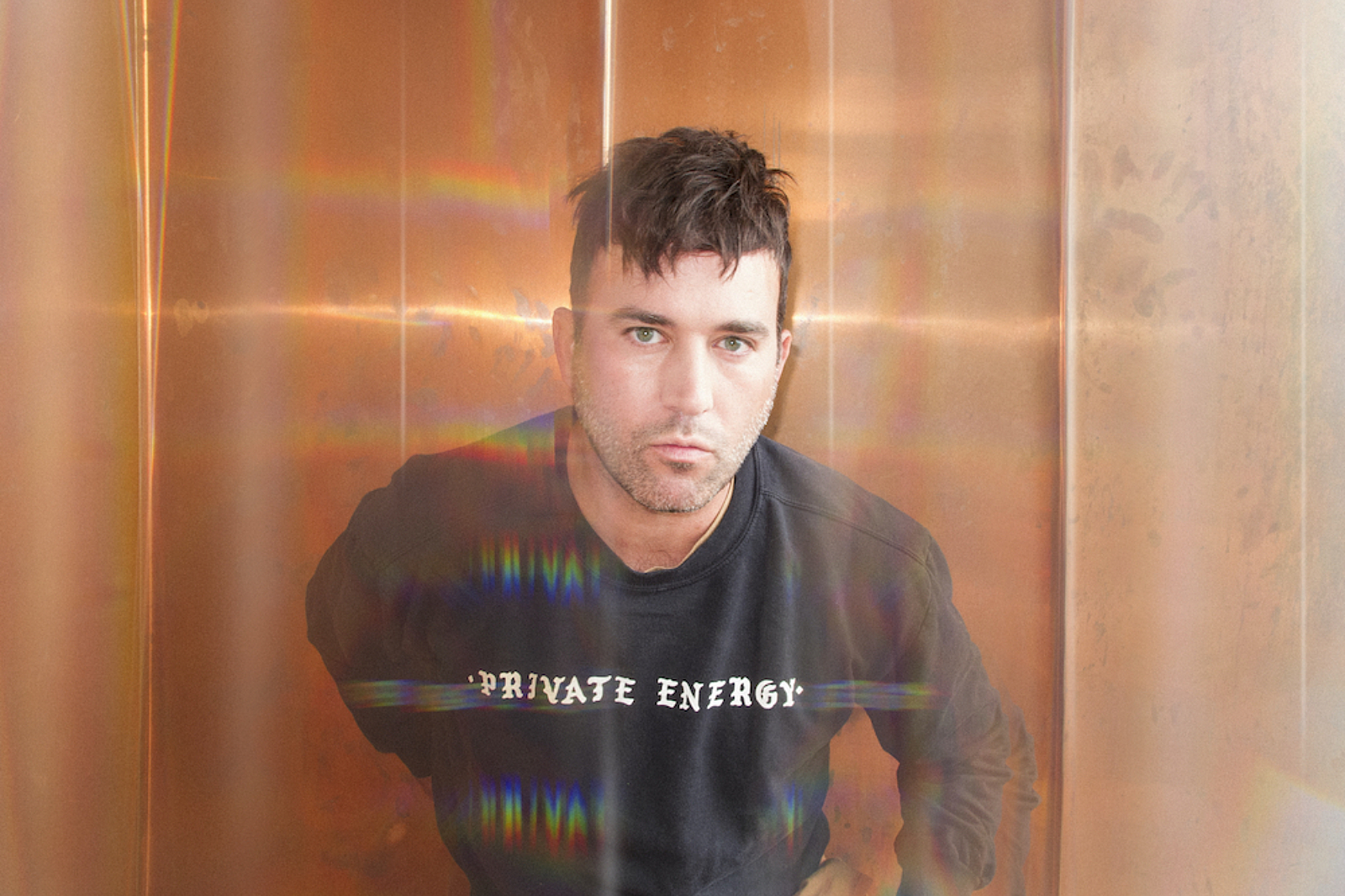 The latest taste of 'The Ascension' is here…
With his eighth studio album 'The Ascension' officially nearly here, Sufjan Stevens is getting us even more excited, sharing brand new track 'Sugar' today.
"'Sugar' is ultimately about the desire for goodness and purity (and true sustenance)," says Sufjan. "On the surface the song is just a string of clichés, but the message is imperative: now is the time to gather what is good and pure and valuable and make it your own, and share it with others. Feed your soul and speak new life into those around you. Give each other love, respect and sacrifice. Relinquish all the old habits, all the old ways of thinking and doing, all former practices—'business as usual'—and bring new life to the world. This is our calling."
Accompanied by a new video directed by Ezra Hurwitz and choreographed by Kyle Abraham, Kyle adds, The way I approach choreography tends to blend elements of the everyday with moments of abstraction. I was compelled by the tempo and the tone of the song…especially when choreographing the duet material and solo material for Samantha Figgins and Raymond Pinto. This song and its undertones created a lot of really fun scenarios to play with choreographically."
Watch it now below.
£7.00
Buy Now