Listen
PVA release brand new single 'Talks'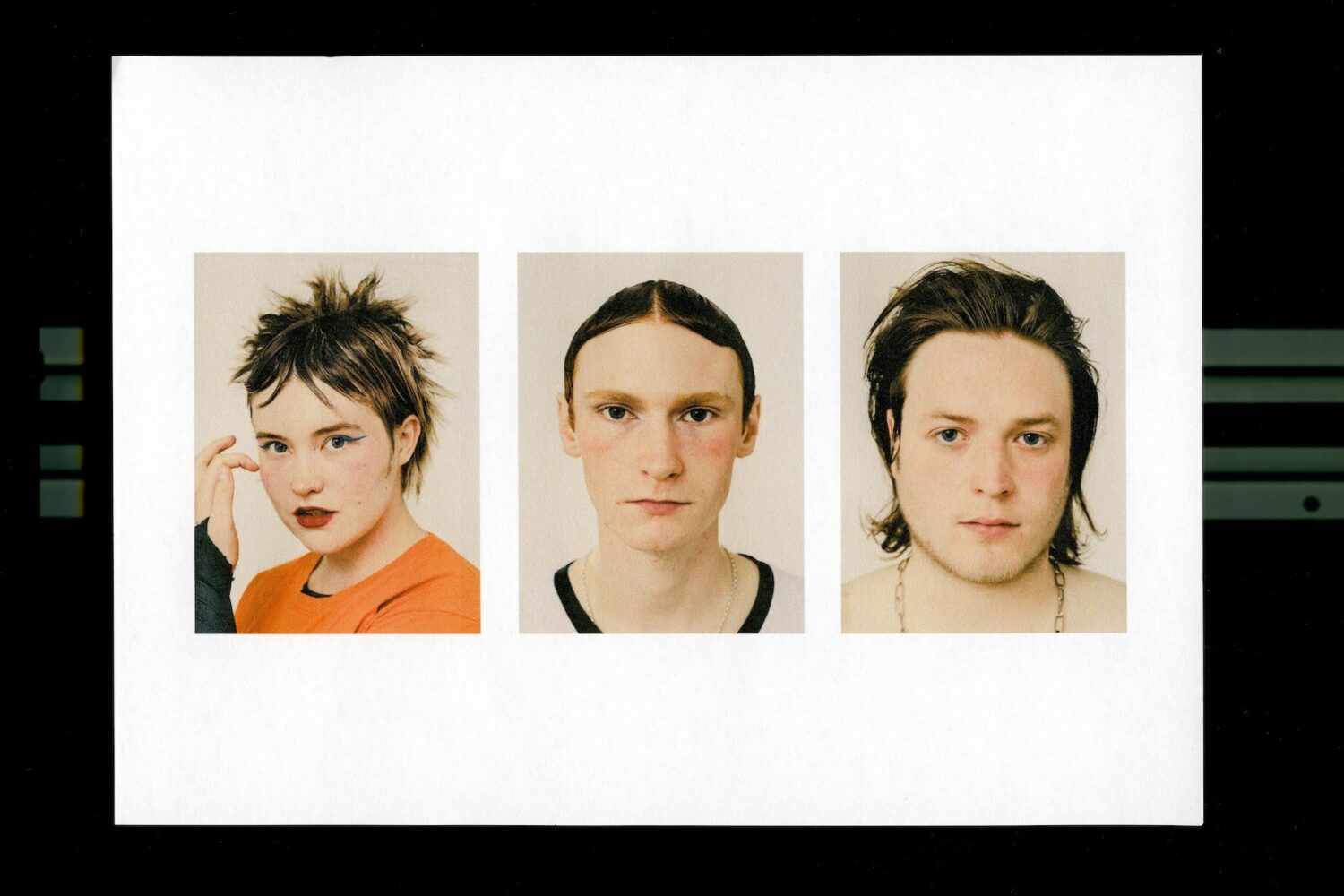 It's the first taste of their debut EP 'Toner'.
Hello 2020 alums PVA have just announced their signing to Ninja Tune's tastemaker label Big Dada, and their sharing new single 'Talks' to celebrate!
"We are really over the moon to be joining the Ninja family," the London trio say. "The music that has come from the label is incredible and includes some of our favourite releases. We're very happy to now be a part of it."
On their new track, the band's Josh Baxter adds, "'Talks' is about how we invent games in order to avoid expressing our true feelings or take the risk of being hurt. The song also takes inspiration from real relationships and the fictional relationship between John & Abigail Marston (the two main characters in video game Red Dead Redemption)."
The track marks the first single from their forthcoming debut EP 'Toner', which is set for release on 20th November digitally and on 12" vinyl. Alongside 'Talks', there's two new'uns 'Sleek Form' and 'Exhaust/Surroundings', alongside remixes from Mura Masa, Lynks and Daniel Fox of Girl Band, and with Speedy Wunderground's Dan Carey on production duties.
'Toner' Tracklisting:
1. Talks
2. Sleek Form
3. Exhaust / Surroundings
4. Talks (Mura Masa Remix)
5. Talks (Lynks Remix)
6. Exhaust / Surroundings (Girl Band / Daniel Fox Remix)