Confirmed
King Gizzard and The Lizard Wizard announce new album 'K.G.'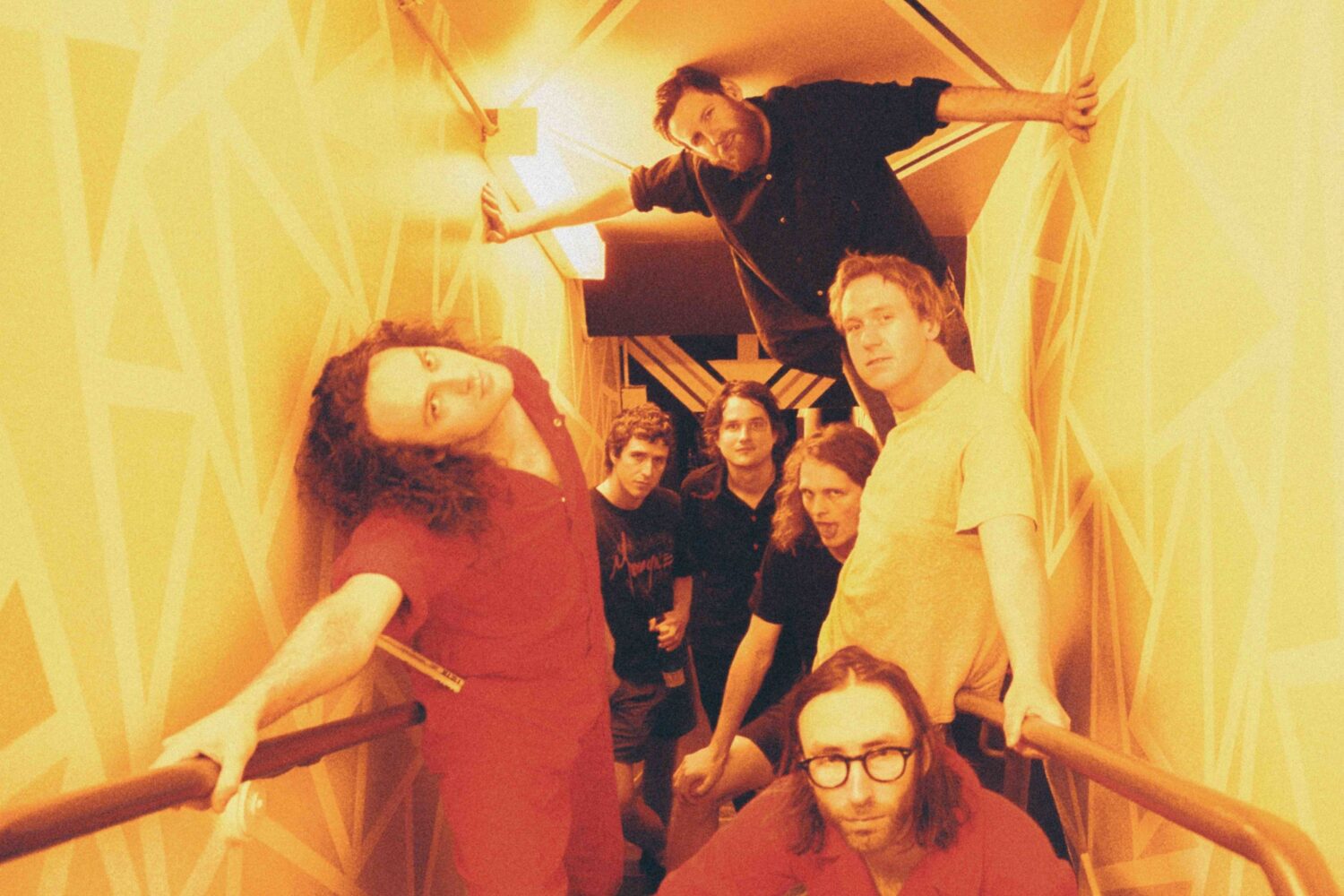 Listen to new track 'Automation' now.
Back with news of a brand new album, King Gizzard and The Lizard Wizard have confirmed that their new record 'K.G.' will be arriving on 20th November.
A 10-track newbie, which follows 2019's 'Infest The Rats' Nest', it features previously shared songs 'Straws In The Wind', 'Honey' and 'Some Of Us', and the group are sharing new track 'Automation' to get us hyped for what's to come.
The raw video and audio files for 'Automation' are up on the band's website, where the group are encouraging fans to submit their remixes and fan-made videos, with the best one being shared as the "official video" for the track.
On the same day as the release of their sixteenth (!!!) record, King Gizzard have also confirmed that they'll be sharing a new live album, 'Live In San Francisco '16', a 13-track collection recorded at their 2016 show at The Independent.
Spoiling us, eh?
Listen to the new track and check out the full 'K.G.' track list below.
'K.G.' Tracklisting:
1. K.G.L.W
2. Automation
3. Minimum Brain Size
4. Straws In The Wind
5. Some Of Us
6. Ontology
7. Intrasport
8. Oddlife
9. Honey
10. The Hungry Wolf Of Fate