Album Review
JW Francis - We Share A Similar Joy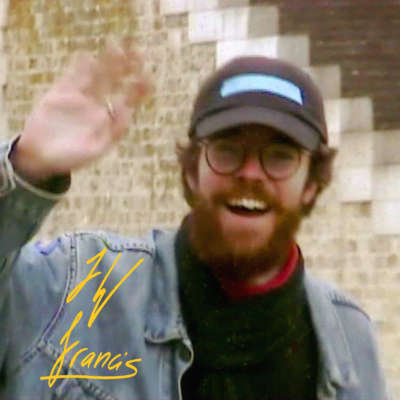 Even when things are taken down a notch, it works a treat.
Label: Sunday Best
Released: 6th November 2020
With We Share A Similar Joy, JW Francis manoeuvres the pitfalls of lo-fi with ease, producing a set of future indie classics that reek of modern New York City charm. The tremolo-tinged 'Good Time' oozes like a late summer daydream, one filled with beer bottles, boomboxes and barbecues. Warm keyboard notes float around spinning guitars, reminding you that, no matter what's going on, everything is going to be just fine in the end. This laidback vibe is present throughout, JW managing to keep his cool without breaking a sweat. Even when things are taken down a notch, it works a treat. 'Everything' and 'Loving Nobody' take you so far away from the monotony of modern life that you might even forget that you exist. It's not a bad feeling. JW Francis has mastered the art of lo-fidelity with album one. You can't ask for much more than that.
More like this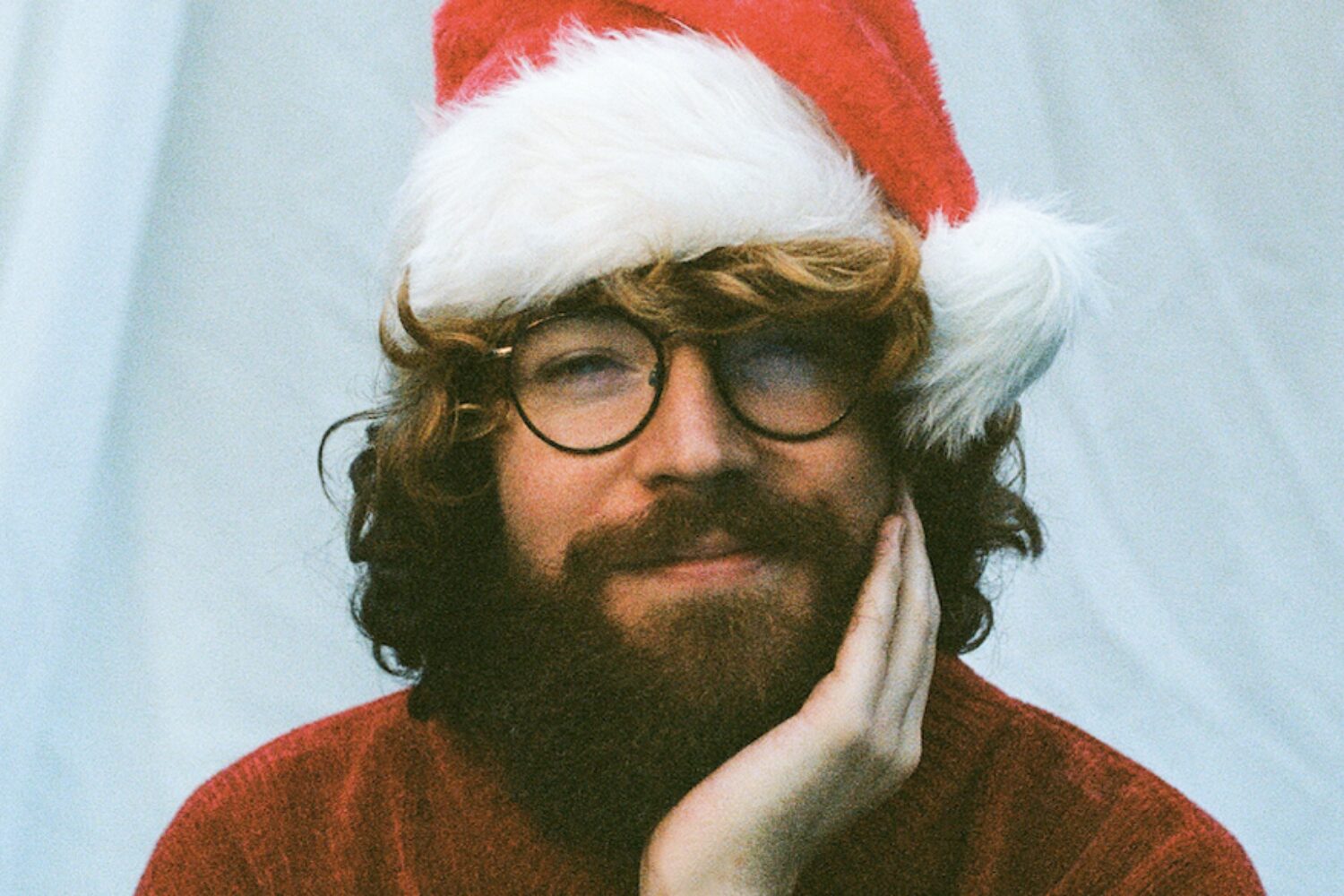 "I've been thinking about Christmas since March this year, so it seemed to be the right year to make a Christmas EP."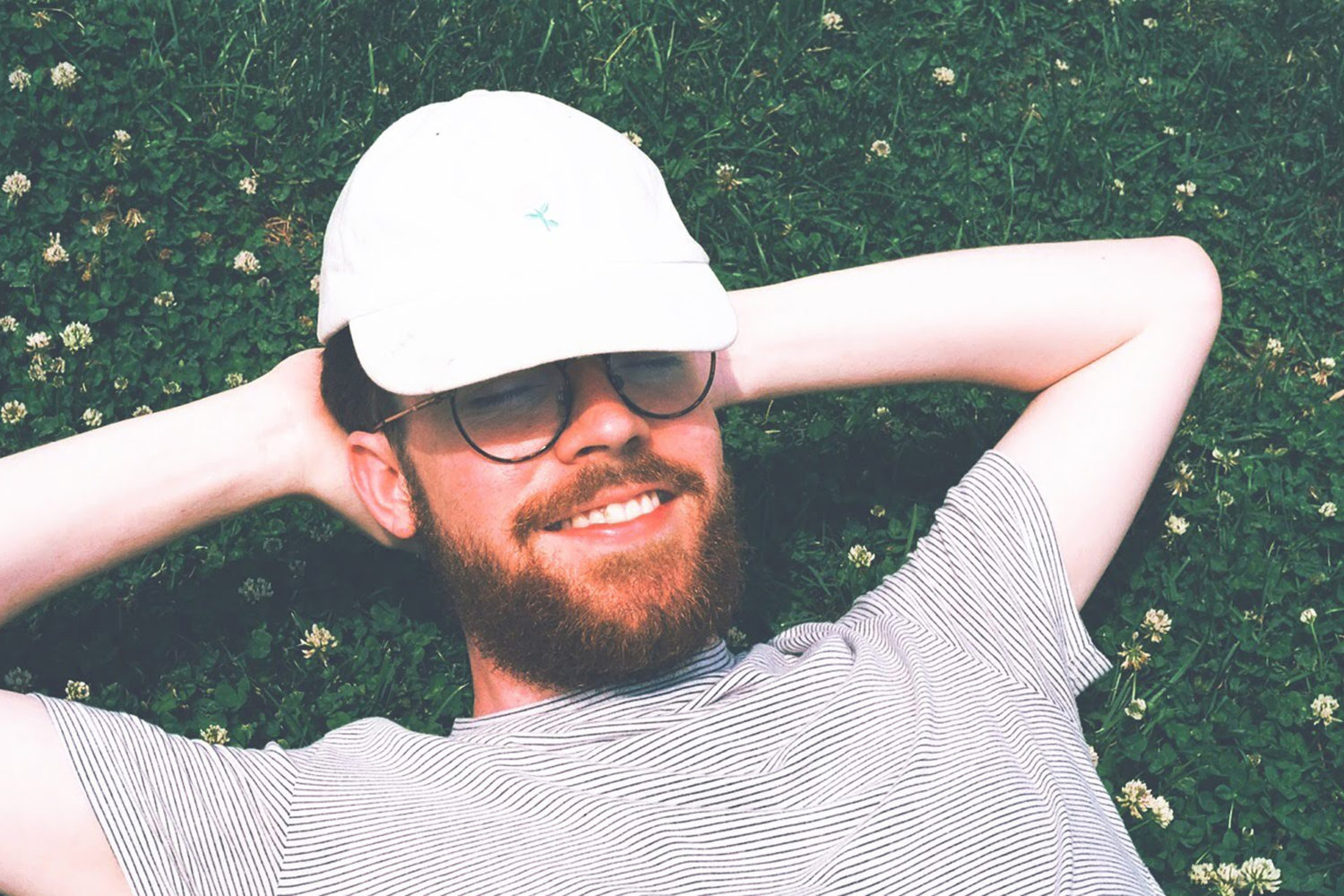 With his debut album out next month, meet New York's next lo-fi legend.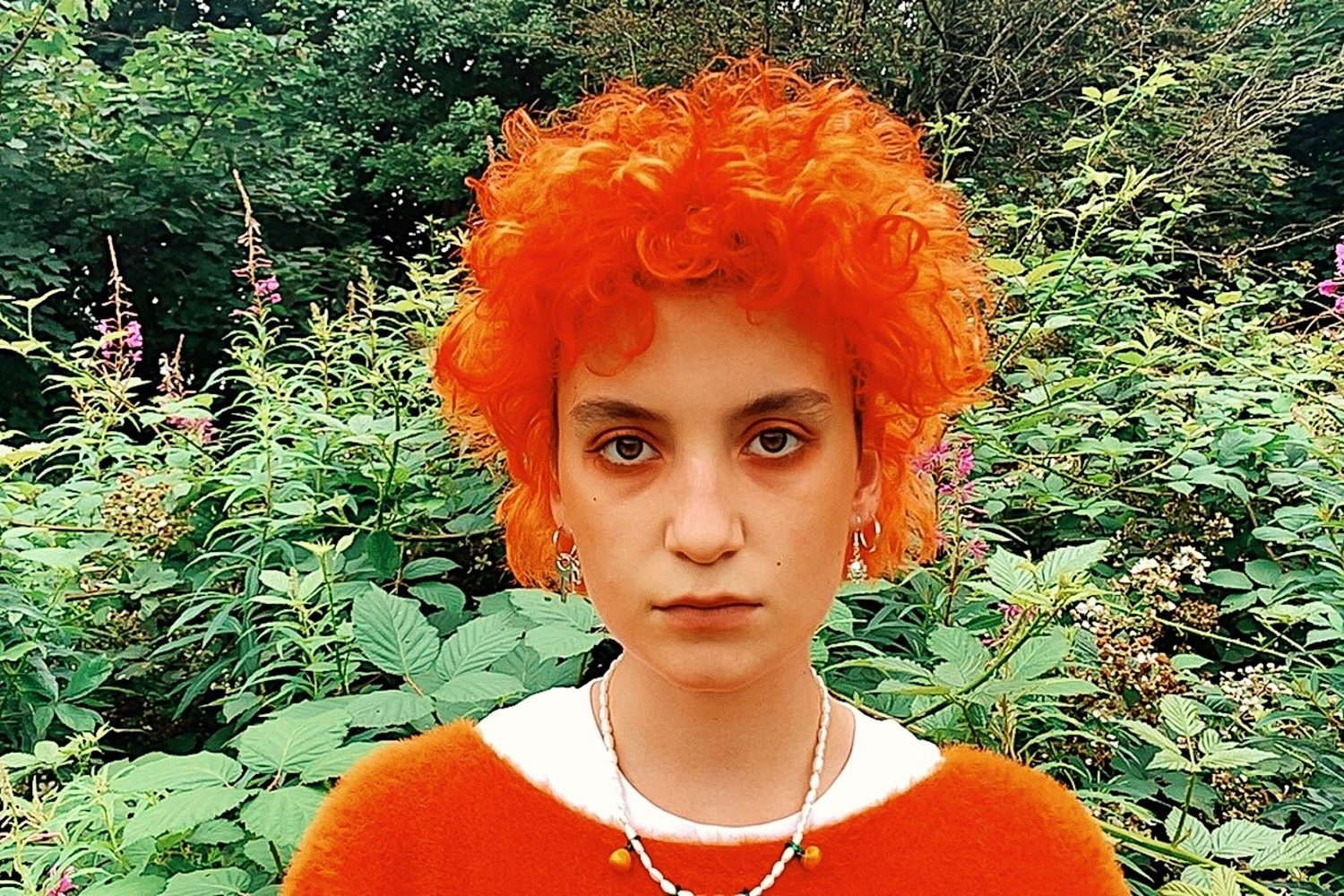 DIY's essential, weekly (kinda) guide to the best new music.