Review
Bree Runway - 2000AND4EVA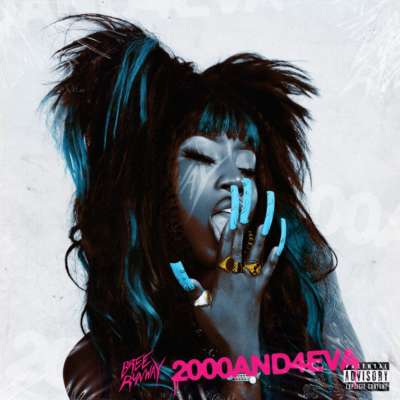 Her sights are firmly set on being the Queen of 2021.
Label: EMI
Released: 6th November 2020
From leather coin belts to Jersey Shore, the noughties introduced a great many dubious cultural trends that deserve to stay firmly locked in millennium time capsules. But if there is one thing that does deserve to live on, it's the music. Dusting off all things Britney'n'Justin, 90s baby Bree Runway channels the best bits for '2000AND4EVA', a fun mixtape that pays testament to her nostalgic versatility. Flourishes of nu-metal and Neneh Cherry bring the party to 'LITTLE NOKIA' and 'DAMN DANIEL', while Queen Missy Elliott herself turns up for a twerk on 'ATM', a track that begs to be huge in America without compromising its London roots. Bree might be inspired by icons of yesteryear, but her sights are firmly set on being the Queen of 2021.
More like this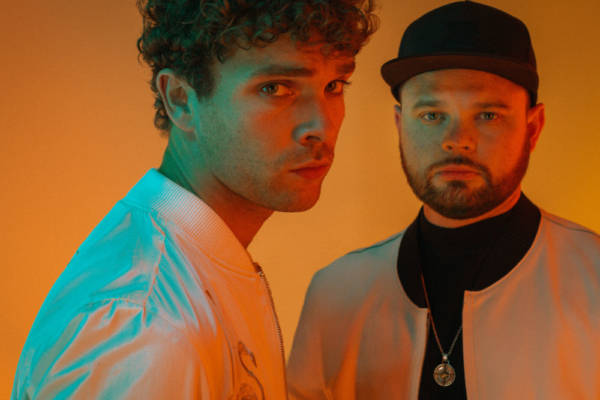 The biggest and best tracks of the past week, rounded up and reviewed.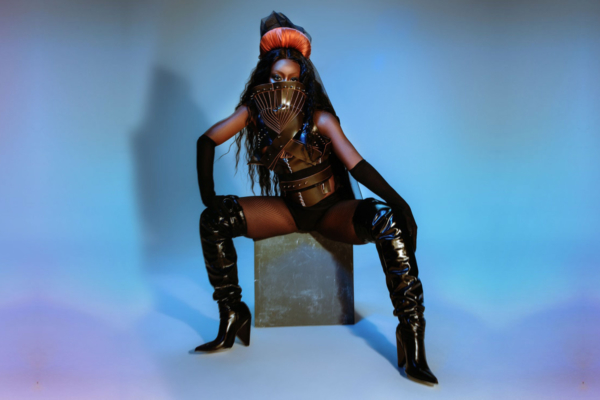 A new "bad bitch anthem" from the pop-rap rising star.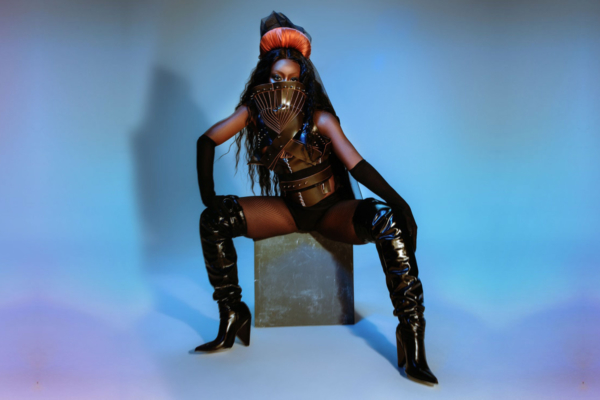 Hackney's newest genre-defying star, drawing influence from her London home, Ghanaian roots and, er… Shania Twain?