Album Review
Katy J Pearson - Return
4 Stars
Katy manages to find humanity in every moment.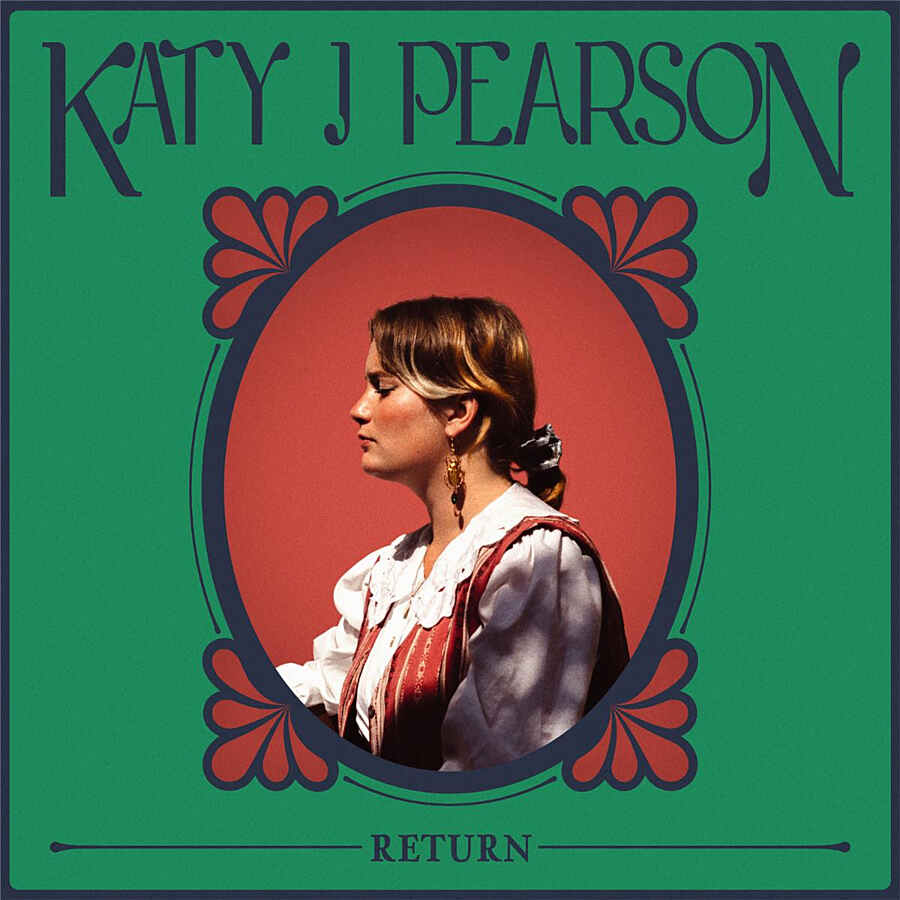 Much like how Julia Jacklin's first two superlative albums took country-indebted beginnings and enlivened the age-old genre with a new guise for the modern alt-indie fan, so does Katy J Pearson's debut manage to make the oldest sound of musical heartbreak somehow seem, if not fully modern, then at least fairly timeless. There's a Stevie Nicks-esque quality to her vocals on the yearning 'Hey You', while 'Something Real' builds from tender, affective beginnings to an all-out yell for emotional fulfillment; elsewhere, the sparse acoustic balladry of 'Return''s title track allows for Katy's reflective lyrics to cut through ("I've changed like the weather, I've changed for the better…"), while 'Miracle' puts more flesh on the bones - strings and keys coalescing into something tenser and more urgent. Whichever mode she's in, however, Katy manages to find humanity in every moment.
More like this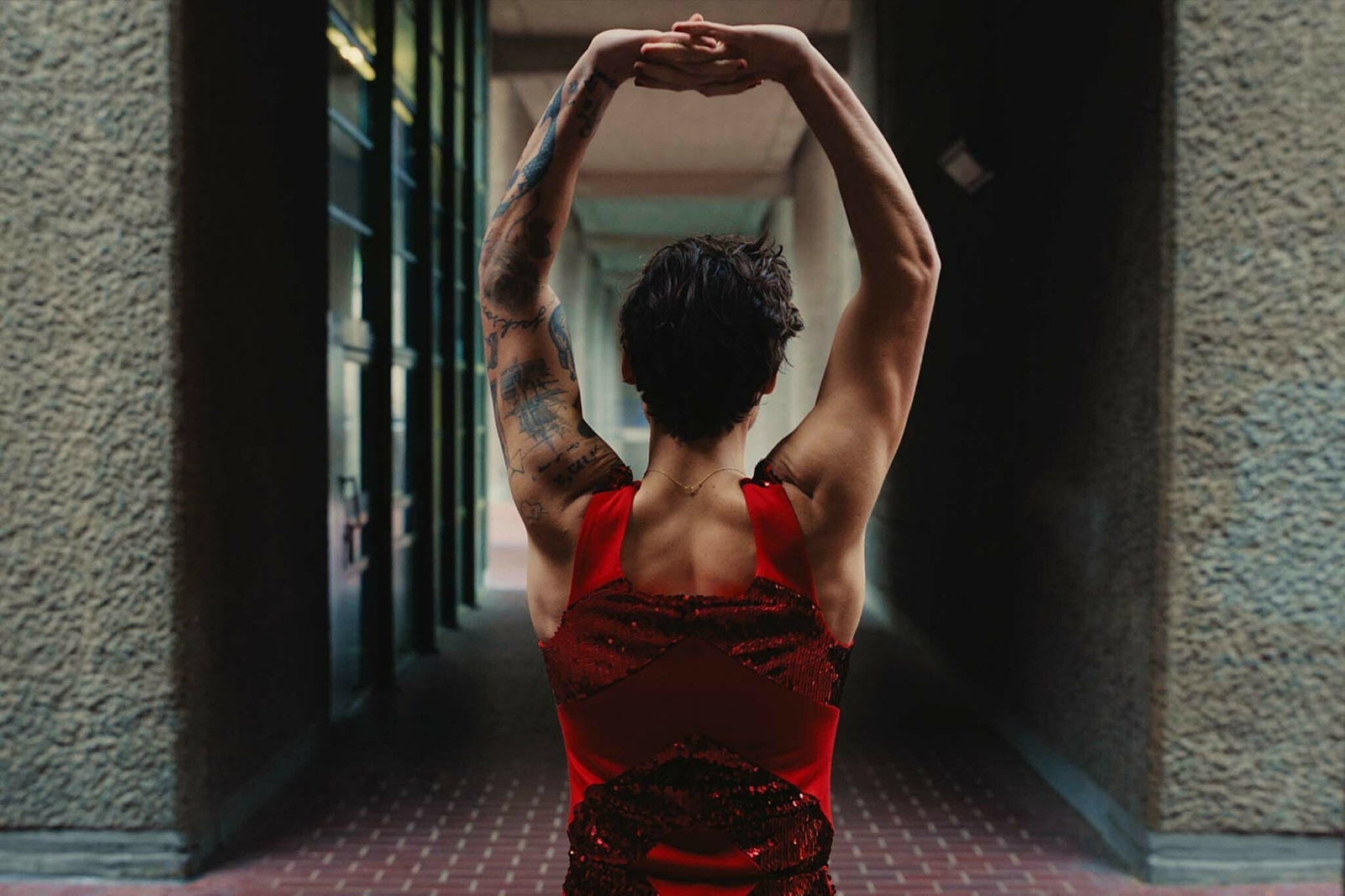 The big guns haven't stopped this week, oh no…
From incendiary debuts, through to unexpected returns, here are DIY's favourite albums from across the past twelve months.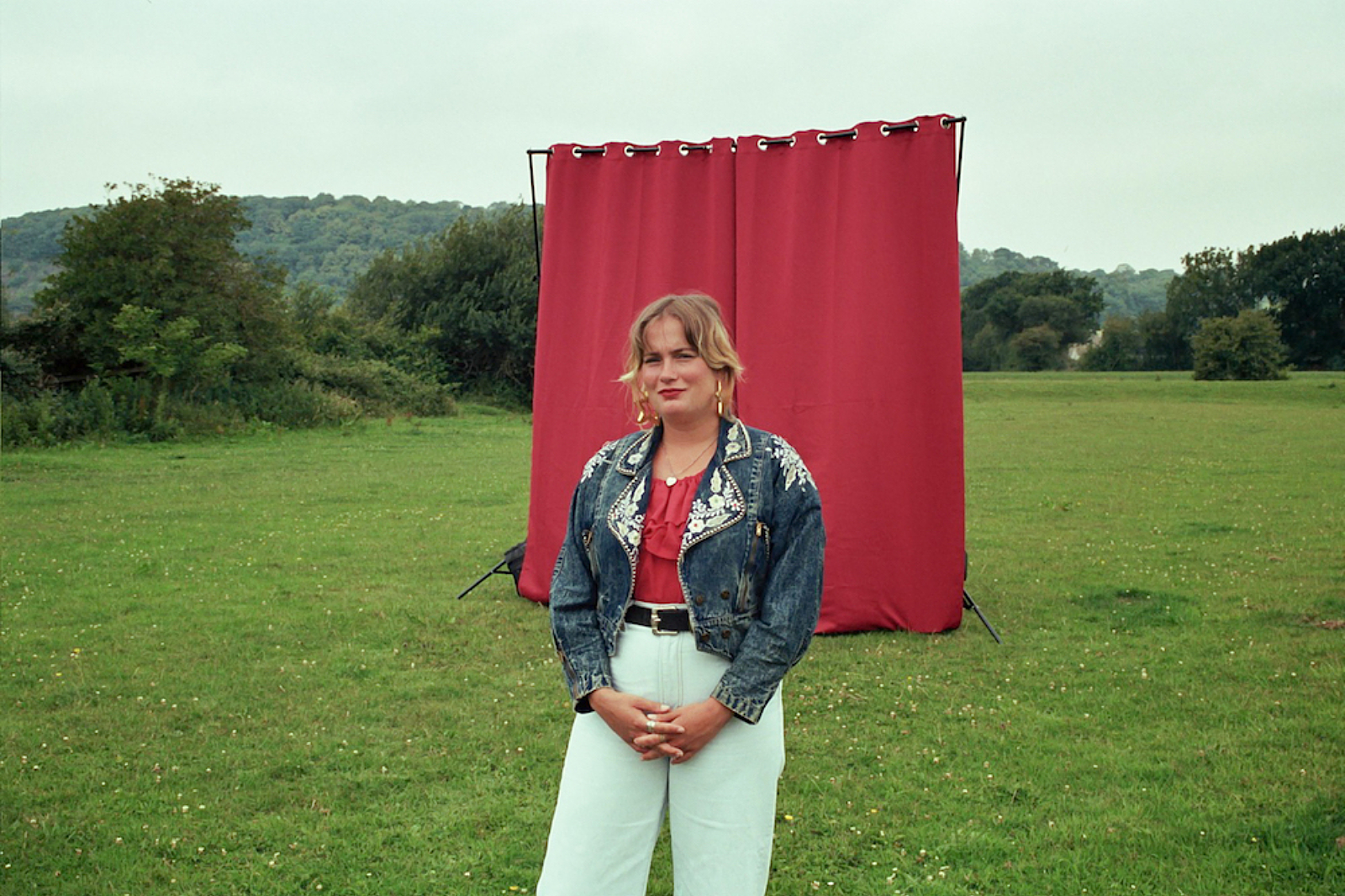 The new queen of UK country, inspired by PJ Harvey, the West Country and… her toothbrush?