News
Bleachers are teasing something (again)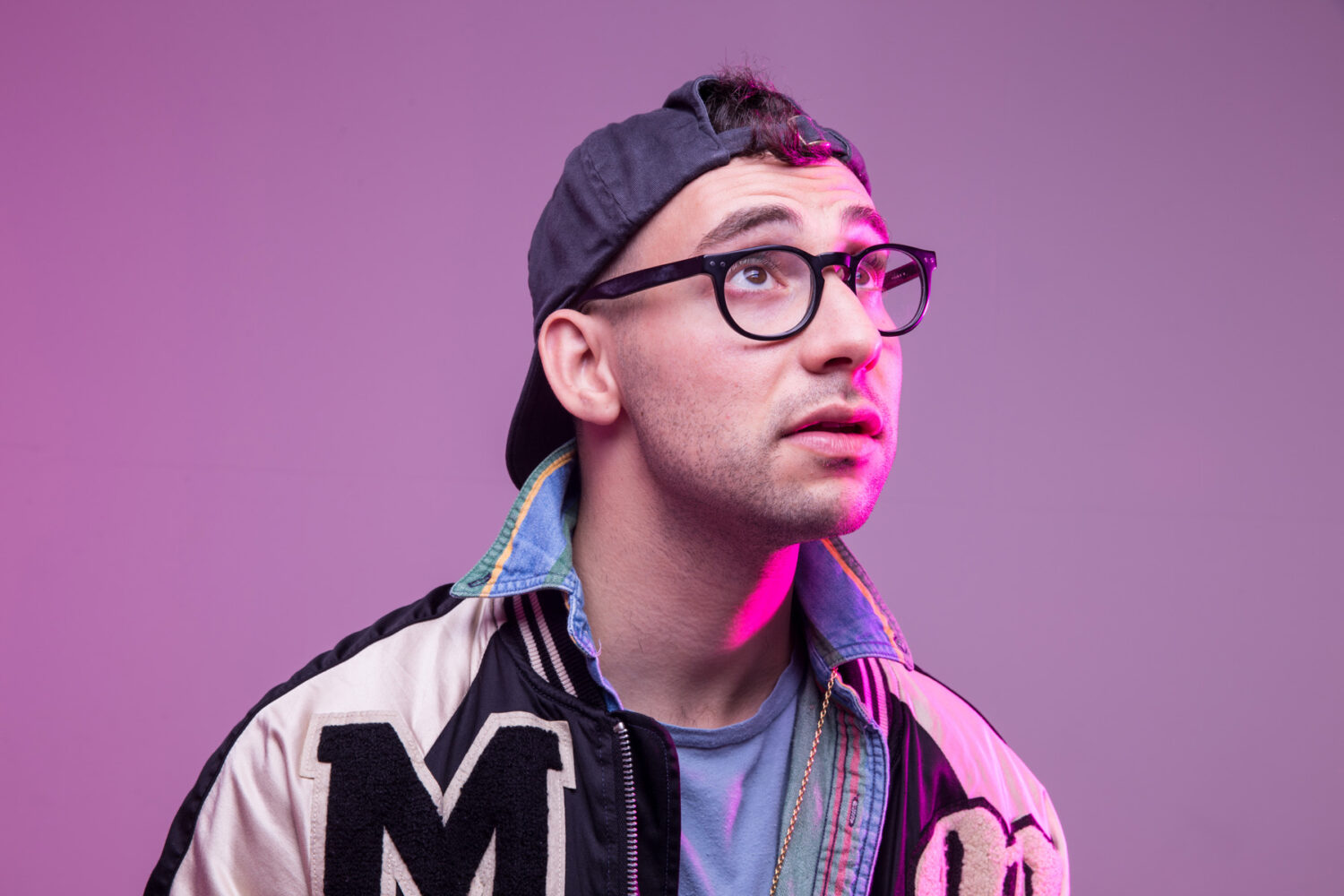 Photo: Emma Swann
B3 could be nearly here!
Once again, Jack Antonoff is teasing B3, and although we're not entirely sure what's going on, it seems like ~something~ is happening.
After taking to Twitter back in January to confirm that he'll be "putting out a bleachers album this year" and then posting a mysterious "soon" to the Bleachers account back in August, Jack and the gang have now deleted all the Instagram posts from the band page, uploading pictures of previous album covers and seemingly getting ready to drop the new B3 one.
There's also a fairly muffled Bleachers hotline with several options to press, including hearing snippets from band members and from Papa Antonoff, and a third option "to take the sadness out of Saturday night"….
What does it all mean? We don't know! But we're fucking excited.