EP Review
ZAND - UGLY POP
ZAND has made their stamp on UK pop.
Label: self-release
Released: 27th November 2020
'UGLY POP' is the pleasure you get from finally hitting update on your PC. It's the new vibe all your friends are on and have been alerting you to for weeks on end. 'UGLY POP' is a clear manifesto for ZAND. Opener 'bald bitch' is not only a banger, but tells us exactly who ZAND is, and how we're expected to respond: if you don't play by the rules, they'll "cut your hands off". The UK has been gagging for an artist who wears their pop on their sleeve, who provides a refuge for the ostracised and an education for the uninformed, and they fall neatly into that hyper-pop world led by Dorian Electra and 100 gecs. Yet, as with all updates, there are teething problems: 'UGLY POP' has the necessary vibes, but is missing any moments of relief. Still, ZAND has made their stamp on UK pop - the next step is how they pull together their art now their update is complete.
More like this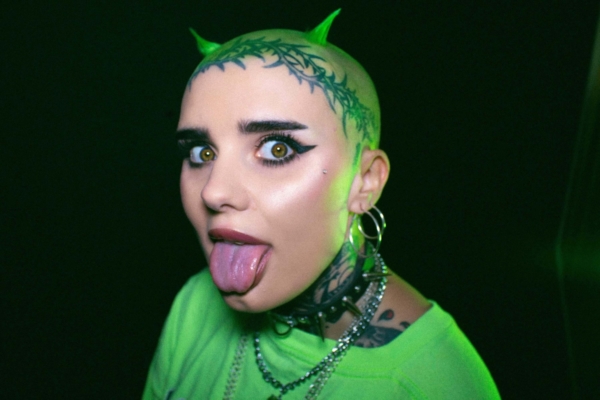 Their new EP 'UGLY POP' arrives on Thursday!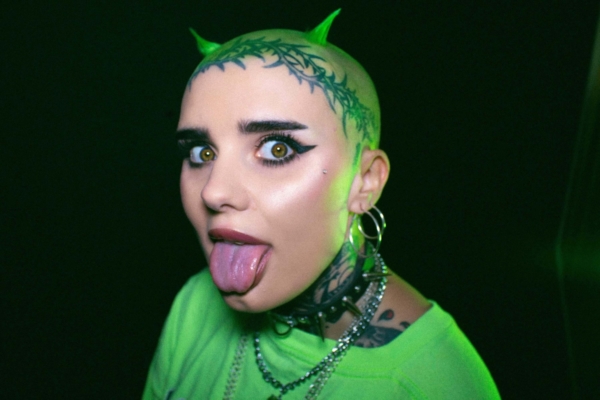 It's a "tongue in cheek bop," says the Blackpool artist.