Album Review
nothing,nowhere. - Trauma Factory
3-5 Stars
This daring, forward-thinking genre piece is worth the price of admission.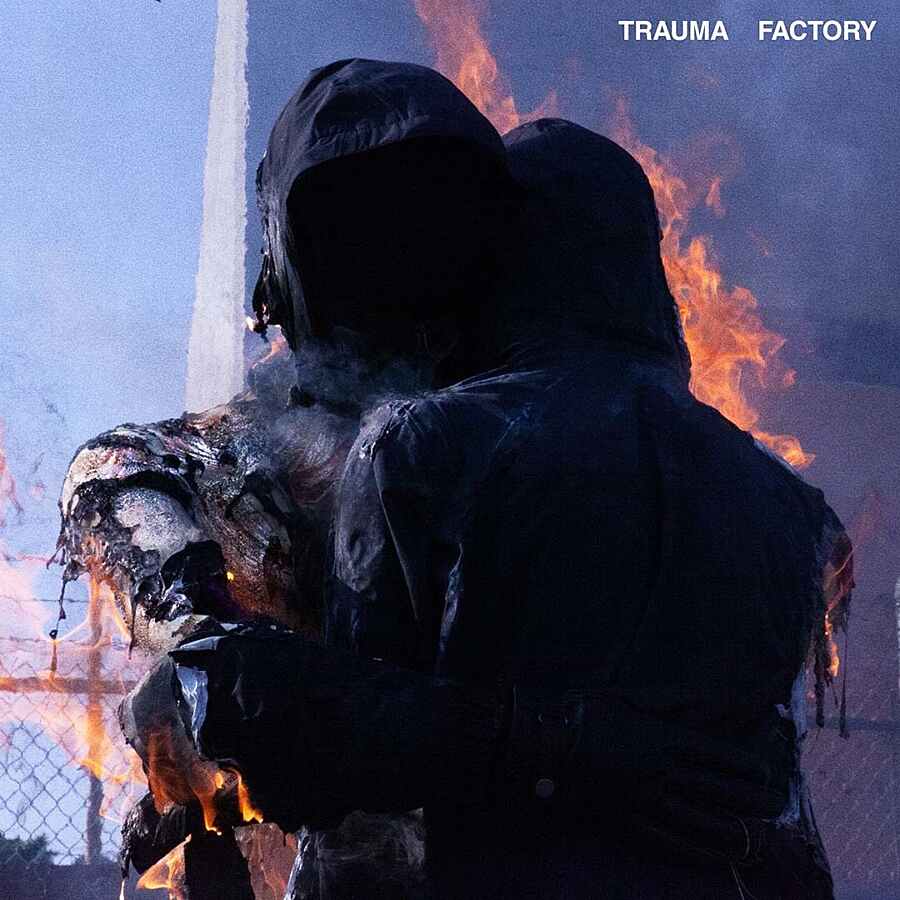 Within the emo rap realm, Joe Mulherin has stood apart from his peers for some time. That's true both in certain superficial respects - he's a straight-edge vegan in a scene ravaged by opioid abuse, for instance, but also in meaningful ones, too; there has been an admirable restraint to his releases as nothing,nowhere. to date, with a focus on using his talent for storytelling to paint a nuanced picture of his emotional state, rather than allowing his emotions to run away with the narrative. With this fourth record, he's showing real thematic ambition; 'Trauma Factory' is intended as a fifteen-song suite that delves into the response of the human condition to pain and suffering, as well as the idea of healing through acceptance. The instrumental palette remains one that is simultaneously unshowy and also inherently representative of a deep understanding of his emo forebears; over the top of the soft beats are chiming guitar loops and woozy synth lines. When it comes off, the results are gorgeous, particularly on the twinkling 'Upside Down' and the MISOGI hook-up 'Pain Place', with the latter playing like the album's concept in microcosm. Plus, there's evidence of genuine experimentation - 'Fake Friend' channels pop-punk on its anthemic chorus, while the interlude 'Death' nods to horrorcore and hard rock simultaneously. 'Trauma Factory' is overlong and occasionally indulgent, but if those are the terms under which Joe is operating, then this daring, forward-thinking genre piece is worth the price of admission.
More like this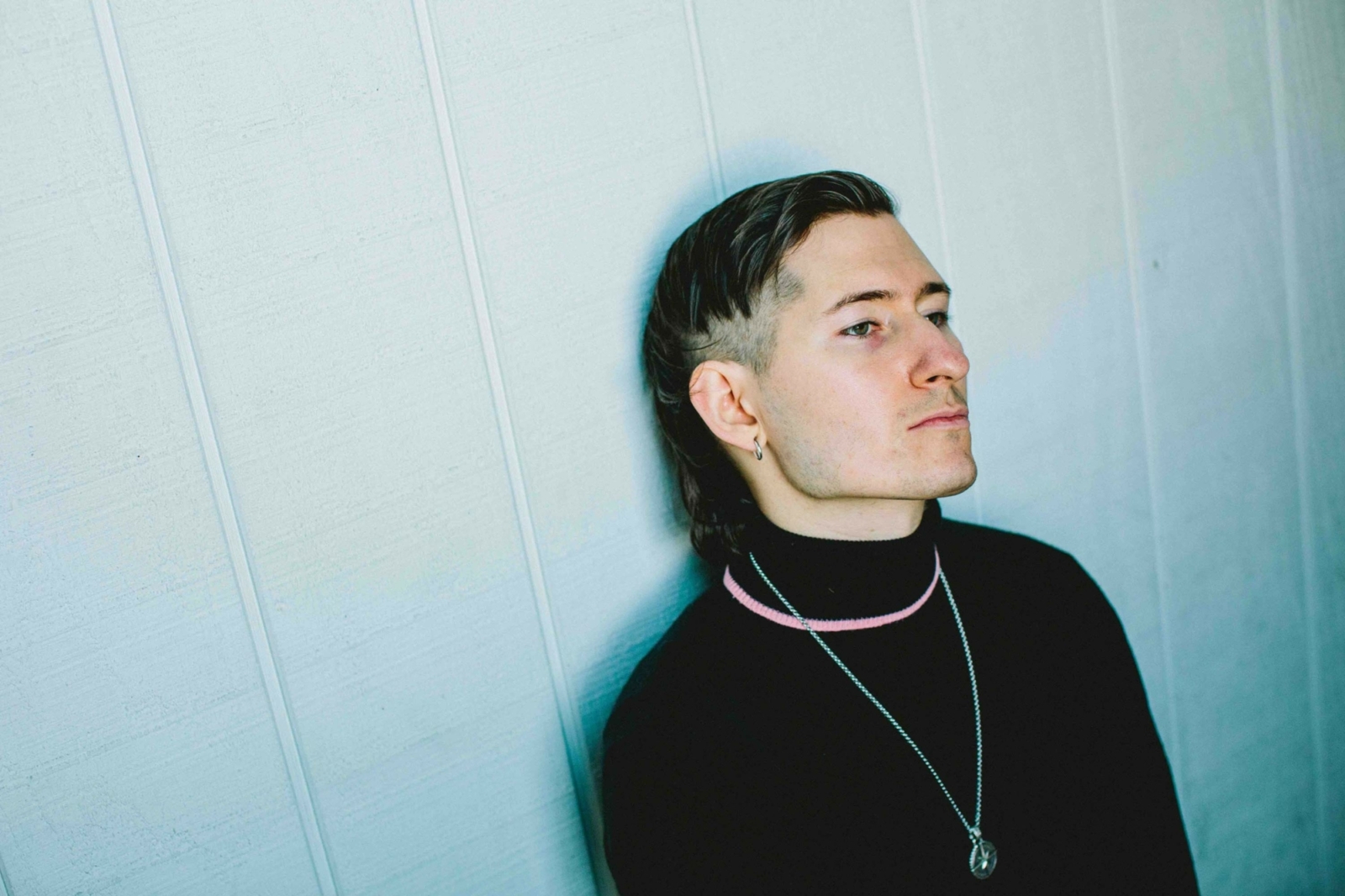 The track features on next month's full-length, 'Trauma Factory'.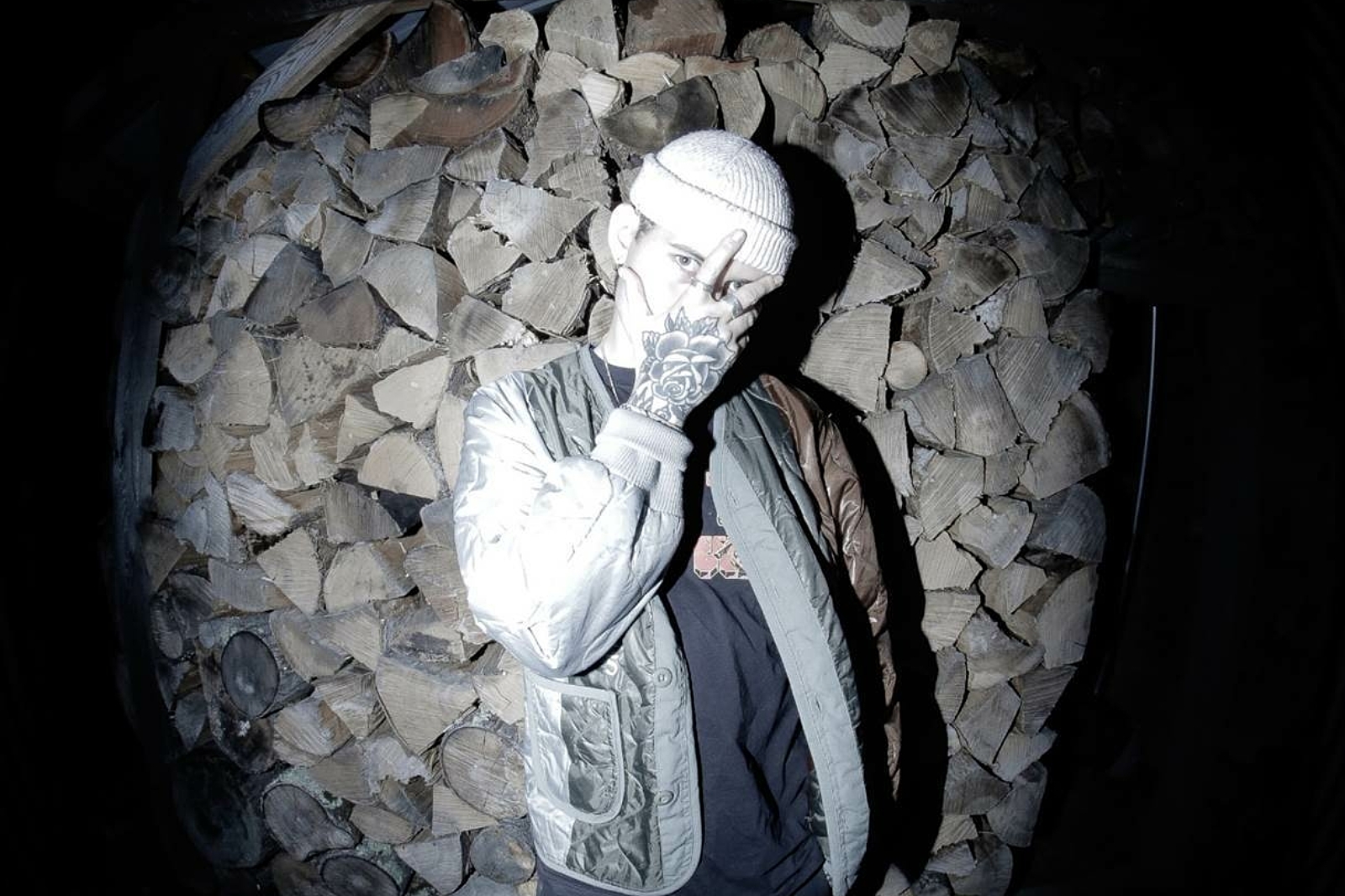 And he's sharing new track 'fake friend' to celebrate!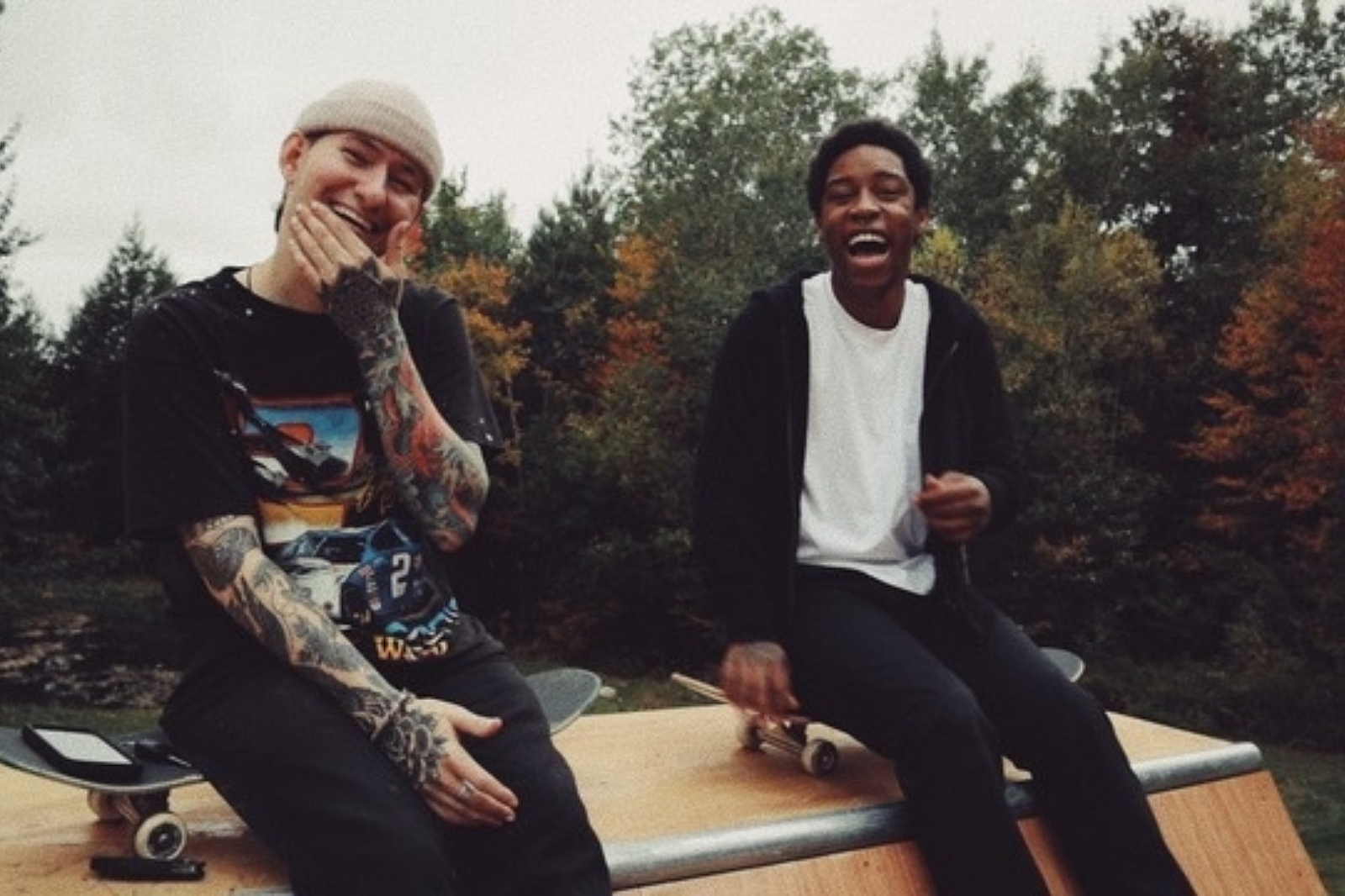 The new track is all about "being a metaphorical killer".