EP Review
Delilah Holliday - Collective Consciousness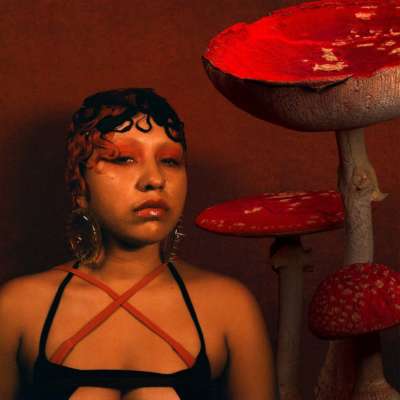 A solid next step.
Label: Yellow Cake
Released: 23rd April 2021
As one half of London punks Skinny Girl Diet, Delilah Holliday's first musical output was revved up with politically-charged, feminist frustration, served with fuzzy riffs and the volume turned loud. In 2018, as the 'D' component of B.E.D alongside Baxter Dury and Etienne de Crecy, her vocals came backed by synths and louche French electronics. Now, coming into her debut solo EP, Delilah has switched things up once more, this time prioritising spacious textures that borrow from the club but firmly take up the 3am spot when everything's gone a little wavy. Previous single 'Goddess Energy' is perhaps the most straight-forward dancefloor-filler, but elsewhere the singer keeps things pleasingly weird. 'I Am (Delilah the Spider)' uses a disorientating, woozy motif to lure its prey into the net, while 'We Bloom' feels like a '00s ambient dance track that got lost on the way home and wound up in 2021. There's a positivity and self-assurance that runs through her lyrics, too, that only emphasises the general contented narcotic haze of it all. A solid next step.
More like this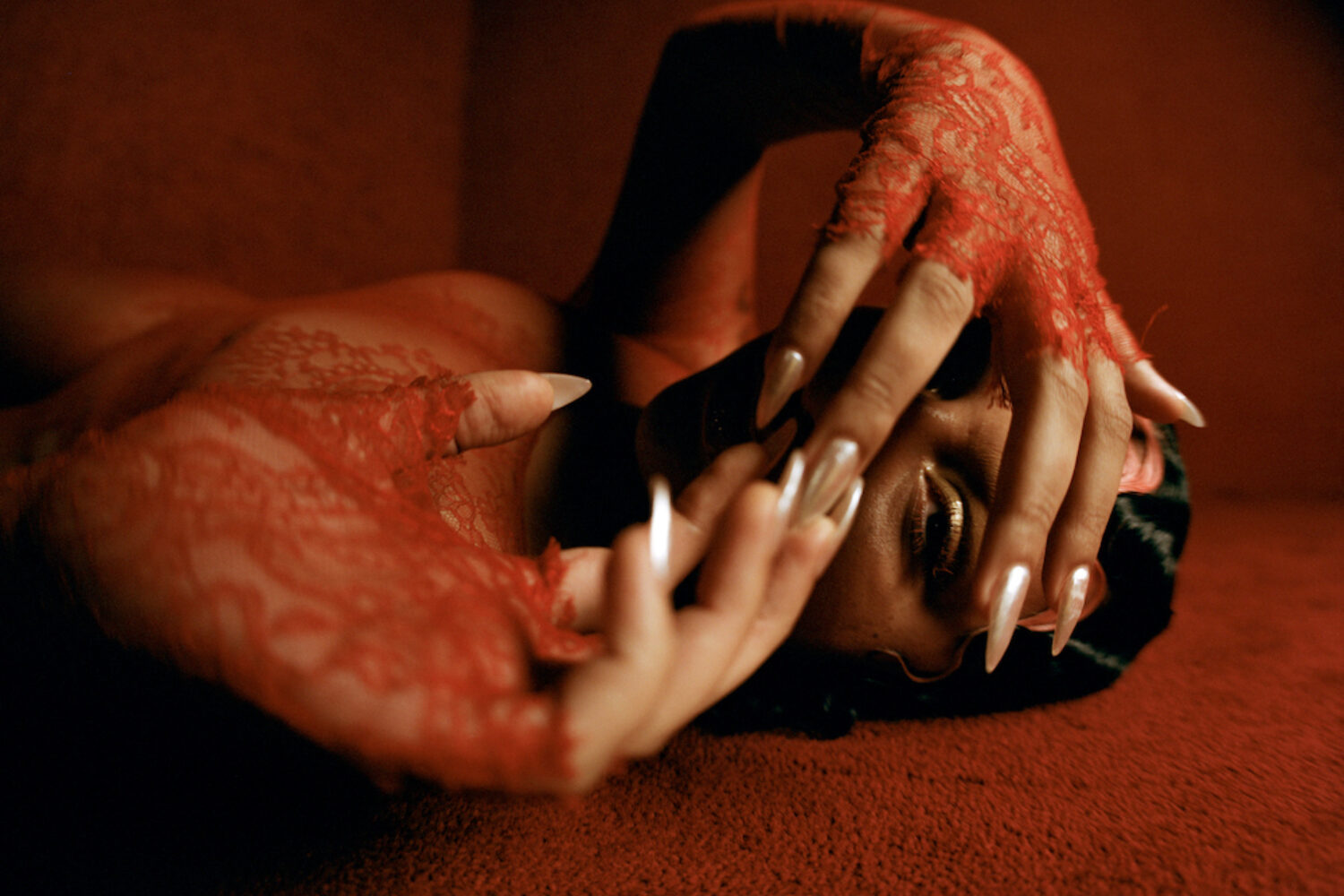 Skinny Girl Diet's Delilah Holliday has stepped out on her own for a dreamy solo release of beats and big ideas - and mushrooms.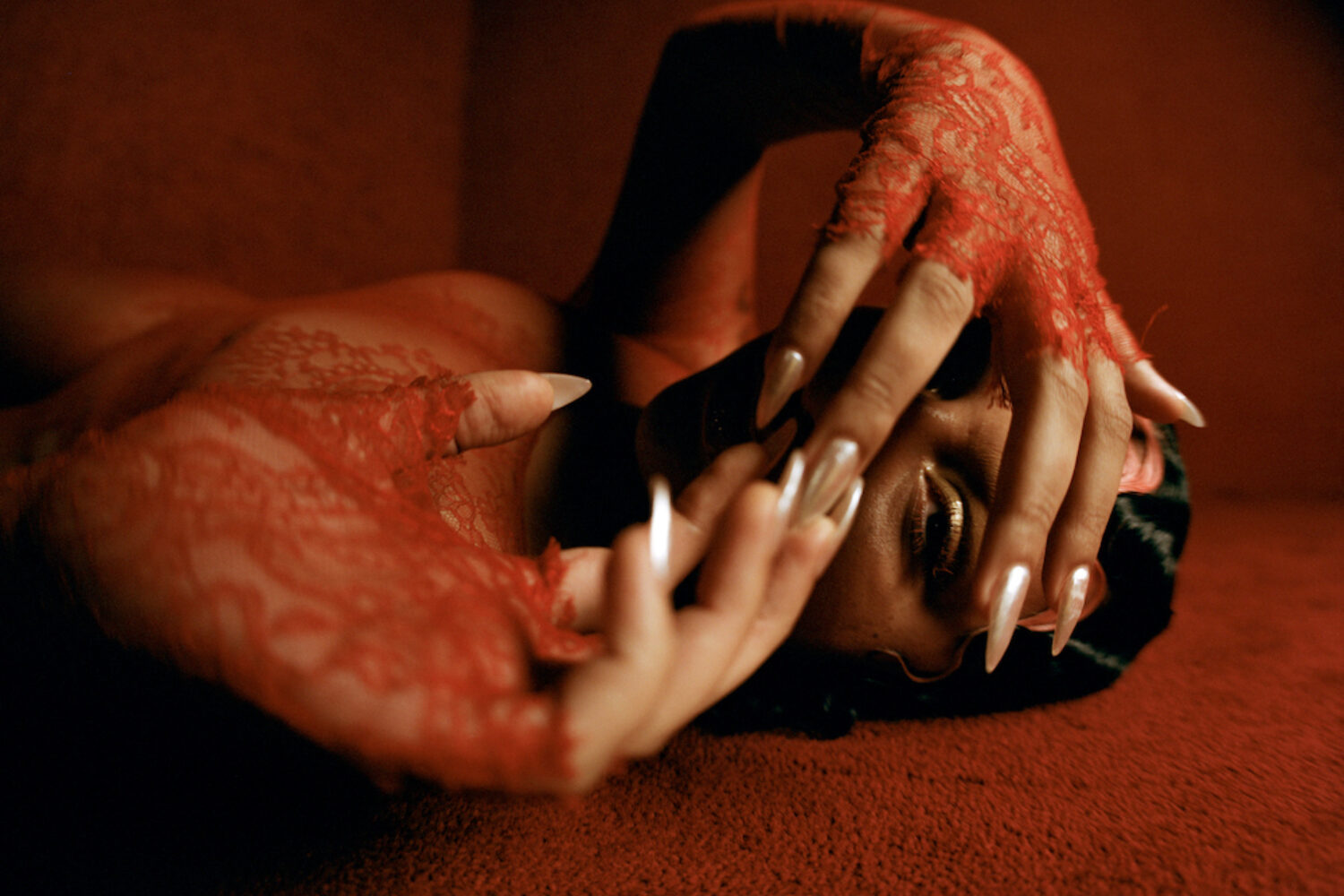 Listen to new single 'Devoted 2 U' now.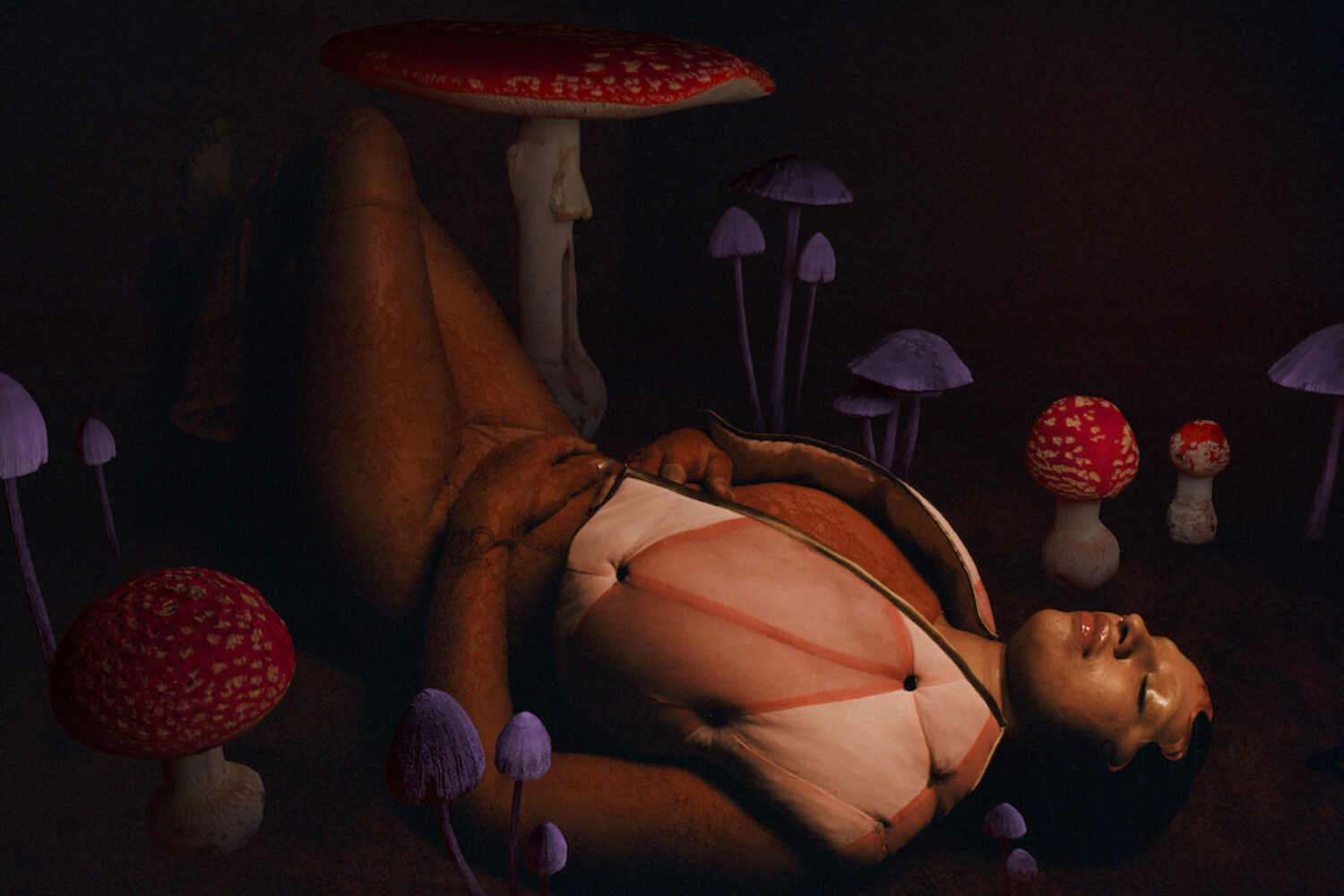 "Goddess energy is about tapping into your divine feminine energy no matter how you identify."