Watch
Rachel Chinouriri reveals 'Plain Jane' video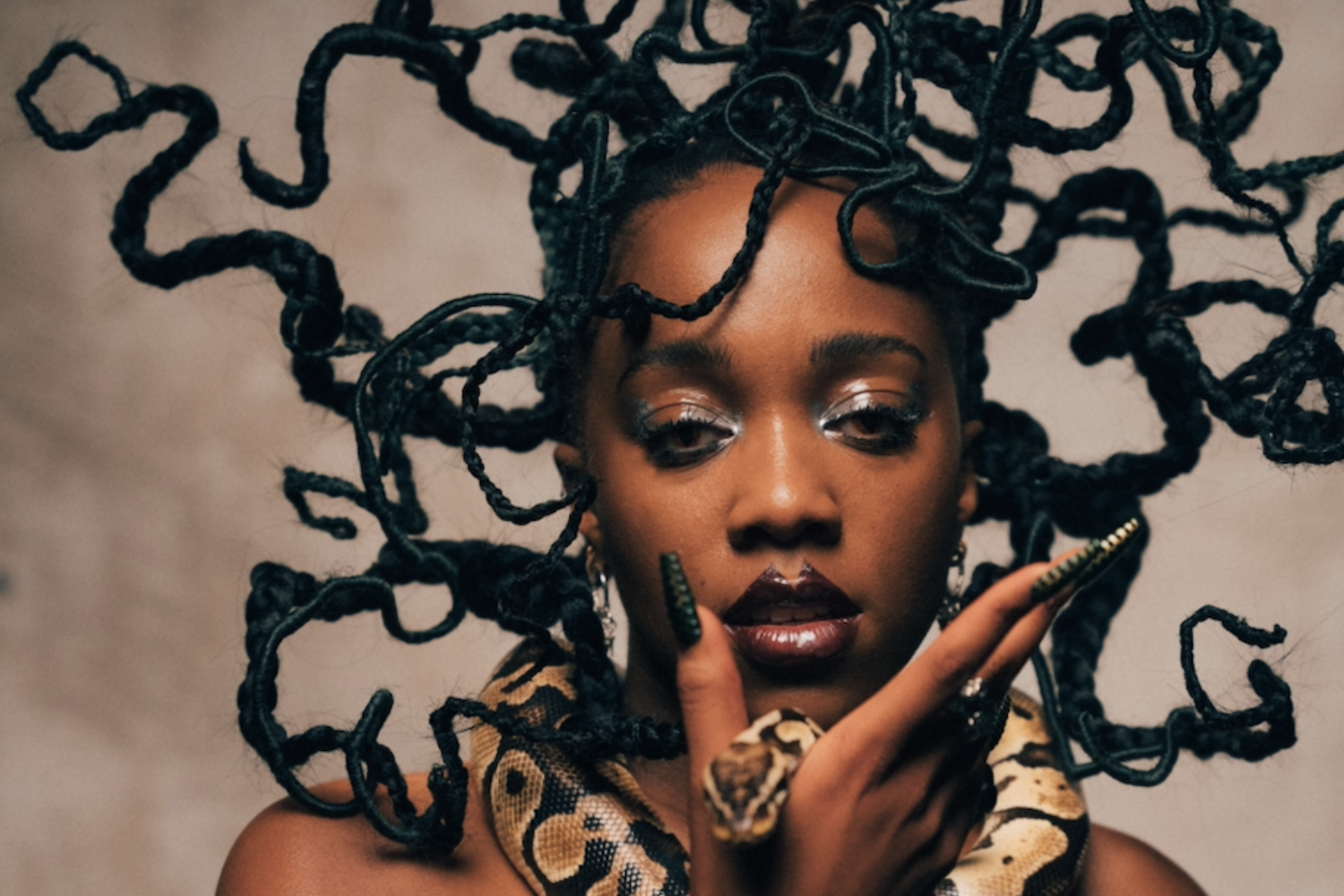 Photo: Alice Blackham
Lifted from her new EP 'Four° In Winter'.
To celebrate the release of her new EP 'Four° In Winter', Rachel Chinouriri has shared the visuals for haunting EP gem 'Plain Jane'.
Speaking about the video, Rachel explains, "I wanted to highlight my most toxic traits and battles I've experienced as a woman towards another woman. I feel like in society there is a pressure to be perfect and that comes from women being pitched against each other, usually for the approval of men. Men sometimes get away with so much as woman fight each other and it's a thing that I once used to think and had to unlearn when I was about 16/17. I realised I'm being made to feel worthless by someone who's meant to care for me because they've picked someone else over me. I feel like societal beauty standards makes looks a priority over character, but love works the opposite way and no matter how perfect you try and be, it might never be enough for someone (which you can tell near the end of the video)."
Watch the video below!

Get your copy of the latest issue