Watch
Still Woozy unveils new single 'Kenny'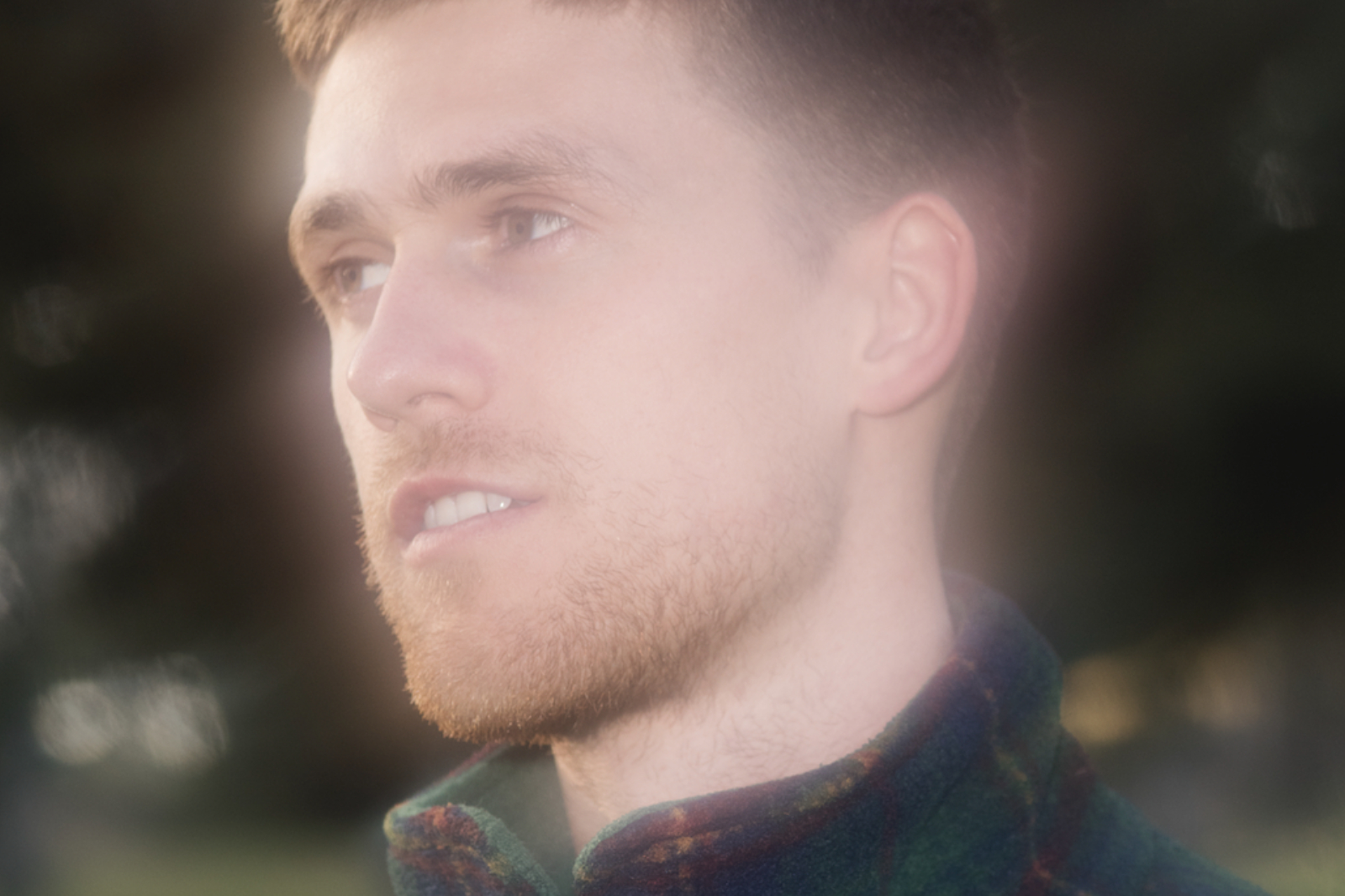 Photo: Sergiy Barchuk
"I wrote Kenny after experiencing life in the great plains of Montana for a bit."
At the forefront of the alt-pop scene, Portland's Still Woozy - aka Sven Gamsky - is unveiling his latest charming single, 'Kenny'.
"I wrote Kenny after experiencing life in the great plains of Montana for a bit," he explains. "I met people I will never forget, people never fed by the silver spoon who could genuinely laugh about gambling away $60k in one night, people living in what felt at the time to be the middle of nowhere. To me the space and pace of the song reflects the vastness and loneliness of the area."
Have a listen below.