News
Bodega's Heather Elle introduces new solo project Flossing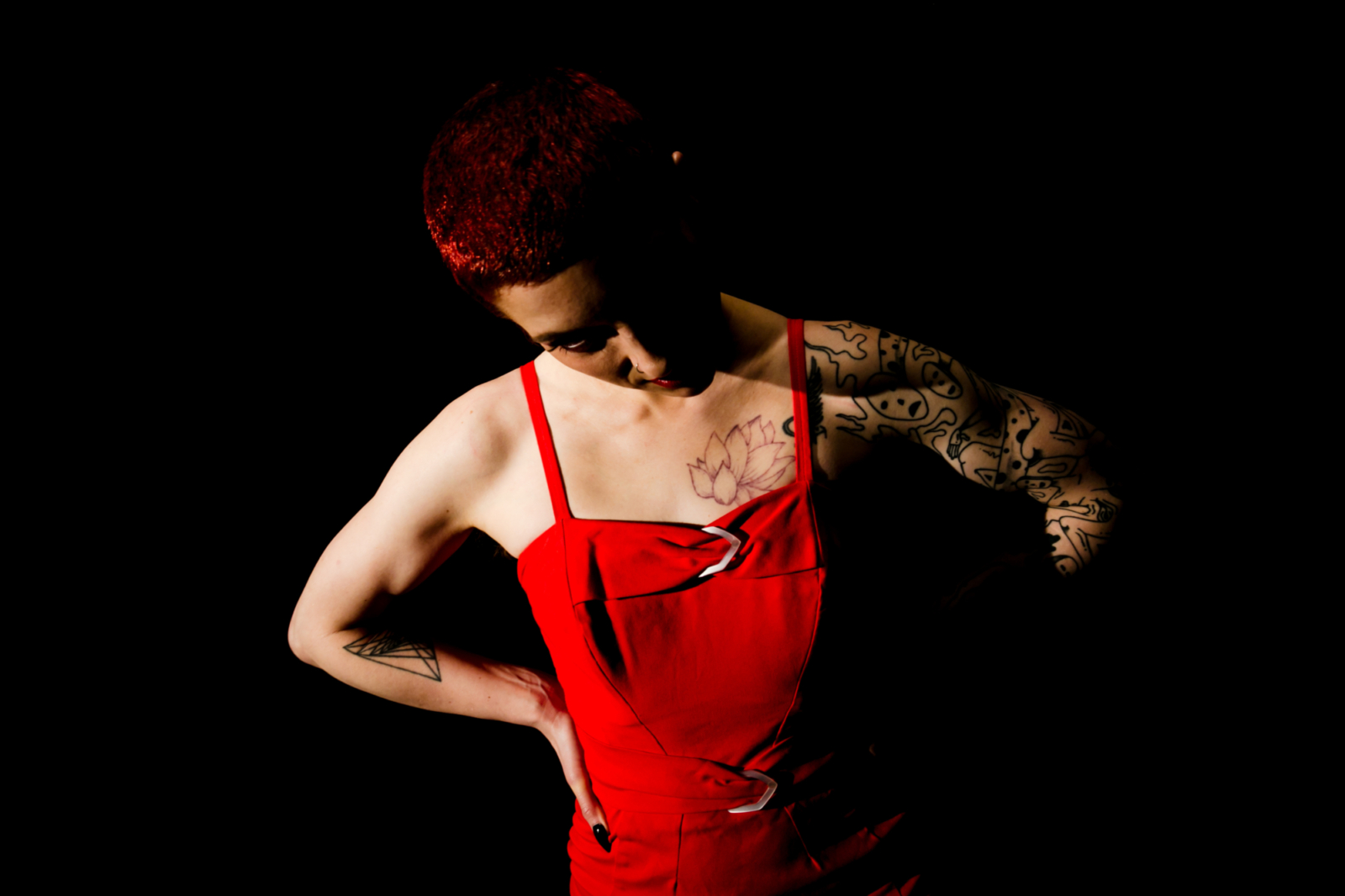 Photo: Kevin Condon
Her debut EP, 'Queen Of The Mall', is coming this September.
The bassist of NYC's Bodega and The Wants, Heather Elle is now introducing her brand new solo project Flossing with hypnotic debut single 'Switch'.
The first taste of her forthcoming EP 'Queen Of The Mall' due in September, Heather says of 'Switch', "In its dual moods, the song represents the complexities of coinciding grieving processes — my mother passing suddenly before tour, ending a five-year relationship, leaving a band, and learning that my city and industry would be on an indefinite hold."
Check out the EP and track list and new song below.
'Queen Of The Mall' EP Tracklisting:
1. Switch
2. On Read
3. Add To Cart
4. Psychosis
5. TRAP