Album Review
Foxing – Draw Down The Moon
4 Stars
At once chaotic and perfectly refined.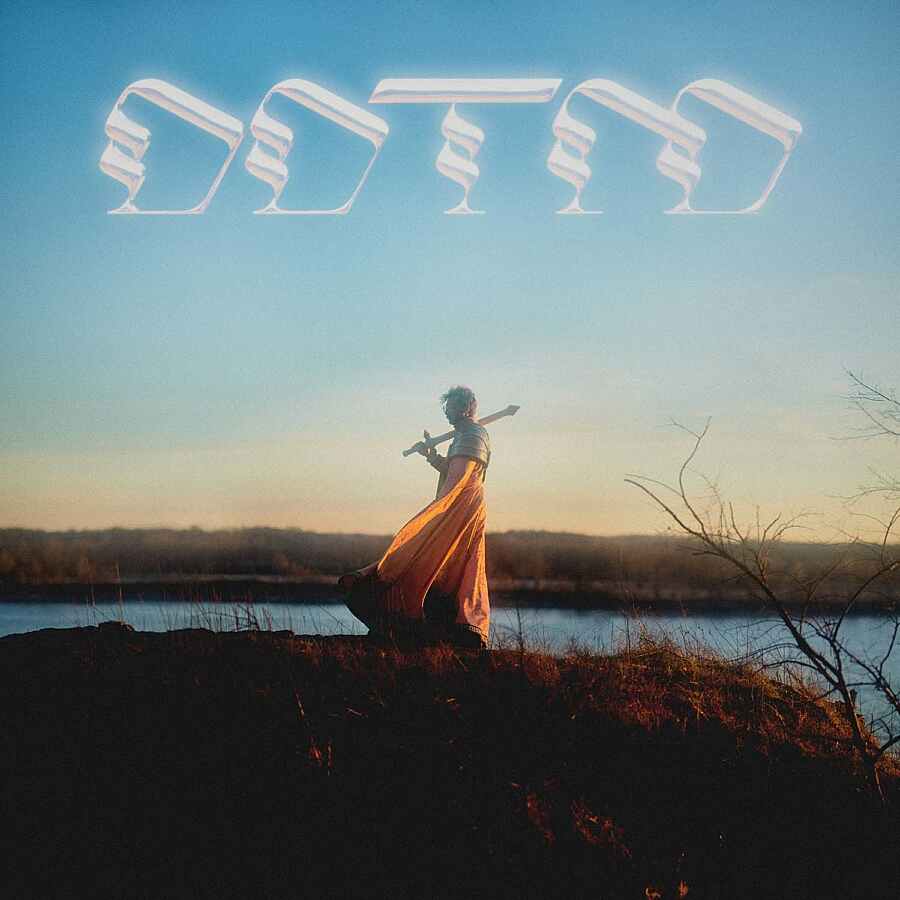 Foxing's 2014 debut 'The Albatross' placed them somewhere on the edge of the blossoming emo revival scene. The association was short-lived as their second album 'Dealer' favoured expansive atmospherics. By the time 2018's 'Nearer My God' reared its head, any remaining walls of genre association had crumbled. That the band now find themselves on prominent pop-punk label Hopeless Records may imply some return to their early years, yet seconds into opener '737' it's clear that Foxing are once again ready to tread new waters.
'Draw Down The Moon' is at once chaotic and perfectly refined. The moment the gentle beauty of '737' is cut through by vocalist Connor Murphy's screams paves the way for the unrestricted nature of things to come. The thunderously disordered 'Bialystok' gives way to Murphy's "oh fuck" sentiment delivered over stripped pack fingerpicking on the brilliantly titled' At Least We Found The Floor'. 'Beacons' places a subtle layer of pianos under a track predominantly driven by drums, while 'Cold Blooded' travels from exasperated grunge to new wave guitars.
A collection of the best of what has come before, 'Draw Down The Moon' finds coherence in its unashamed madness. It's pulled together by Connor Murphy's unique vocal performance, and the welcome dominance of drummer Jon Hellwig. It also finds a thread in its lyrics, themselves a playful take on togetherness and loneliness. Nobody has ever had this much fun singing lines likes "I feel so homesick everywhere I go", or "It can't get much worse than this". It's in this balance between the serious and the frivolous that Foxing find their voice.