Coming soon
FKA twigs teases "deep, emotional" new mixtape on Discord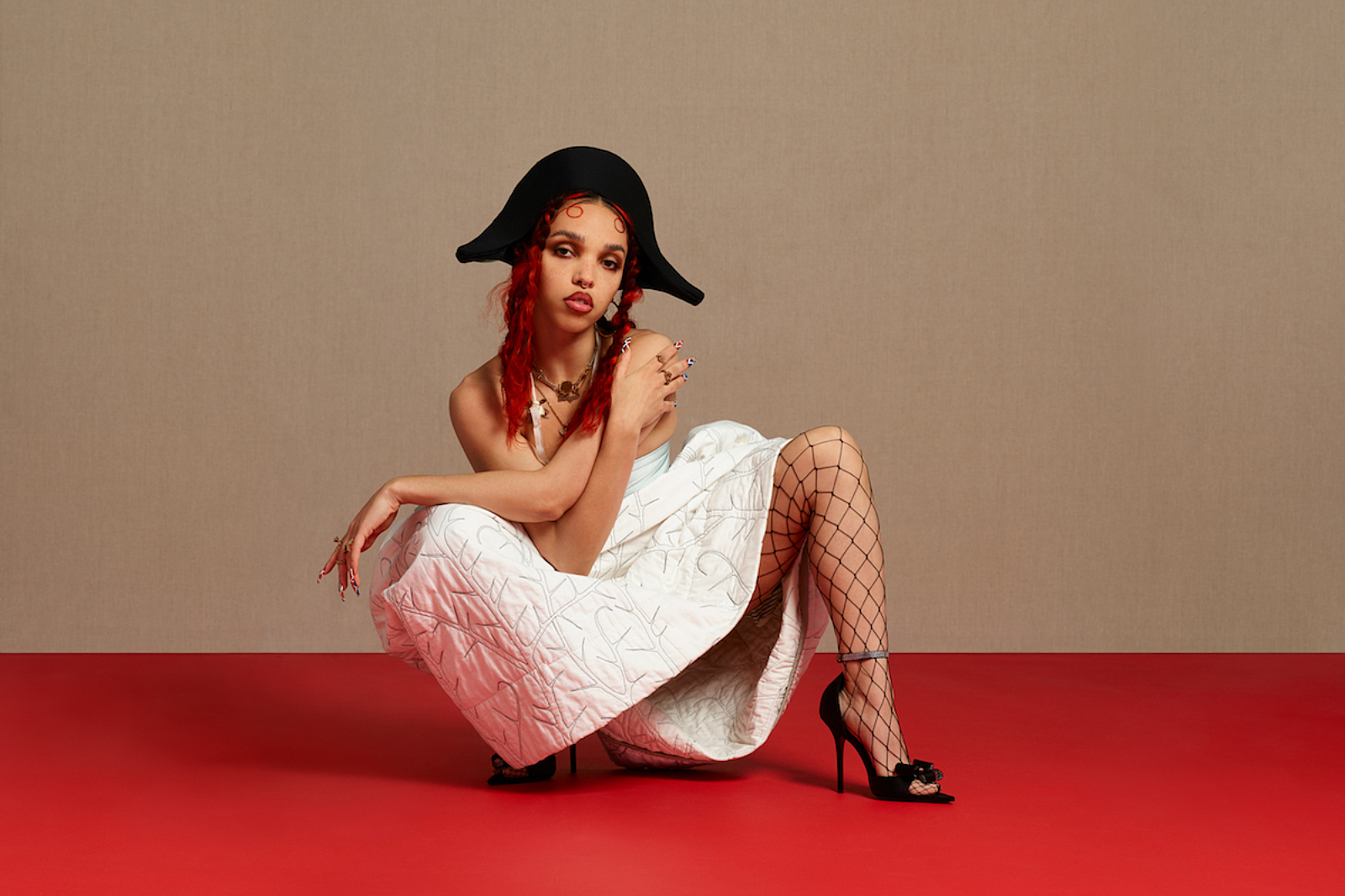 The record will follow 2019's 'MAGDALENE'.
FKA twigs has teased the release of a new mixtape via her Discord account, Twigscord.
The singer last released an album in 2019 with 'MAGDALENE', and has since confirmed that she wrote an entire new album over lockdown.
Answering fan questions on the social media site, twigs said that her "next project is a mixtape" and that she is "thinking about a capri season takeover," hinting at a release date in December or January, lining up with Capricorn season.
In a separate answer, she added: "i'm still here just in the studio today gonna do some tidying up on here in the next week hehe so happy we are all here together so fun tell ur friends gonna be telling u secrets soon."
Digging into the style and subject matter of the mixtape, twigs added: "it's really deep emotional and honest but hopefully more golden tears than blue i channelled my melancholy differently this time and it was so amazing."
"i made my next project thinking about all of u and my friends it's for getting ready and going out to and being with people who make u feel good, turnt litty bronzer in the sink shimmer on the bathroom floor."
She went on to confirm that collaborators for the mixtape include Koreless, Arca and Kanye West producer Mike Dean.
Speaking about the new album she wrote in lockdown last October, twigs said: "I ended up, in actual fact, making a whole album in quarantine," she says. "I just decided one day. It was kind of, maybe, one-third of the way through and I just said, 'you know what, I'm just going to make an album', and I just went and did it.
"And it was really amazing because I worked predominantly with an amazing artist and producer called El Guincho, and I did the whole thing with pretty much all of the collaborators over FaceTime."
It's not clear yet whether the album in question and the newly-teased mixtape are the same body of work.