Album Review
Public Service Broadcasting - Bright Magic
4 Stars
It flourishes at its most calm and erupts at its most fervent.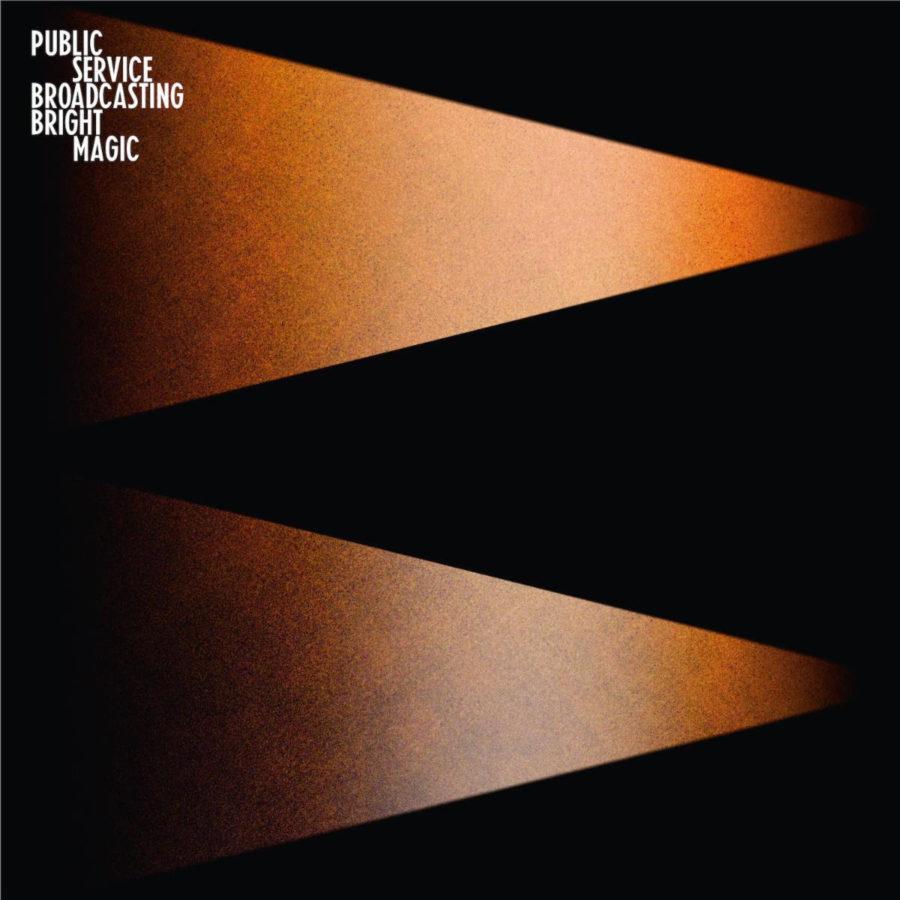 Released: 24th September 2021
Label: Play It Again Sam
What begins as a brooding cinematic facade for the ever-conceptual Public Service Broadcasting soon opens up into an intense profile of one of the largest cultural hubs in Europe: Berlin. 'Bright Magic' encompasses the historic rollercoaster of the city, capturing each moment in fleeting noise and blossoming into an expansive library of club beats, symphonic stirs, and curious spoken word. Eternalised by J. Willgoose's intricate obsessivity, and tying in the milieu of Berlin's historic troughs and peaks, 'Bright Magic' paints a city in constant motion, showcased by the pulsating groove of 'Der Rhythmus Der Maschinen' and the electro-fanfare of 'Lichtspiel I'. It exhibits the modern bright talent, with the presence of Berlin-based EERA lending a soft tangibility to both 'People, Let's Dance' and 'Gib mir das Licht'. As a natural expansion of Willgoose's artistic habits, 'Bright Magic' chronicles the ephemeral musing of Berlin, not dissimilar from 2017's 'Every Valley', that highlighted the downfall of the Welsh coal industry and its modern repercussions. 'Bright Magic' flourishes at its most calm and erupts at its most fervent, lending itself neatly to a state of anxious tension, sonically chronicling the faded walk back from the club, when dawn and dusk blur into irrelevance.
As featured in the September 2021 issue of DIY, out now. Scroll down to get your copy.
More like this