Album Review
Father John Misty - Chloë And The Next 20th Century
4-5 Stars
He's transporting himself to a different world.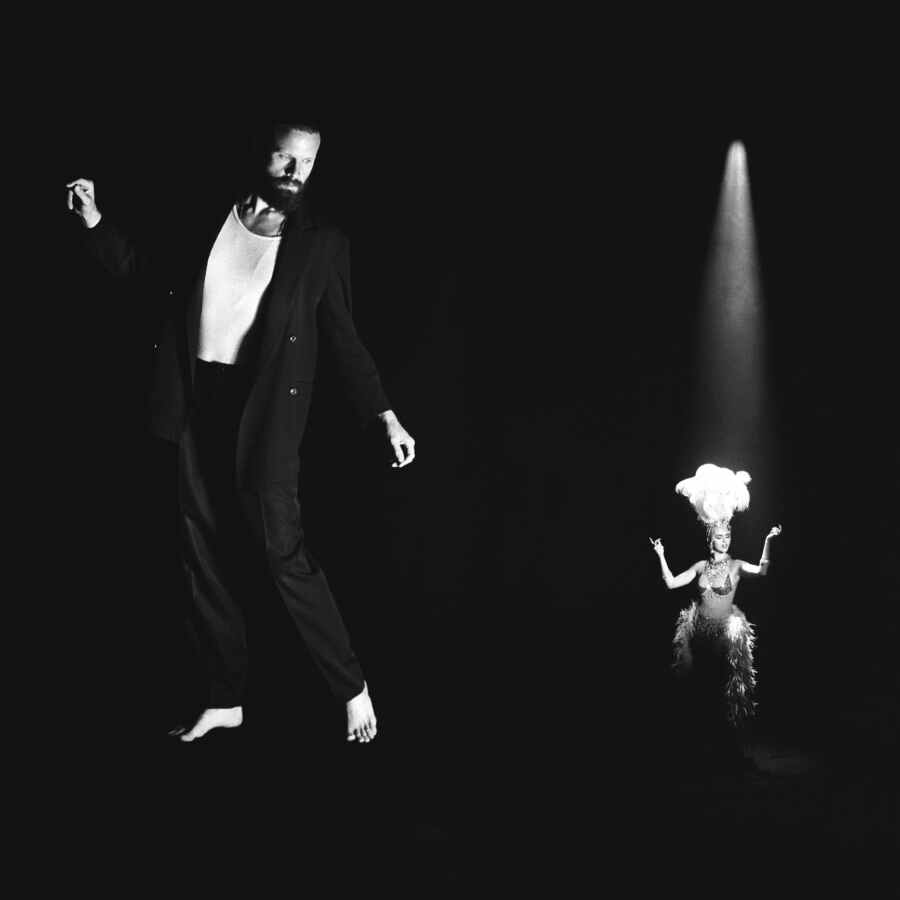 There was a brief period of time, following the breakthrough success of 2015's 'I Love You, Honeybear' and into 2017's 'Pure Comedy', when the character of Father John Misty began to yield infinitely more column inches than the music Josh Tillman was creating. Such is the curse of the instinctively quotable, but the singer's wit was never only in his withering internet presence. It's hard to think of another modern musician whose brain moves in the strange, funny, satirising way that could produce recent single 'Q4' - a self-contained soap opera about a writer milking her dead sister's trauma to flog a Christmas best seller, only to get swiftly cancelled. Buoyed by a sweeping string section and mellifluous harpsichords, it's a playful highlight in an album full of them.
Central to 'Chloë…''s relative lightness of touch, you sense, is FJM's decision to remove himself from the centre of the story. Where 'Pure Comedy' and follow-up 'God's Favourite Customer' weighed heavy with the burdens of the world and his own demons, his latest prioritises more character-driven flights of fancy, often bolstered by a twinkling, orchestral palette that only further uproots the record from the grim trudge of reality. 'Chloë' opens with the sort of light-footed sparkle that transports you to a 1940s revue show (albeit one that soundtracks the story of a suicidal socialite), while lead single 'Funny Girl''s old Hollywood glamour is only momentarily spiked by a reference to Letterman.
Amid the narratives, meanwhile, are plenty of songs about love: love lost, love hanging on by a thread, love yearned for and abandoned. But there's a (sometimes faded) glamour to the slow lilt of 'Kiss Me (I Loved You)' or the Parisien shimmy of 'Only A Fool' that's a world away from the modern specificities of '… Honeybear' and the like. On 'Chloë and the Next 20th Century', Father John Misty is transporting himself to a different world; it sounds pretty damn sweet over there.