Album Review
Spiritualized - Everything Was Beautiful
3-5 Stars
There's just enough on 'Everything…' to ingratiate fans both new and old.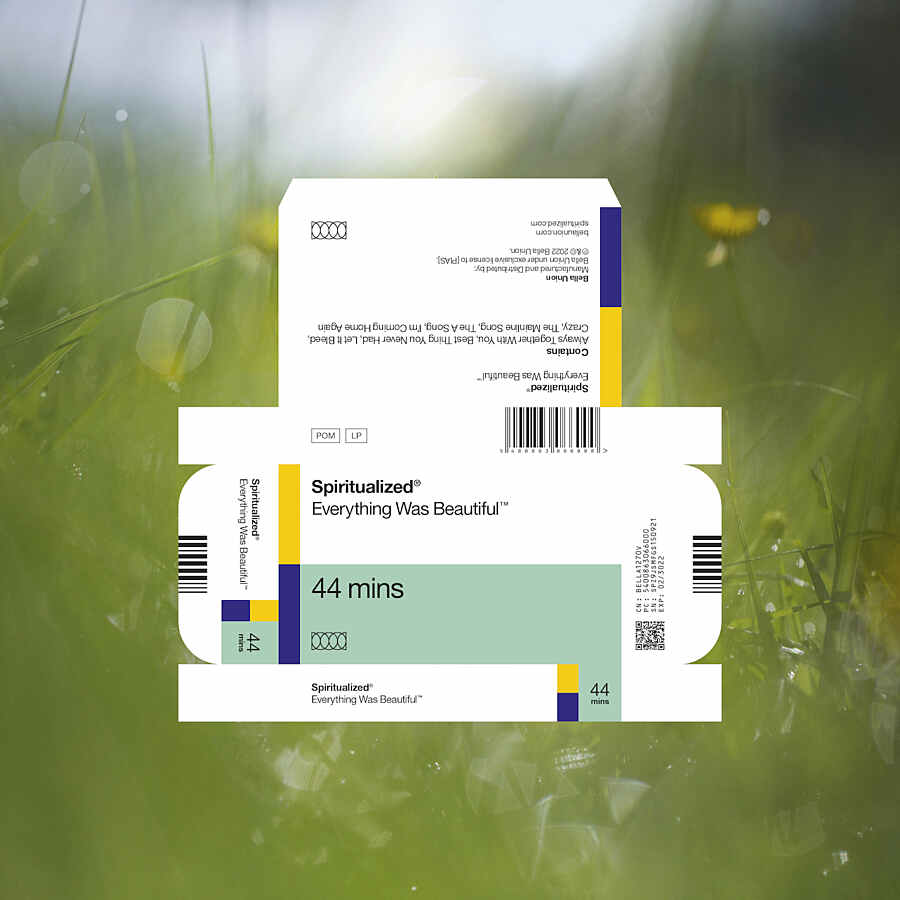 Following a nifty series of reissues (most notably of 1997's seminal 'Ladies and Gentlemen We Are Floating In Space') and now, the onset of their 10th studio album, it's safe to say all is rosy in the camp of Jason Pierce. Suiting this retrospective air, the artwork for 'Everything Was Beautiful' homages Spiritualized's '90s classic, depicting a package design for a dispensary prescription box, some recycled symbolism, and, for vinyl enthusiasts, six actual 'pills' for buyers to consume. While referencing one's own iconic record might appear an unwise move, 'Everything…' nevertheless provides a handful of moments to vindicate such bold self-referentialism. Utilising 11 studios, 30 different musicians, with Jason himself playing 16 instruments, he's clearly sacrificing none of that deliciously overblown pomp and swagger here, none of that ubiquitous bliss, not one brick from those enchanted fortresses of magisterial noise so synonymous with his work: opener 'Always Together With You' reprises that tear-jerking psych-ballad Spiritualized execute so well, while penultimate epic 'The A Song (Laid In Your Arms)', fires Lazer-Guided guitar melodies exorbitant enough to disarm the pernicious procession of time and nobly wind back the clocks via one too many chewy Stones-inspired country numbers in-between that are tricky to digest. There's just enough on 'Everything…' to ingratiate fans both new and old.
More like this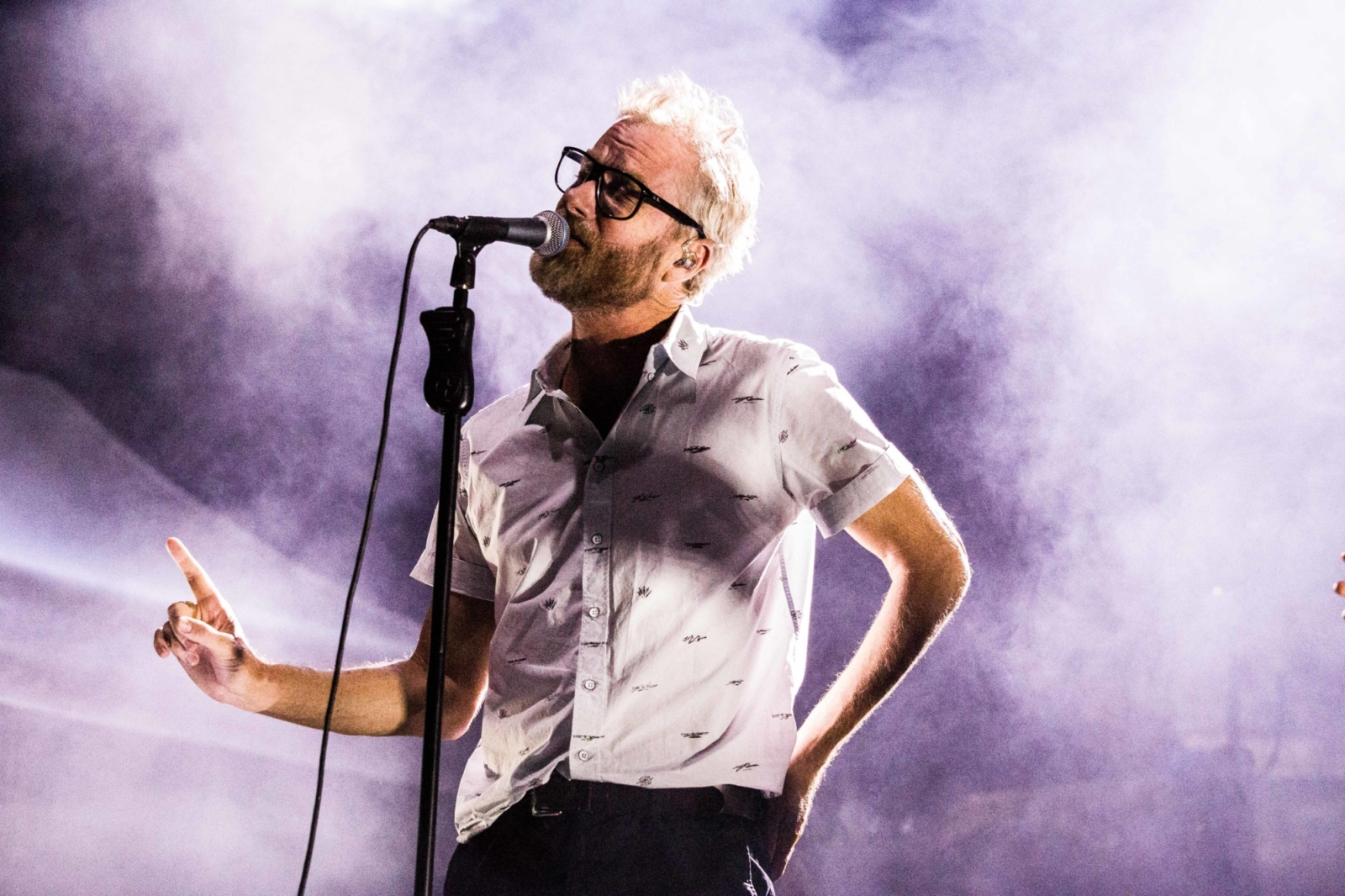 Whitney, Boy Azooga and Let's Eat Grandma also impress.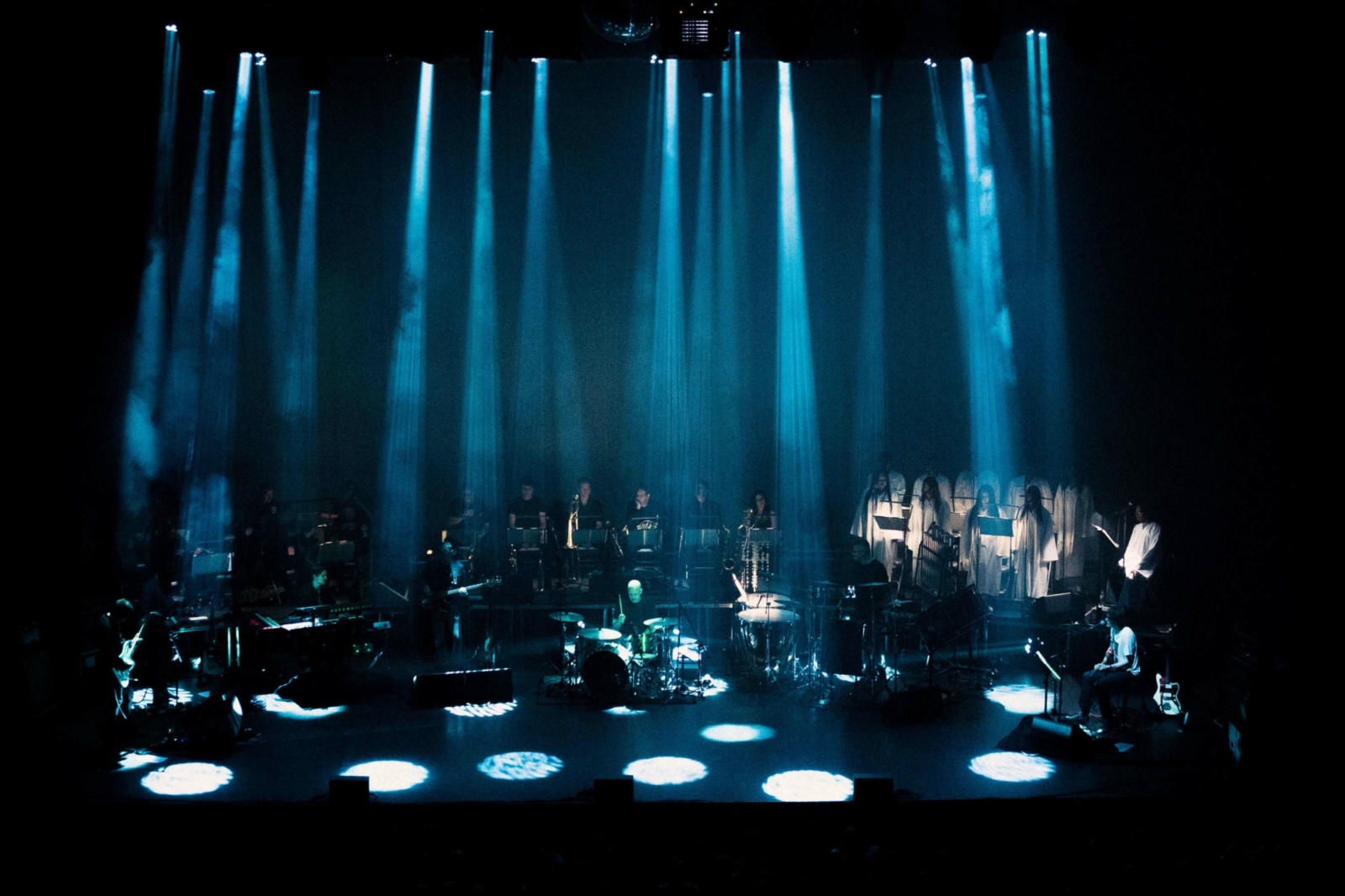 A truly religious sonic experience.