DIY Live!
Lynks to headline DIY Now & Next Tour 2023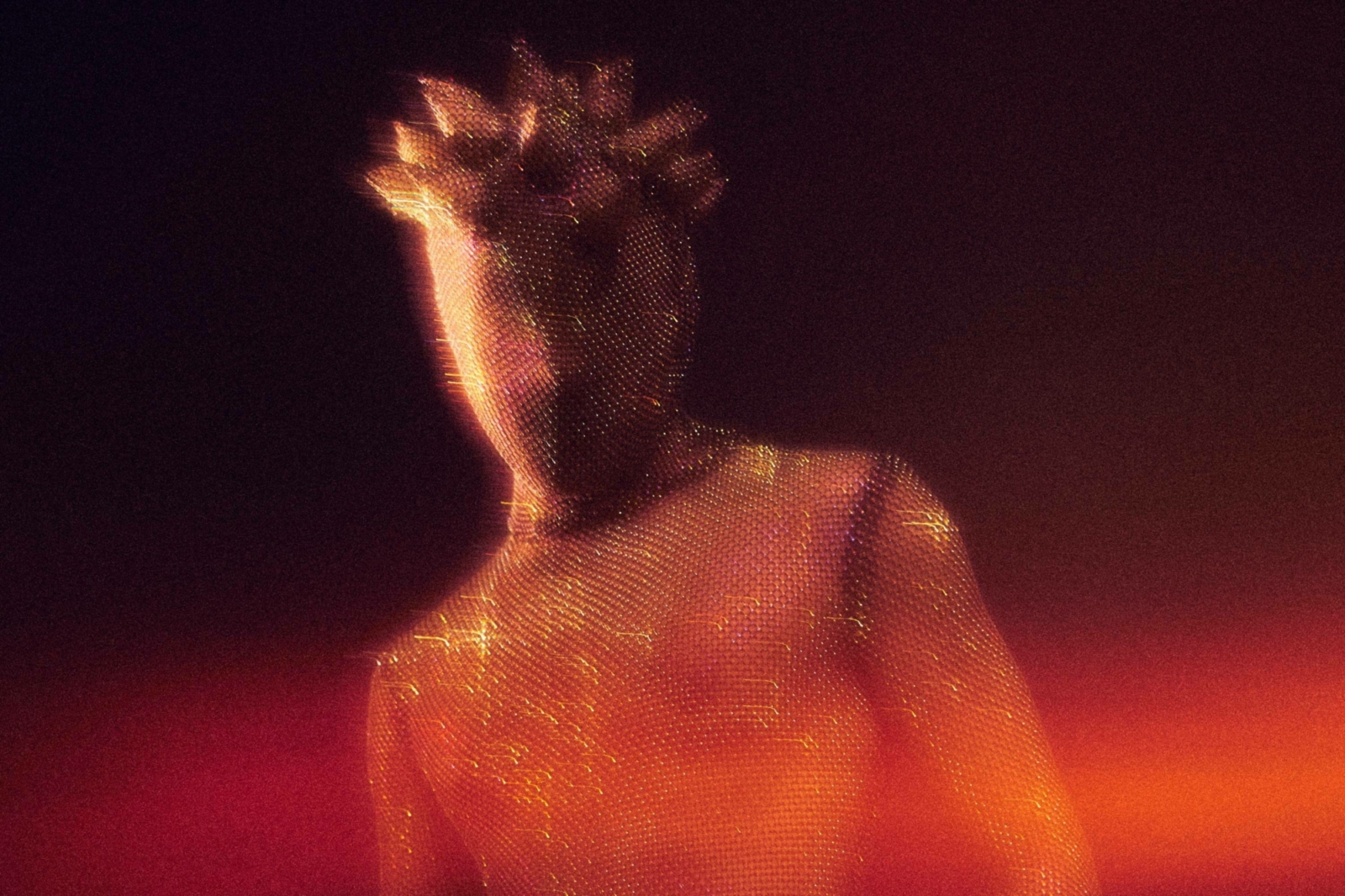 Glasgow quintet VLURE will also be joining the tour, which kicks off in February next year.
Ever since Lynks saw off our Hello 2020 live series with a bang just under three years ago, we've been hooked on their larger-than-life stage show, so we're absolutely giddy to announce that the art-punk star will be headlining our brand new tour with Kilimanjaro next year!
Yes, that's right: Lynks will be topping the bill on our new DIY Now & Next Tour - which is designed to give you a taste of the best artists of right now, and the not-so-distant future - alongside Glasgow's incredible newcomers VLURE and a host of brilliant new acts, including Damefrisør and Ciel.
They'll be playing six shows across the UK in February and March, making stops in Leeds, Newcastle, Glasgow, Brighton, Birmingham and Bristol.
FEBRUARY
23 Leeds, Brudenell Social Club (w/ Circe)
24 Newcastle, The Cluny (w/ Circe)
25 Glasgow, Stereo (w/ No Windows)
28 Brighton, Komedia (w/ Ciel)
MARCH
02 Birmingham, Hare & Hounds (w/ Gag Salon)
03 Bristol, Exchange (w/ Damefrisør)
Tickets for the tour go on sale this Friday (25th November) at 10am. Grab your tickets from this link here.