Features & Interviews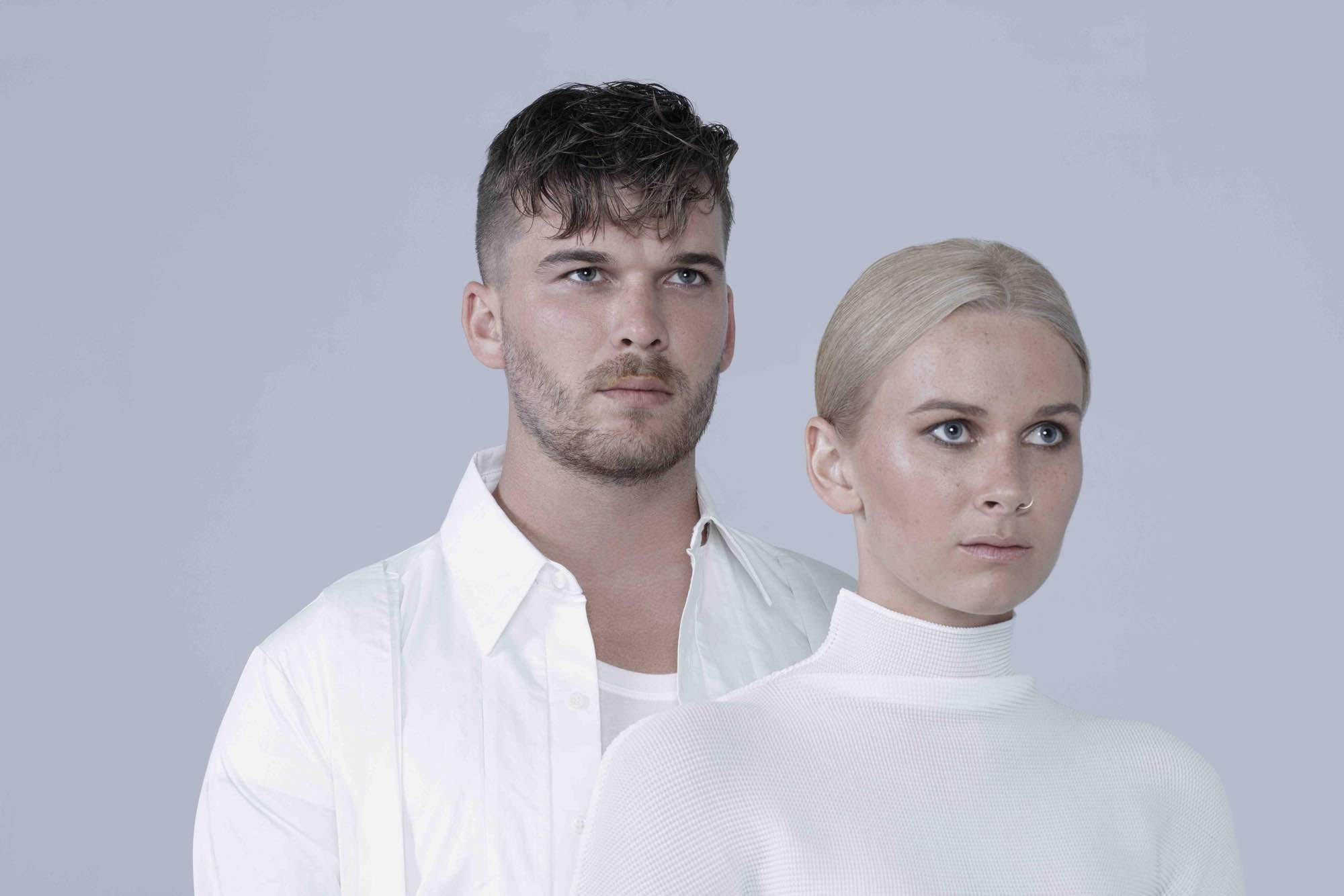 Still riding high from the success of their debut album 'Evergreen', the New Zealand pair are back with their more defiant record 'Conscious'.
28th June 2016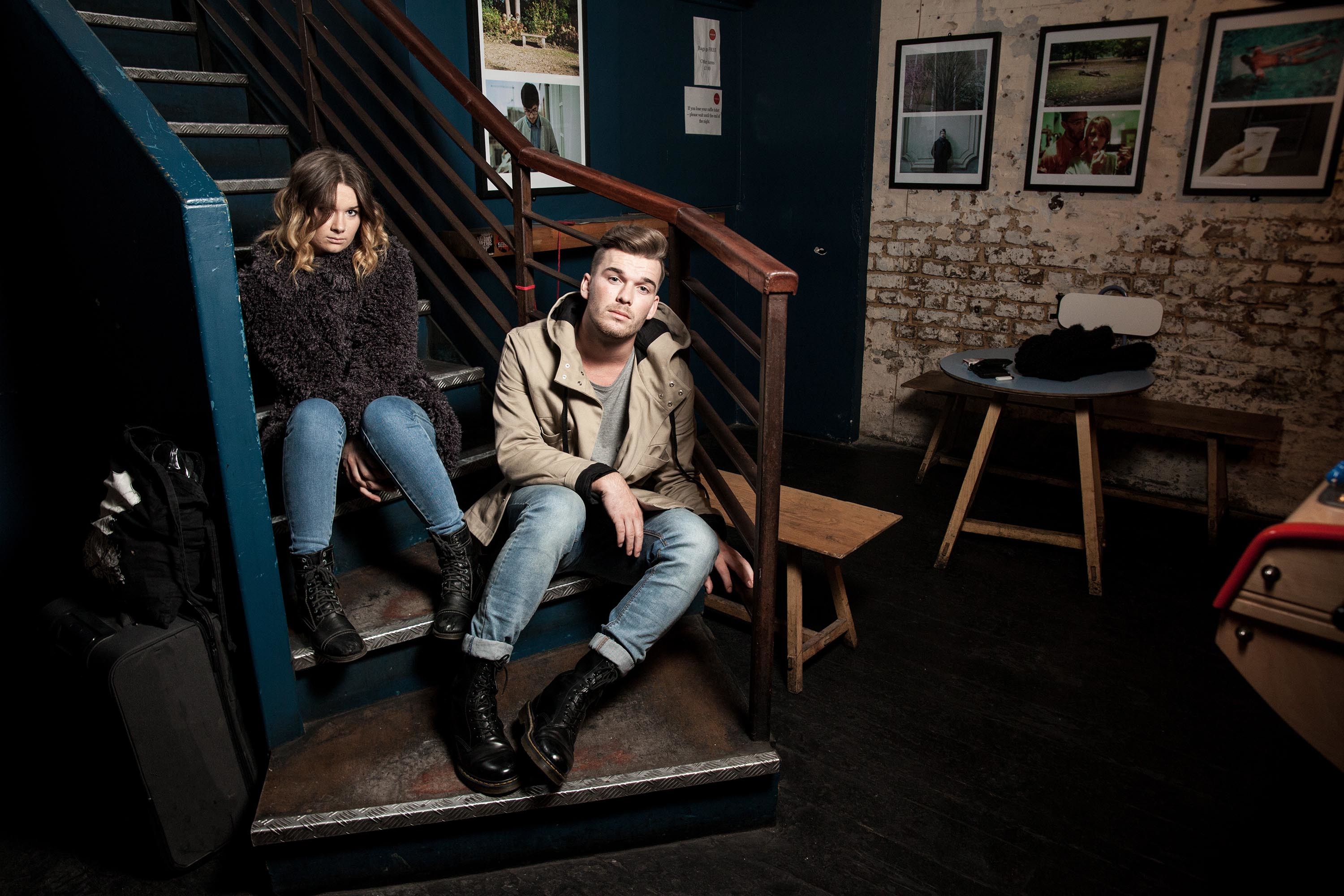 The New Zealand Nott siblings have glossy pop - and modesty - written in the genes.
26th April 2014
Album Reviews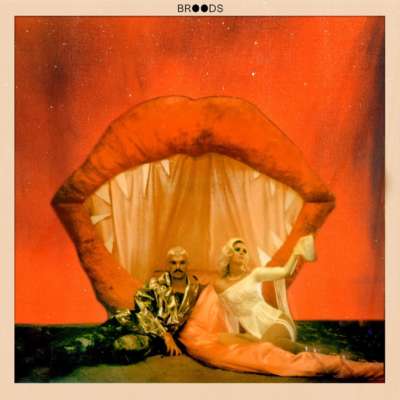 3 Stars
Like downing a heady cocktail of Chvrches and The 1975.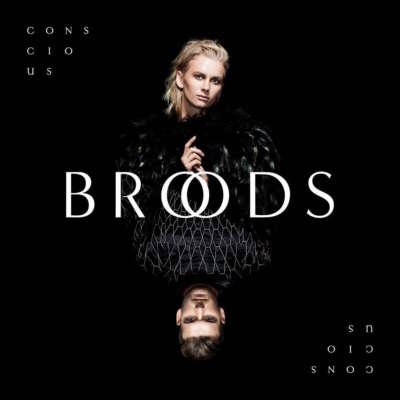 4 Stars
On their second album, NZ pop duo Broods climb high over the world's darkest side.