Watch:
Car Seat Headrest to release live album 'Commit Yourself Completely'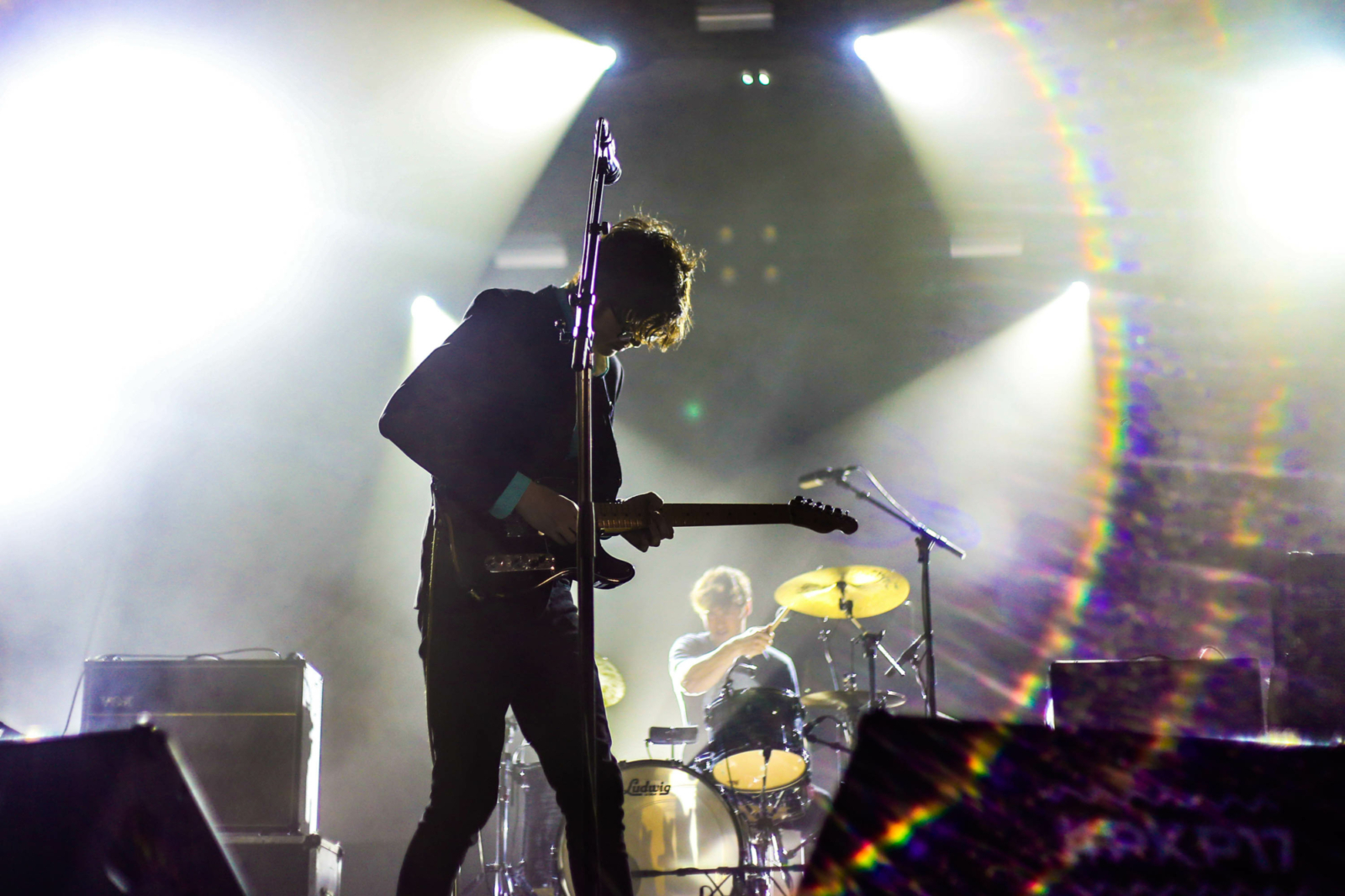 Take a look at live footage of 'Fill In The Blank' to whet your appetite
Car Seat Headrest are releasing a collection of live tracks from their recent run of live dates.
The record, 'Commit Yourself Completely', is out on 17th June via Matador Records, and comes along with a live clip of 'Fill In The Blanks', which sees the band give an incendiary performance in Columbus, Ohio.
"This is a compilation of songs from shows we played in 2018," says main man Will Toledo. "This isn't necessarily the best possible version of each track, but it's some of the most fun we've had on stage.
"I particularly remember the show we did in the small French town of Amiens, maybe the smallest show we did that year, and how great it felt to be up in people's faces with everyone plugging in to the music right away."
Check out a vintage interview with the ever-prolific Toledo from the DIY archives.
Read More