Listen
Car Seat Headrest release new song 'There Must Be More Than Blood'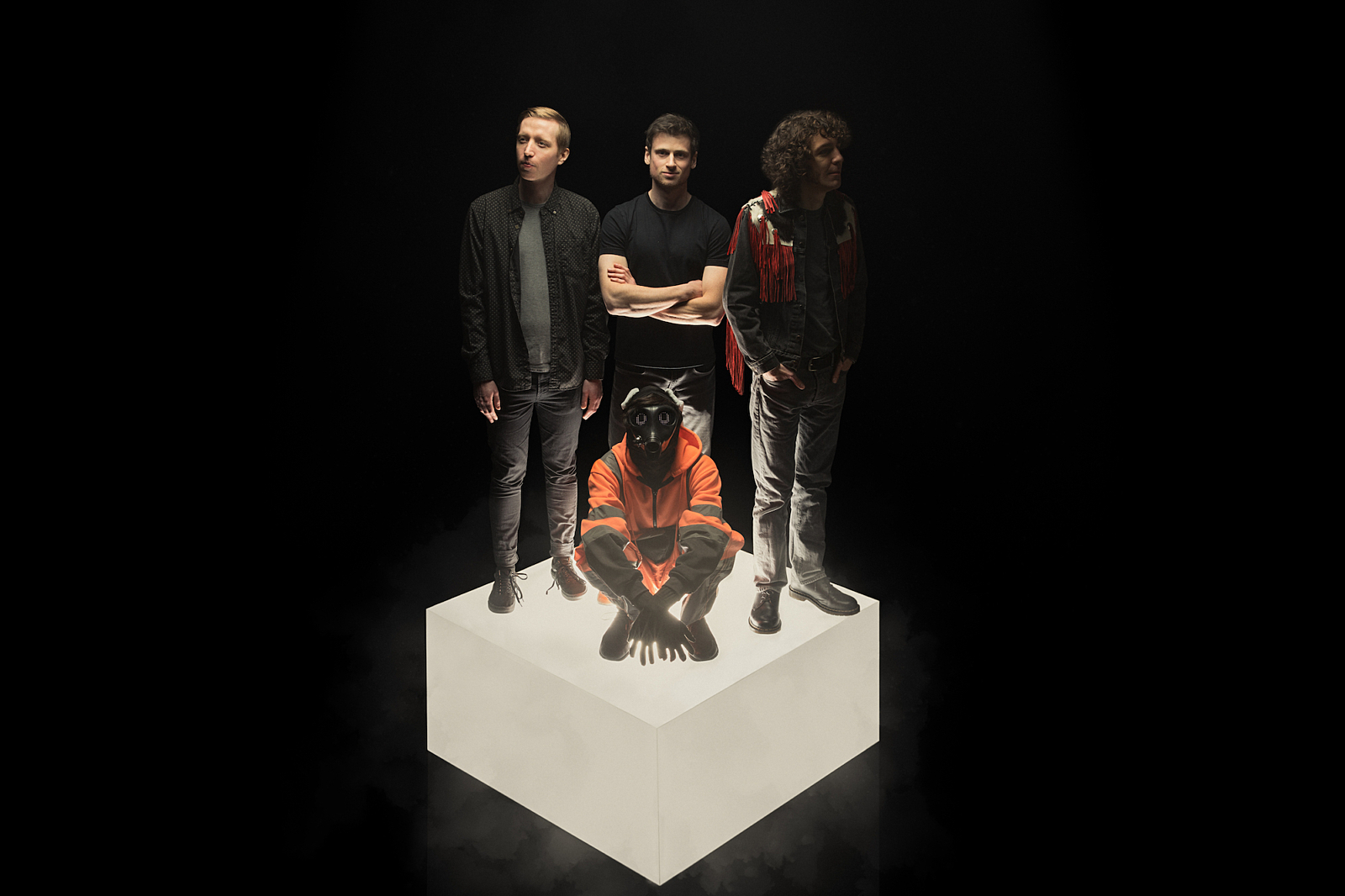 Photo: Carlos Ruiz
Our next taste of 'Making A Door Less Open' is here!
Following the releases of previous singles 'Can't Cool Me Down', 'Martin' and 'Hollywood', Car Seat Headrest are giving us our latest look into their forthcoming new album 'Making A Door Less Open' with 'There Must Be More Than Blood'.
A slow-burning sizzler that sees Car Seat mastermind Will Toledo imploring "There must be more than blood / That holds us together", it's a heartstring pulling look into the upcoming twelfth studio album that Will promises will be "full of songs that [have] a special energy, each one unique and different in its vision."
Alongside the new song, Will is also sharing a video of him - complete with his Trait mask - performing an acoustic version, guaranteed to make you feel all the #feels.
Listen to Car Seat's new'un below.
'Making A Door Less Open' Tracklisting:
1. Weightlifters
2. Can't Cool Me Down
3. Hollywood
4. There Must Be More Than Blood
5. Hymn
6. Deadlines
7. Martin
8. What's With You Lately
9. Life Worth Missing
10. Famous
Read More