News
Are Charli XCX, Caroline Polachek and Christine & The Queens about to drop their collab?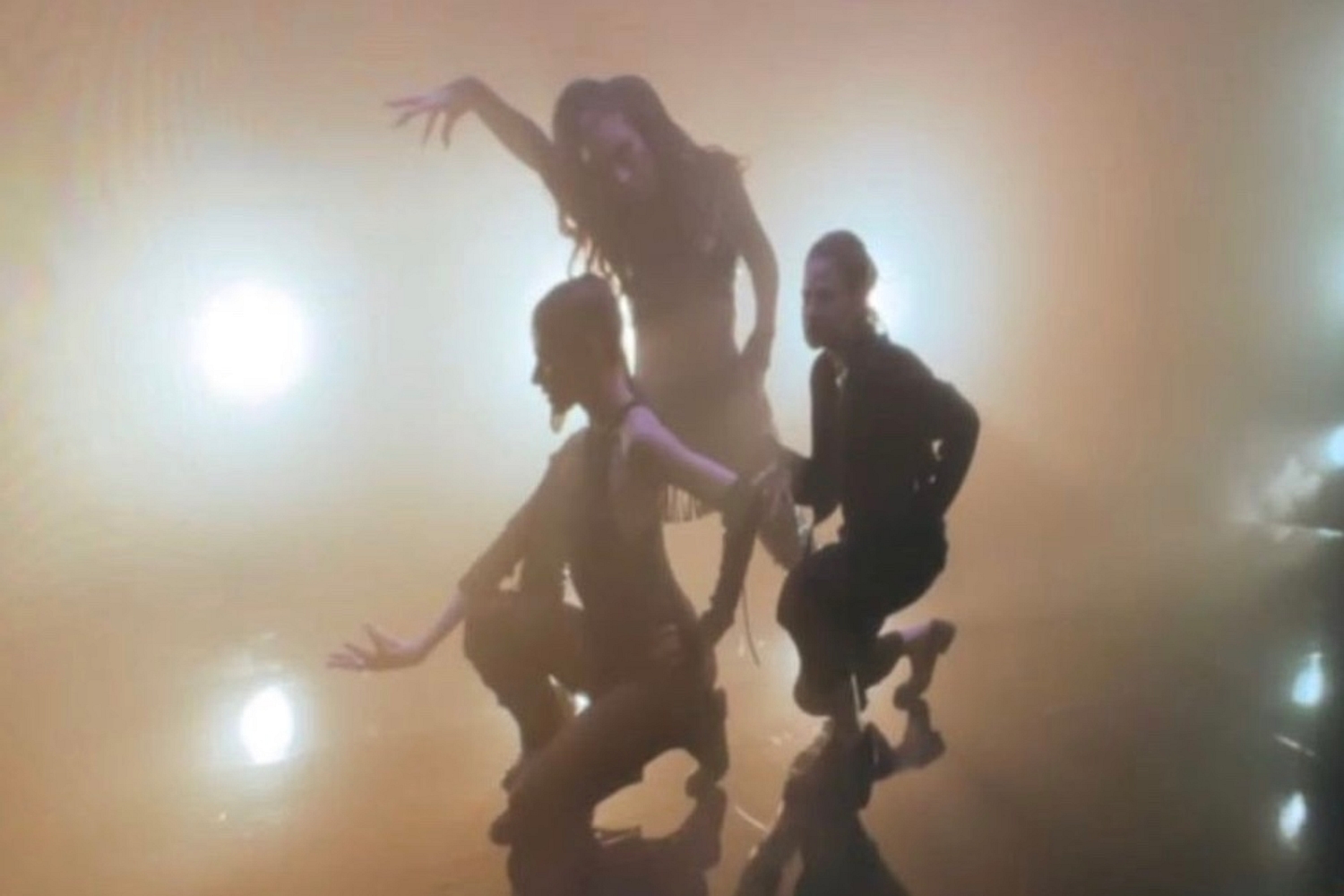 Some cryptic tweets seem to suggest so…
After sharing what looked like a music video still of the trio last month, it looks like Charli XCX, Caroline Polachek and Christine and the Queens are further hinting at a forthcoming collab.
Tweeting "charli, caroline, chris" last week, Charli XCX went on to share what seems like lyrics in a snazzy font, writing "we could fall in love in new shapes". Caroline and Christine also shared lyrics, writing "fucked if I know how it's gonna end" and "when the morning comes all misty, we fade".
Charli also teased "i'll be revealing lots of secrets this week…" so hopefully one of them is this sure-to-be-iconic collab!
Check out the tweets below.