Features & Interviews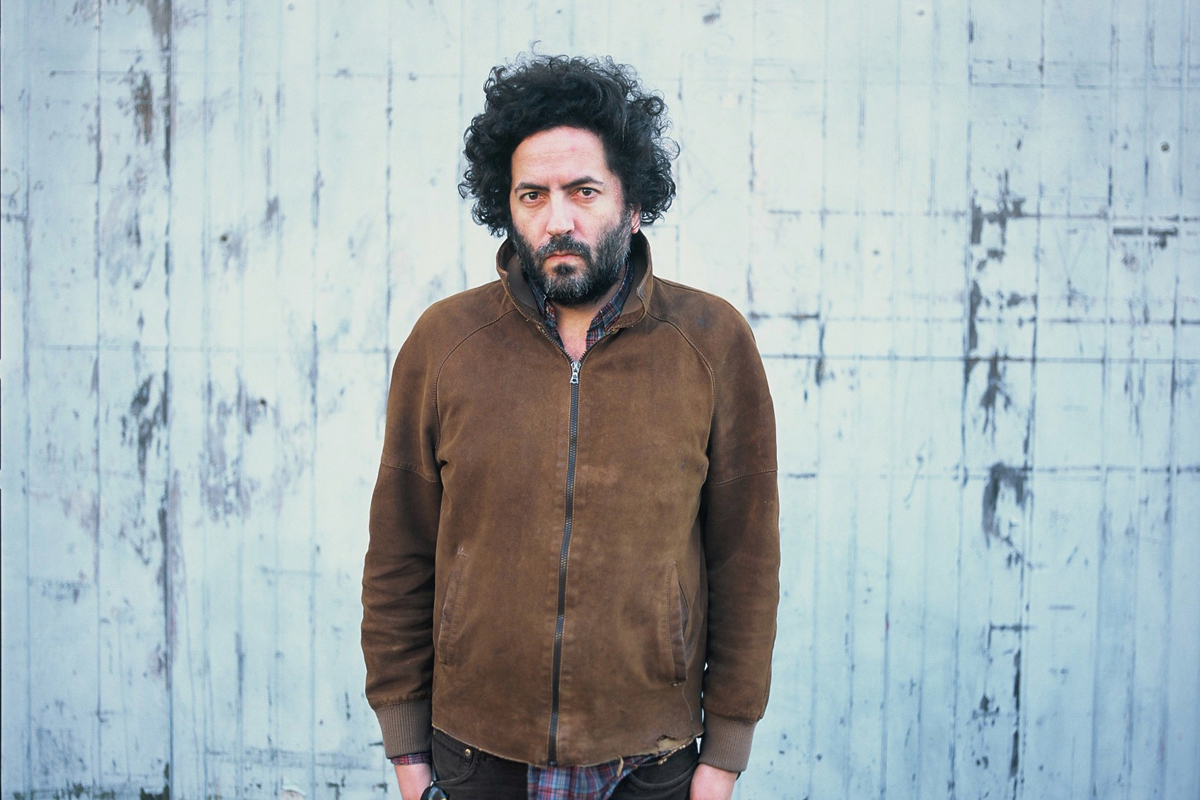 Dan Bejar returns later this year with new album, 'Poison Season' - and once again, Destroyer are trying something new.
26th May 2015
Album Reviews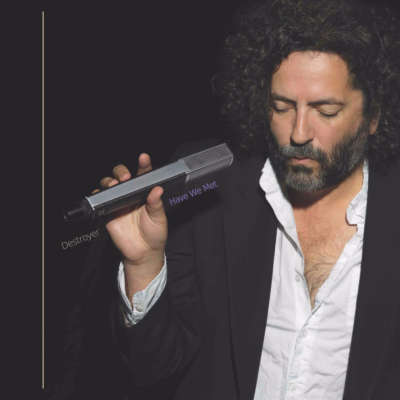 3 Stars
He still has plenty to say and even more fantastical ways to say it.
4 Stars
Crisper, more experimental.
4 Stars
It's novelistic. It's smart. Of course it is, it's a Destroyer album.