Album Review
Destroyer - Have We Met
3 Stars
He still has plenty to say and even more fantastical ways to say it.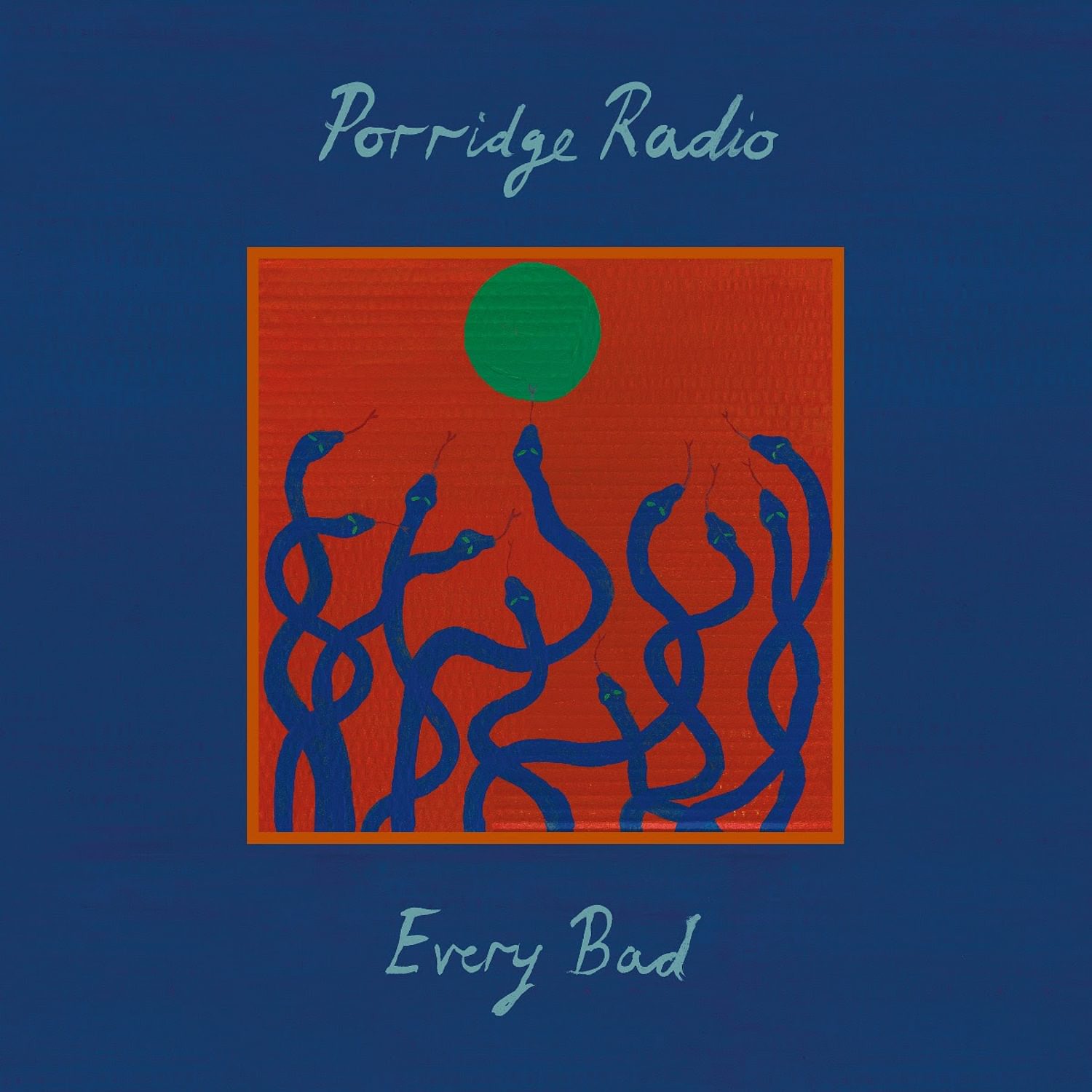 Dan Bejar is a man constantly spinning through time. A musician of all eras and of none. A paradox if ever there were one, even right down to the name of his project: Destroyer. If you go in knowing nothing, you're probably expecting something that's all angles and sharp edges. Not the crooning of a man with endless ways to wryly take on the world.
'Have We Met' is full to the brim with carefully-constructed atmospheres. The secret is probably in Dan's insistence on not really telling stories in the Leonard Cohen sense. He rarely projects himself or the listener into these worlds, he just builds a sense of place and lets you explore it at your leisure.
He stretches out words until they feel like they might snap and leaves almost comical gaps between lines. There's an infectious energy and directness to Dan's way of singing, which makes it feel as though he's constantly circling you and bombarding you with his stream of consciousness.
Like every Destroyer record, there's a lot going on. By the time you latch on to the meaning of one line (if there even is one), he's somewhere way out in the distance. For some, this could be a frustrating experience, having to constantly play catch up. But, at the same time, it's a stirring one. After painting a picture of a "blind bitch" and a "clucking hen" having at it "in a ring around the razor's edge" on 'Kinda Dark', he drolly sings, "Kinda dark in here, she says," as though distracted from the unusual spectacle.
On 'It Just Doesn't Happen', he wisely laments "I find / The silence / Unbearable / What does that say about the silence?" 'Have We Met' is perhaps less lyrically dense than his previous records, but there's still a lot to enjoy, uncover and interpret.
Musically is where the most interesting shift comes in. On 'Cue Synthesizer' he alludes to this with the line "Bring in the drums / queue the fake drums". Much of 'Have We Met' does away with the classic Destroyer band approach in favour of the digital. It adds a new level of 'strung together' feel, as though the music has been improvised to accompany a spoken word poem.
This new way of working does mean that there is a yearning for the rich orchestration that made 'Kaputt' so startlingly beautiful. And yet Dan, along with frequent collaborator John Collins, still manages to create some awe-inspiring moments. Album closer 'foolssong' begins with a lushness that brings to mind 10cc's iconic 'I'm Not In Love'. Together they make each song sound full, from the ghostly lament of 'The Television Music Supervisor', that sees Dan's voice floating out into space, to the thumping, warped groove of 'Crimson Tide'.
'Have We Met' seems brighter and more airy than his previous records, which were dripping in sleazy noir. His outlook on the world is no happier than it was before, but the lack of a bigger band brings out a fresher sound in the Destroyer canon. It loses some energy in that regard, especially compared to the magnificent 'Kaputt', but it does show that, with 13 albums under his belt, Bejar still has plenty to say and even more fantastical ways to say it.