Destroyer announce new album 'ken'
They've also unveiled 'Sky's Grey' and details of a UK tour to boot!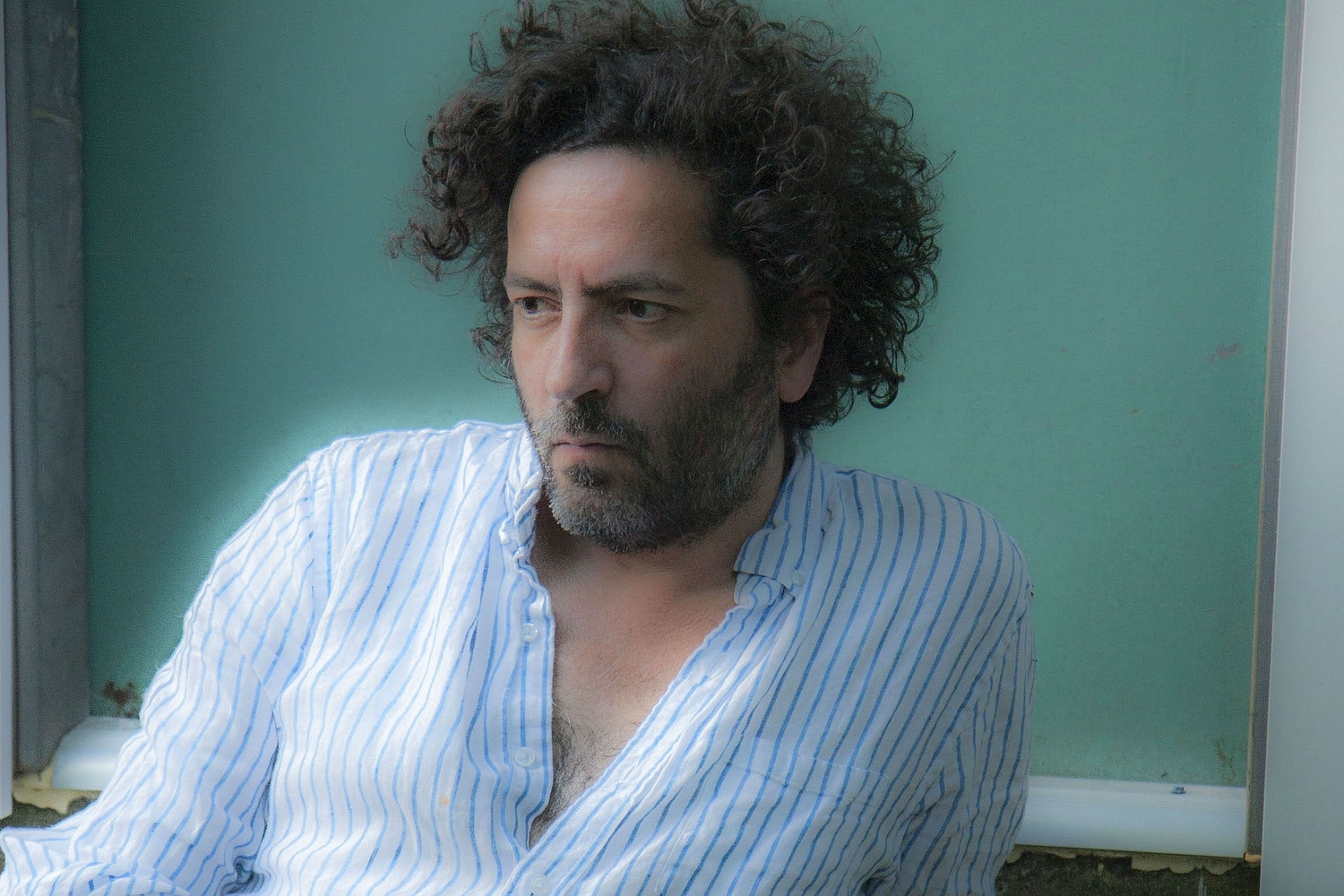 Two years on from last album 'Poison Season', Destroyer are set to release a brand new record.
'ken' is set to be released on 20th October via Dead Oceans/ Merge Records and was recorded entirely in the jam space/ studio that the band refer to as The Balloon Factory, even though it hasn't been recorded as a "band" album. Dan Bejar talked about the concept behind the album: "Sometime last year, I discovered that the original name for 'The Wild Ones' (one of the great English-language ballads of the last 100 years or so) was 'Ken.' I had an epiphany, I was physically struck by this information."
He continued: "In an attempt to hold on to this feeling, I decided to lift the original title of that song and use it for my own purposes. It's unclear to me what that purpose is, or what the connection is. I was not thinking about Suede when making this record. I was thinking about the last few years of the Thatcher era. Those were the years when music first really came at me like a sickness, I had it bad. Maybe 'The Wild Ones' speaks to that feeling, probably why Suede made no sense in America. I think 'ken' also means 'to know'." See the tracklisting below.
01. Sky's Grey
02. In The Morning
03. Tinseltown Swimming In Blood
04. Cover From The Sun
05. Saw You At The Hospital
06. A Light Travels Down The Catwalk
07. Rome
08. Sometimes In The World
09. Ivory Coast
10. Stay Lost
11. La Regle du Jeu
As well as announcing the album, the band have revealed its first single, 'Sky's Grey', and details of an extensive European tour, which includes a number of dates across the UK in November and December. Tickets are on sale now.
Listen to 'Sky's Grey' and see all of Destroyer's upcoming UK dates below.
NOVEMBER
30 Brighton, Patterns
DECEMBER
01 Leeds, Brudenell Social Club
03 Dublin, Button Factory
05 Glasgow, CCA
06 Newcastle, The Cluny
07 London, Scala
Read More
Featuring James Blake, Romy, Marika Hackman, yeule and more.