Features & Interviews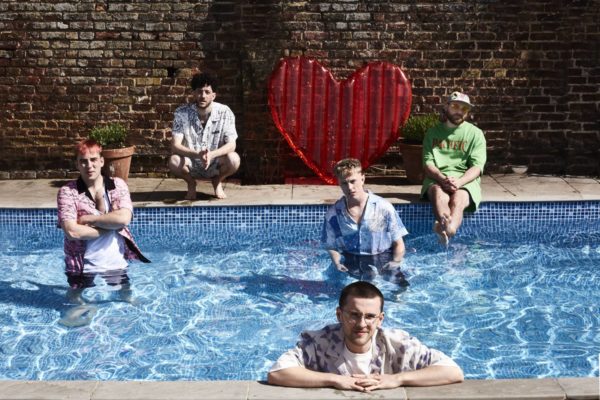 From selling jacket potatoes to fronting the UK's biggest cult band, Easy Life's Murray Matravers has taken an unusual route to the top. Debut 'life's a beach' proves it was worth the wait.
7th May 2021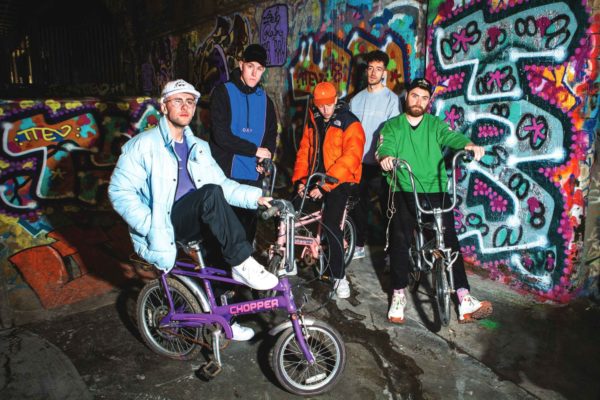 Mixing a genre-spanning sound with a laid-back charm, Leicester's Easy Life make music suggesting that the true way to happiness is to just go with the flow.
11th December 2018
Album Reviews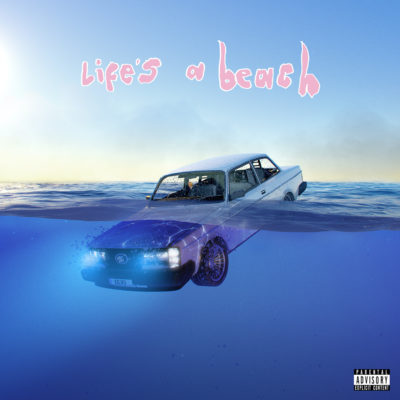 4 Stars
Its lasting impact is its confrontation of depression and self-doubt.