Formation - Powerful People
Taken from their debut album, Formation's new single is a groove-led call to arms with a collective spirit.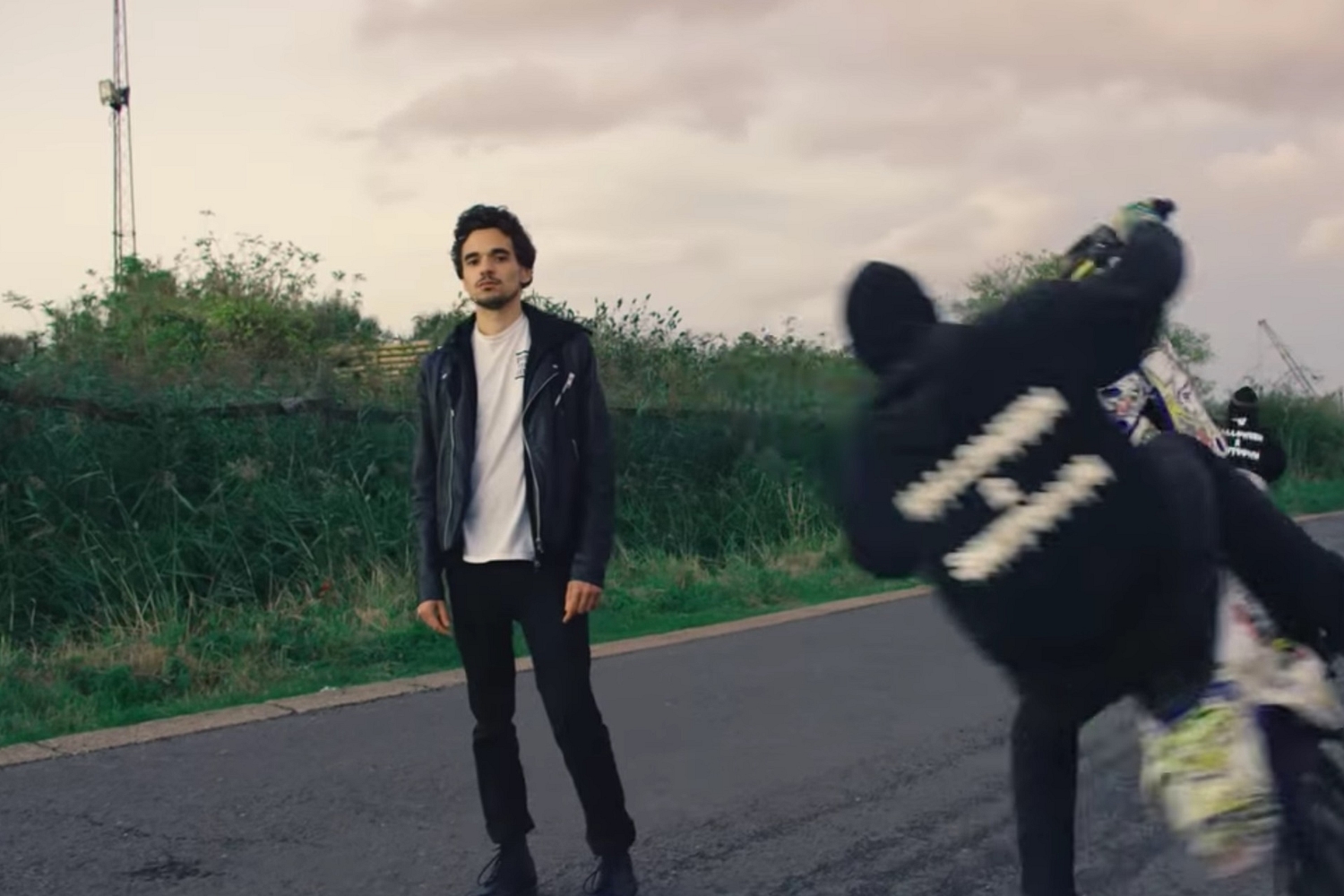 When London brothers Formation started out, they were followed move-by-move by LCD Soundsystem comparisons. Sure, early material had more than a hint of James Murphy about it, and they were suckers for a cowbell. But as they've progressed, it's become clear they're simply addicted to huge, all-enveloping grooves; the kind Murphy applies himself to. Every Formation song has the potential to gallop away for hours, but their trick is in how they contain grand-scoped pop into three minutes.
'Powerful People' is sharp as a dagger; a groove-led call to arms about the purpose of collectives. It's no coincidence an accompanying video finds Will and Matt Ritson hanging out with UK Bike Life, wheelie-sporting thrillseekers often derided as "yobs" or "thugs". 'Powerful People' relates to how togetherness and linked forces can help make the world a better place. Formation have always sounded like a band crying out for thousands to follow their every step - this is the closest they've come so far to hitting that magic formula.
Read More
Featuring James Blake, Romy, Marika Hackman, yeule and more.