Festivals:
Death Cab For Cutie, Frightened Rabbit and more added to Robert Smith's Meltdown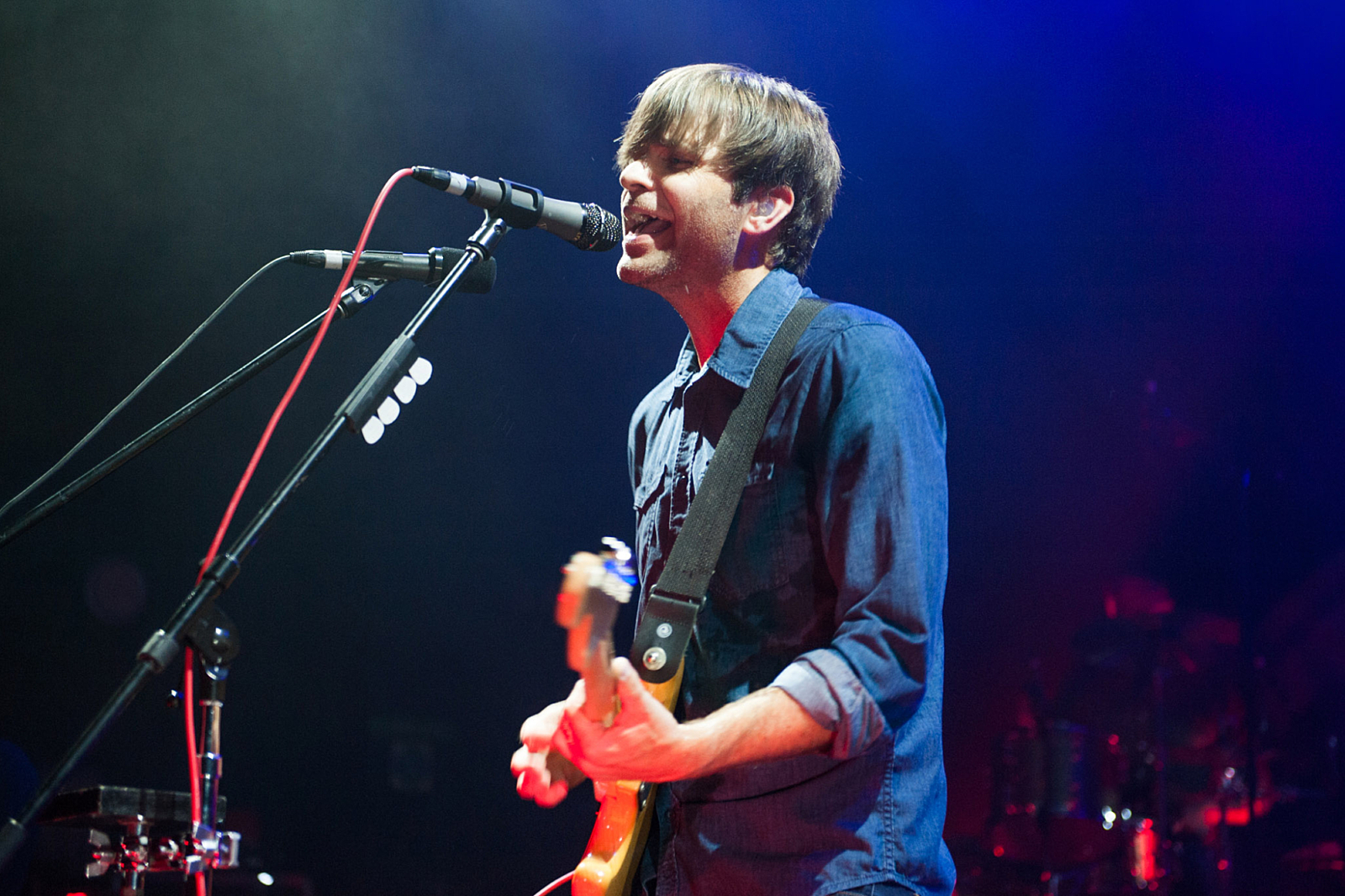 Smith also told 6 Music what to expect from the festival in a rare interview this morning.
Last month, 2018's Meltdown announced a hell of a lineup - curated by Robert Smith - signing up the likes of My Bloody Valentine, Nine Inch Nails and The Libertines.
Today, the list has just got bigger, with Death Cab For Cutie, Frightened Rabbit, Pumarosa, Fear Of Men and loads more added to the festival, which runs from 15th-24th June at London's Southbank Centre.
There's also an appearance on the lineup for Leicester post-rockers Maybeshewill, who broke up at the end of 2015.
Robert Smith also gave a rare interview to BBC 6 Music this morning (10th April), talking about his recent media silence and the forthcoming Meltdown.
"It might just be a reaction to the fact that in the modern world, people talk endlessly about nothing," Smith said of his reluctance to give interviews in the past few years.
"I've listened to more new music in the last six months than I ever have," he continued. "I've suddenly fallen in love with the idea of writing new songs, so it's had a really good effect on me."
He also revealed that Meltdown will be closed with a set by himself and a series of collaborators. "It will be me and four other people that I know really well, and some others," he said, with the show set to comprise "primarily Cure songs".

View the Meltdown additions and listen to the 6 Music interview in full below.
Photo: Sarah Louise Bennett / DIY
Read More