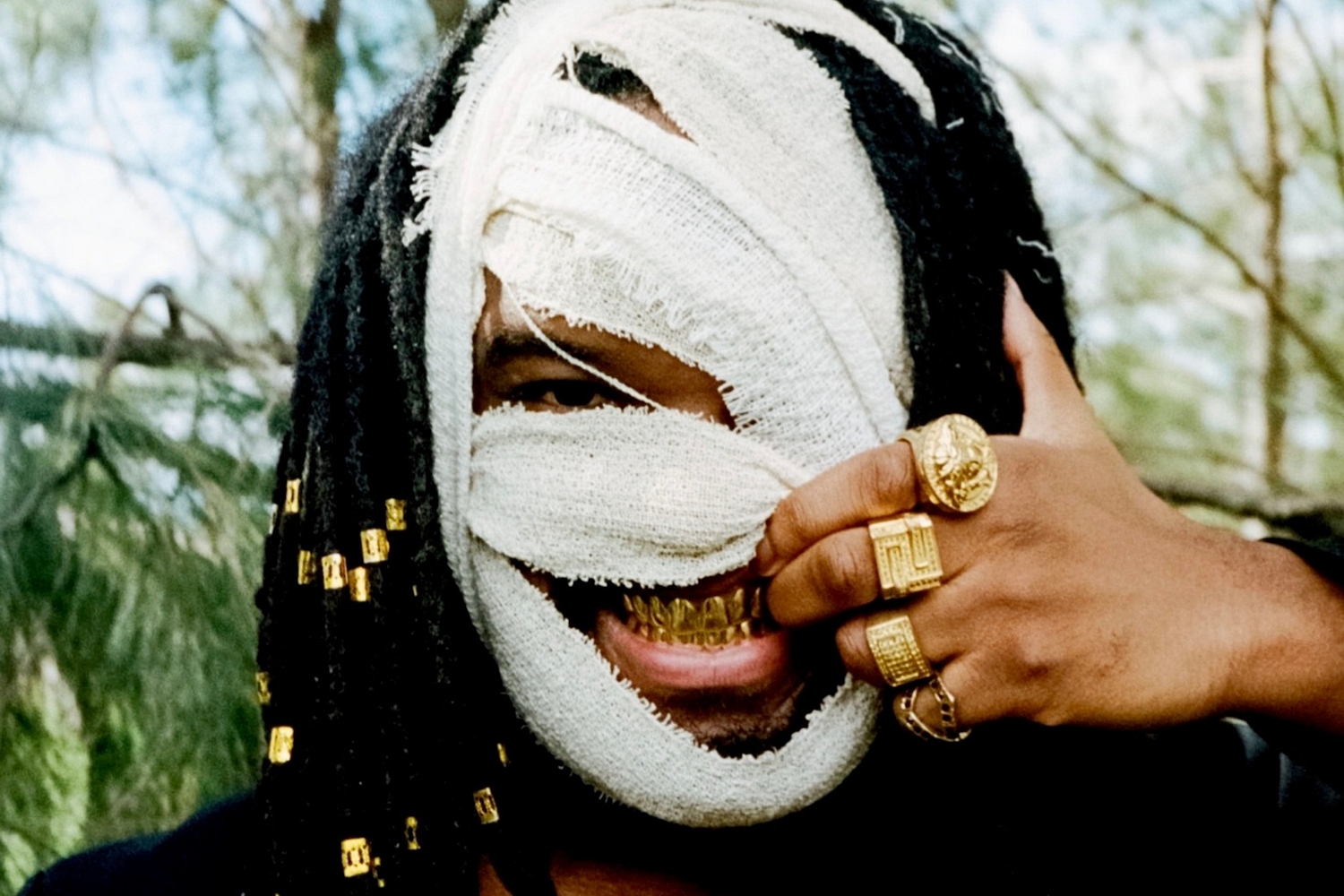 Rejecting labels of any and all kinds, the genesis of Genesis Owusu is one that's prioritising boundaryless, cathartic, inclusive excitement.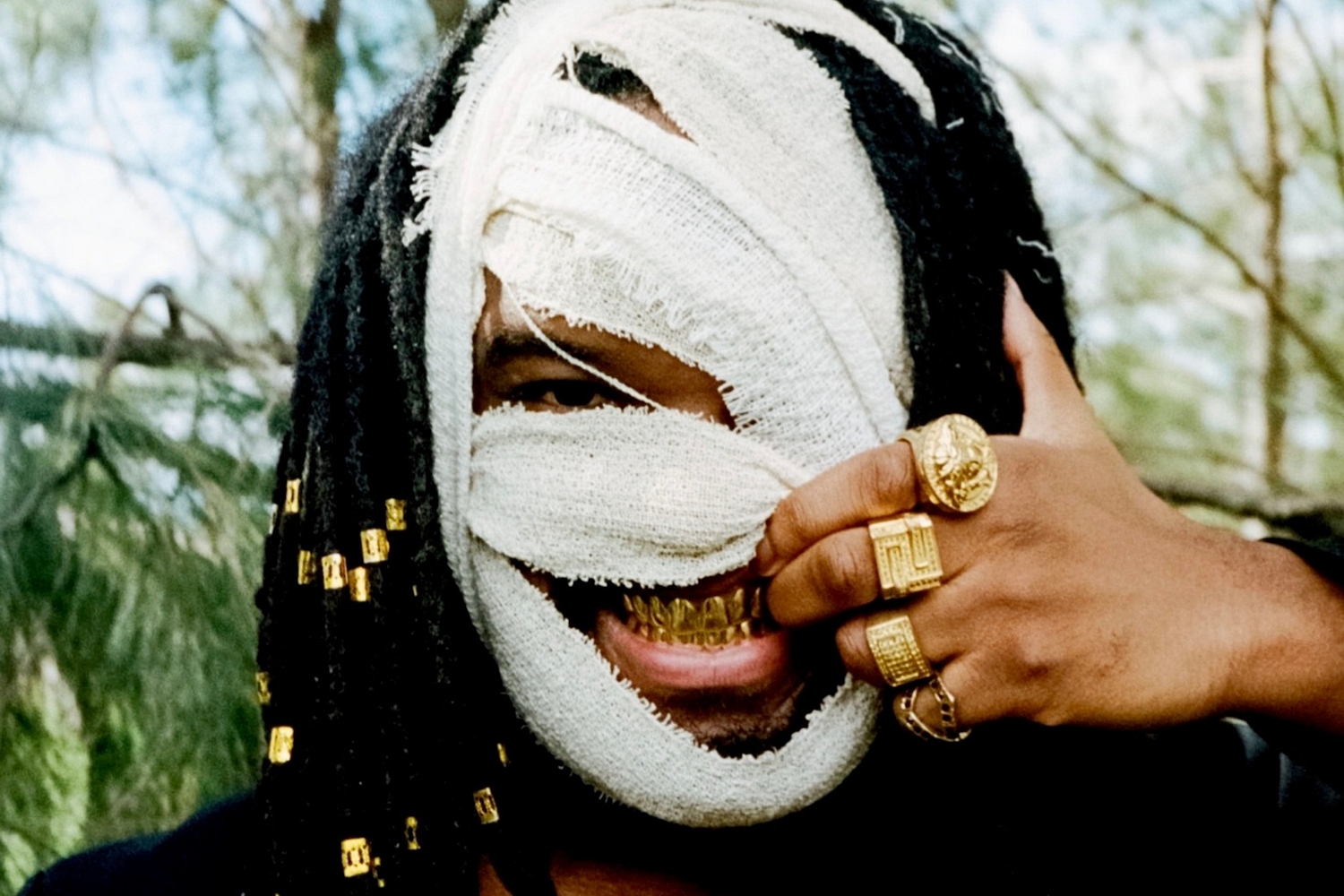 A round-up of the best new music at The Great Escape this year, featuring Genesis Owusu, Priya Ragu, Yard Act and more!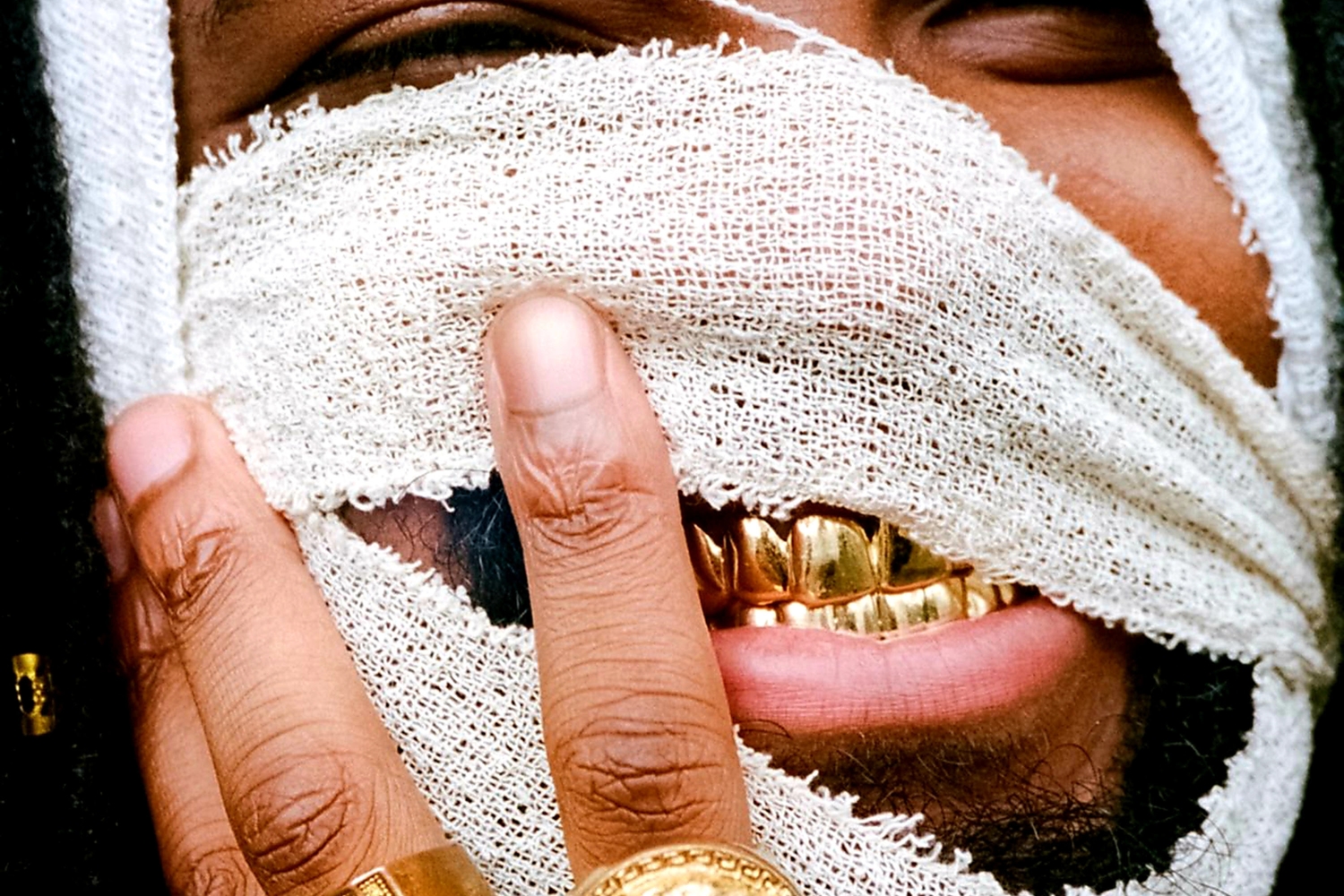 He plays well with dark and sinister, throwing theatrical voice in a musical hall of mirrors with real versatility.